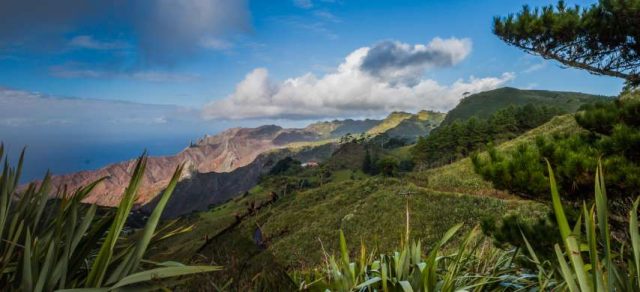 The British Overseas Territory of St Helena is one of the world's most remote islands, and often billed as the best kept secret in the South Atlantic. The island is situated above the Tropic of Capricorn, almost midway between Namibia and Brazil.
Closed to travellers since the start of the pandemic the island has reopened with all *COVID-19 entry restrictions dropped (as of 8 August 2022).
The remote island consists of contrasting habitats and landscapes; from sheer cliffs and stark rock formations, to arid red desert dotted with cacti, as well as rolling green fields and flax-covered hillsides. The clear waters around St Helena make for an enticing diving and snorkeling destination, and nearly 750 marine species have been recorded in the island's waters.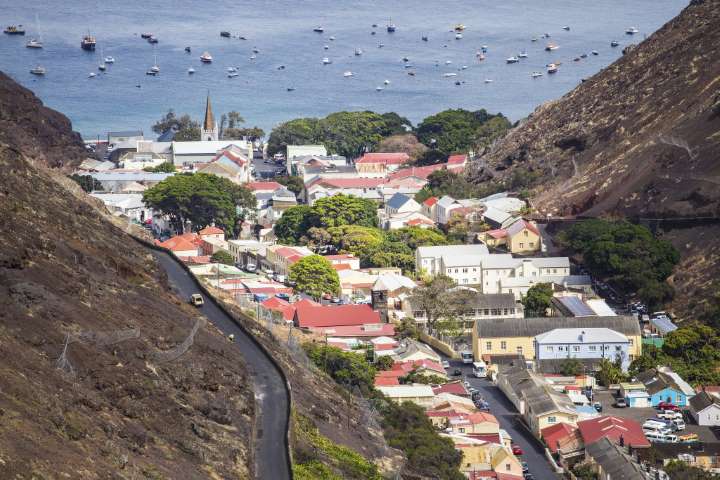 Paul Gardiner, CEO of the Mantis Collection said: "We are thrilled that international travellers will once again have the opportunity to explore the many wonders of this remote outpost. This truly is a bucket list destination – St Helena may be a small island, but its dynamic natural wonders, centuries-old military fortifications, and historic buildings make it the perfect place for active exploration. We are delighted to reopen our hotel and are looking forward to welcome guests in the coming months."
Mantis St Helena, the only luxury hotel on the island, is set to reopen on 15 October 2022 (having closed operations in 2020 due to international travel restrictions). The hotel occupies the original East India Company's barracks, built in 1774, and is located in Jamestown, the island's capital. The hotel offers 24-hour concierge services and comprises 30 guestrooms, eight of which are in the restored wing of the building and the other 22 in the newly built wing.
After the COVID pandemic caused an almost two-year hiatus to the Johannesburg and Jamestown flight service, Airlink – Southern Africa's premier airline – resumed flights with a fortnightly service in March 2022. As the island and hotel reopen the airline is preparing to increase the frequency of flights from Johannesburg to the island to a weekly service, commencing 15 October 2022.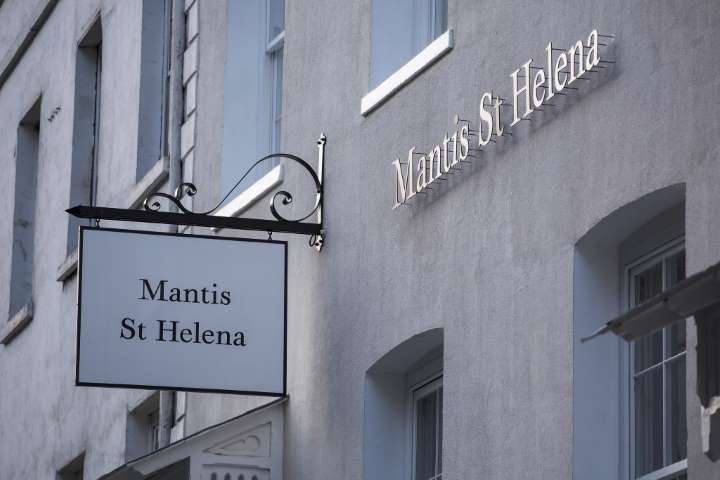 Extending the holiday in Johannesburg:
Travelers can extend their holiday plans with a relaxing stay either pre or post travel to St Helena at Vivari Hotel and Spa by Mantis, set in an expansive eco-estate which isolated in Featherbrooke, Johannesburg (approx. one hour/ 65km away from O.R Tambo International Airport).
Vivari offers an integrated approach to wellness incorporating five elements: holistic health, nutrition, fitness, spa and aesthetic beauty. The hotel has a total of 48 rooms and suites and the spa facilities include eight treatment rooms, four of which have their own private bamboo garden.
The hotel is close to some ofJohannesburg's best cultural landmarks and attractionsincluding:
The Cradle of Humankind, a World Heritage Site, where fossils of some of the earliest known life forms on Earth have been found, dating back at least 200-million years.
The Rhino and Lion Nature Reserve, home to a total of 600 game representing 25 different species.
The Walter Sisulu Botanical Gardens, a nature reserve that is home to an abundance of wildlife and around 240 bird species.
More about St Helena island:
History and Heritage
St Helena's past touches many aspects of world history. Discovered by the Portuguese in 1502, it became a Dutch then a British possession (initially under the East India Company then the Crown). The island's remote location meant it was used as a place of exile for key prisoners, including Napoleon Bonaparte, King Dinuzulu – the last king of the Zulus and some 6,000 Boers. Several buildings in the capital, Jamestown, are listed because of their historic importance.
Island Experiences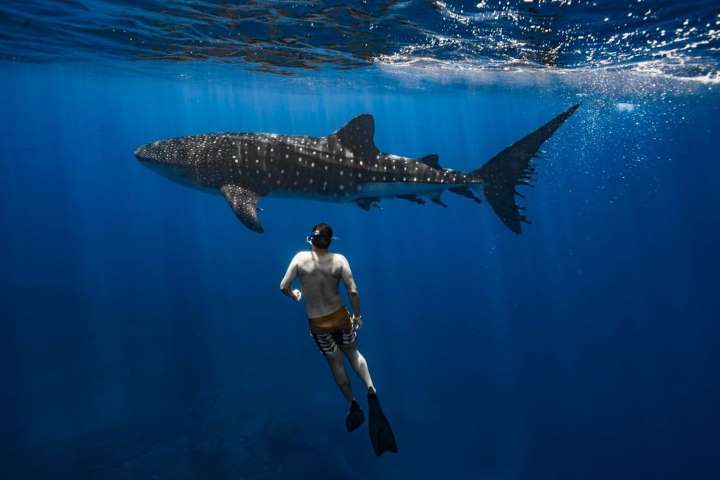 Mantis St Helena can assist guests in creating bespoke itineraries around their interests including:
Diving the South Atlantic: Dive site habitats vary from rocky reefs with caves, to areas of boulders, cobbles and sand. Guests can explore the numerous shipwrecks found on the leeward side of the island and swim with whale sharks (seasonal January – April) or watch humpbacks (seasonal July – December).
A ramblers paradise: Offering an incredibly diverse selection of routes that take walkers through ever-changing biomes and microclimates. The island's captivating 21 Post Box Walks range from easy through moderate, to very challenging. Jacob's Ladder, comprising 699 steps, cuts into the mountainside above Jamestown and is one of the biggest attractions.
· Coffee tour: St Helena grows green tipped Bourbon Arabica coffee, introduced from Yemen in 1732. It is amongst the rarest and highly prized in the world. Guests can get a hands-on experience to help harvest the beans (seasonal October-February).