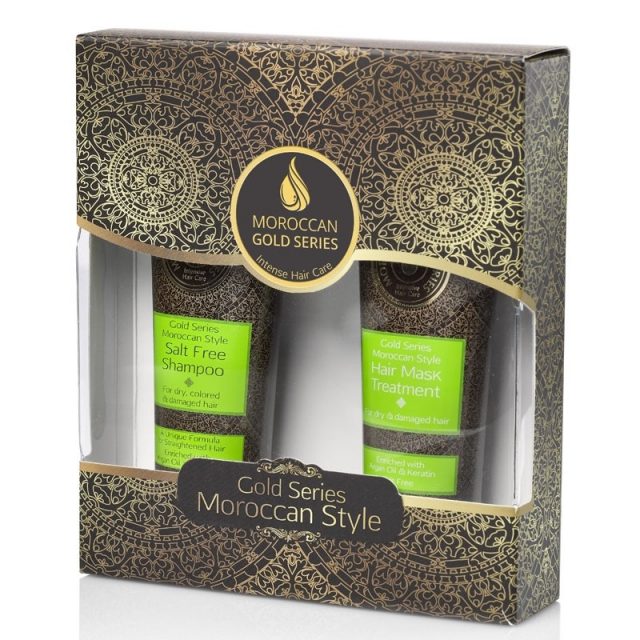 After a lengthy, exhausting day full of travel, it is no secret that your hair pays the price. Luckily for you, travel days are about to be transformed into some of the best hair days of your life with Moroccan Gold Series travel sized products!
Dedicated to providing consumers with high quality hair products, Moroccan Gold Series(www.moroccangoldseries.com) is providing travelers with convenient sized product to rejuvenate their luscious locks while on the go.
All Moroccan Gold Series luxury hair care products use 100 percent pure argan oil, straight from kernels of argan. The extraction of argan oil is handled in a traditional way, to ensure all the beneficial nutrients are maintained. The argan oil works immediately to slow the aging appearance of hair, prevent dryness of the scalp, rehabilitate dry hair and split ends, and leave hair softer, silkier, and smoother, even while on the go!