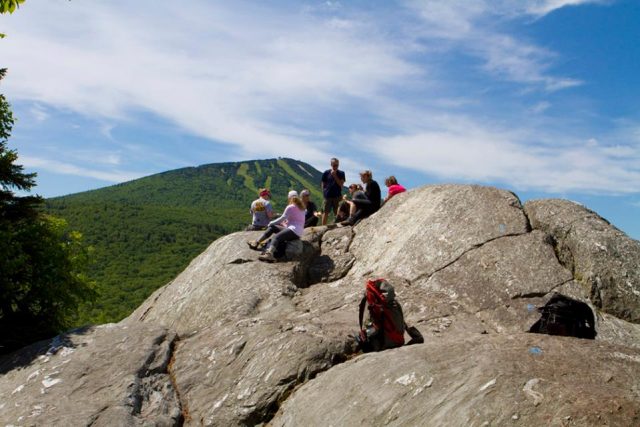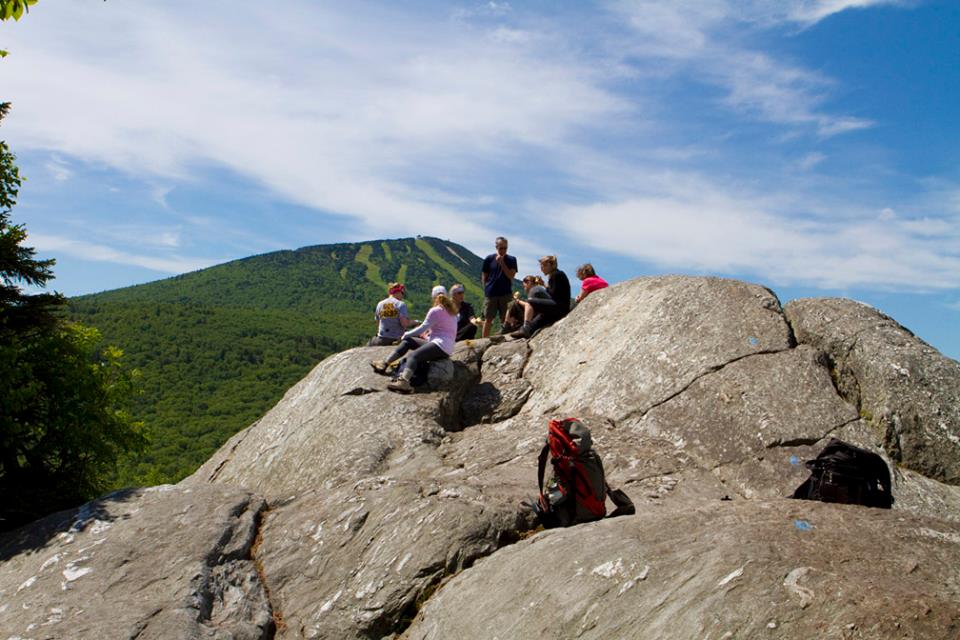 New Life Hiking Spa, the original "hiking spa" and wellness retreat in North America, opens this Thursday and celebrates its 40th anniversary. New Life is reopening at the renovated Killington Mountain Lodge and providing each guest a commemorative copy of "40 Years of Authentic Wellness".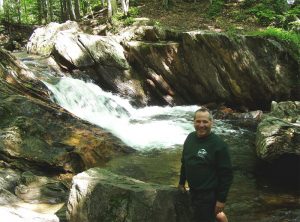 The destination spa was founded and is still directed by Jimmy LeSage, M.S. who started this seasonal wellness getaway in May of 1978 in the Green Mountains of Vermont.
Open each season from mid-May through the beginning of October, New Life Hiking Spa is one of the most established and affordable destination spas in the United States. The New Life program accommodates approximately 45 guests at a time. Each year people travel from around the world to attend 21-night extended wellness vacations, eleven-night weight loss retreats, five to ten-night jump-start getaways and three to four-night mini wellness escapes.
New Life Hiking Spa coined the term "hiking spa," so it makes sense that New Life provides the most comprehensive hiking spa program in North America. Each week, there are 21 different hikes offered in the beautiful and breezy Green Mountains. The terrain is hiking level appropriate that challenge each guest according to their fitness level. The "Nature Walk" is along flat or rolling hills 2-4 miles in length capturing Vermont scenery at a more relaxing pace. The "Classic Hike" is typically 4-6 miles on wooded trails, beautiful lookouts and serene waterfalls. The "Advanced Hike" covers steeper, more challenging terrain and longer distances at a more vigorous pace. Some elevations are over 4000 feet. The hiking guides are expertly trained, know every inch of the terrain and are attentive to their hikers' needs. After hiking each morning, guests return to the hotel for a freshly prepared lunch and can spend the afternoon in additional fitness classes or just relaxing by getting a massage or holistic spa service.
Combine world-class hiking with three freshly prepared meals a day, one massage for each three-night stay, fitness classes, and a private room; and experience New Life Hiking Spa's reinvigorating destination spa. Thousands of guests have come through New Life's doors and left relaxed, rejuvenated and healthier while getting an excellent value for decades.