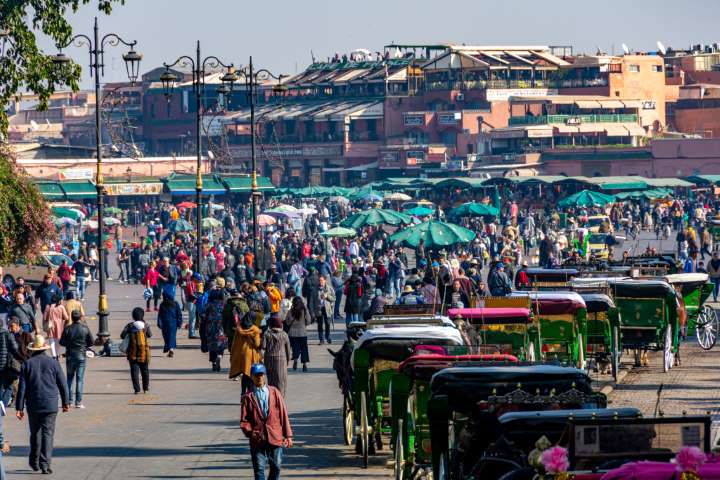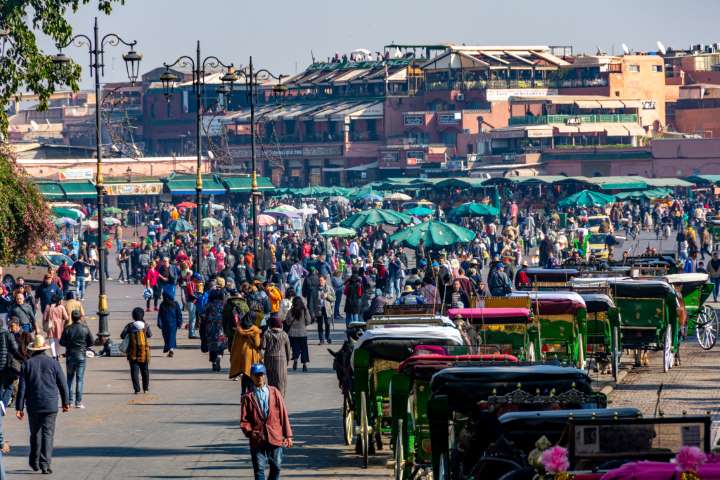 As we head into 2023, global adventure operator and community tourism pioneer, G Adventures, has been hard at work designing a host of new adventures for the new year, with a focus on stepping off the beaten path and uncovering hidden gems, getting active in some of the world's most breathtaking locations, and rediscovering "that feeling" that only travel can provide.
With so much more of the world accessible since 2020, G Adventures is confident that 2023 is going to be a big year for adventure travel.
From heart-pumping challenges like taking on Morocco's Mount Toubkal and trekking Iceland's lesser-hiked southern coastline, through to sampling authentic mole in Mexico's gastronomic heartland and experiencing the mystical mountains of Bhutan, these new adventures span G Adventures' Classic and Active travel styles, and range from four to 12 days. The range of new trips is diverse, but they all share G Adventures' commitment to local cultural experiences and to ensuring the local communities visited benefit from hosting travelers.
David Green, managing director for G Adventures in Canada, says the new trips offer some new ways to see some of G Adventures' most popular locations as the operator's program expands in size for the first time since the pandemic.
"Our new Classic trips offer even more immersive, authentic experiences to travelers that give back to local communities, and our new Active trips capitalize on the continued post-pandemic trend to get out in nature," says Green.
A selection of new trips for 2023 include:
The Many Sides of Mexico: Puerto Vallarta to Oaxaca – This 15-day Classic style trip takes travelers through interior Mexico, visiting towns and cities rich with culture. Visit G for Good project Alebrijes Artisan Community in Oaxaca – a collective of local artisans that make intricate wood carvings that help support the local economy.
The Moroccan Coast and Marrakech – Starting and ending in Marrakech, this eight-day trip combines the sun drenched beaches of Morocco with the not-to-be-missed excitement of Marrakech. Participate in a tagine-making demonstration, dine in a souk in Agadir, hike to a waterfall and sip tea in a Berber Village with a local family.
Hiking Southern Iceland – This six-day Active style trip will get your heart pounding. Starting and ending in Reykjavik, travelers will hike the scenic Múlagljúfur Canyon, a little known gem that conjures up fairy tales, visit waterfalls and lagoons and even climb a glacier.
Highlights of the Greek Islands– This eight-days Classic trip from Athens to Santorini is an island-hopping adventure that hits the must-see sights as well as some of the more under-the-radar spots, including Tinos, one of Greece's more slower paced islands. travelers will hike, explore beaches and of course be treated to mouth-watering local cuisine.
For a full list of the new trips for 2023, visit www.gadventures.com/new-tours/.