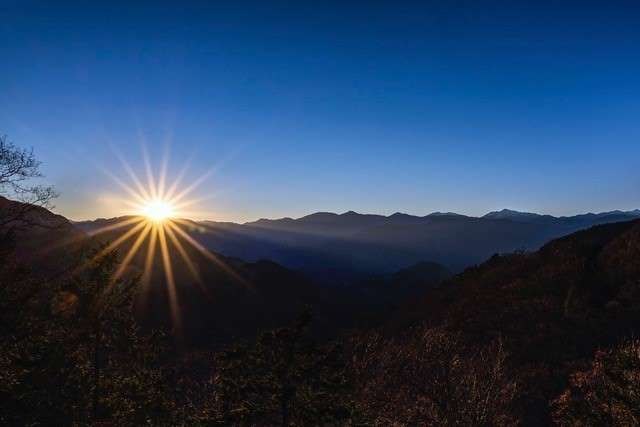 Here are some of the great sights, sounds, and tastes to experience in Japan this winter.
Nabemono – The Perfect Winter Cuisine!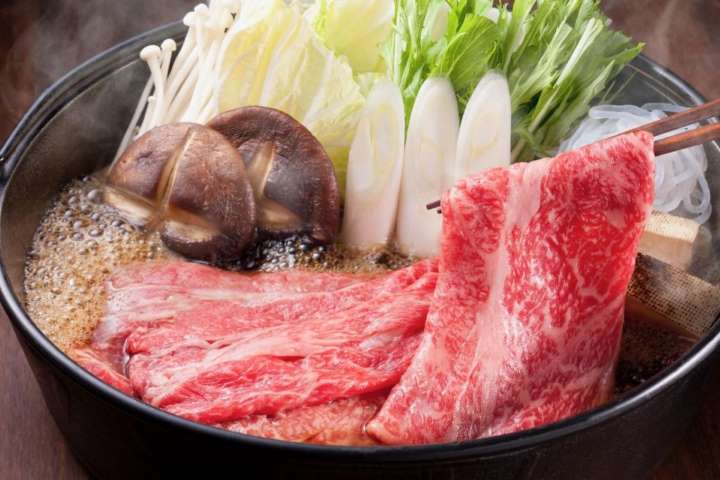 Winter in Japan is the coziest season. At this time of year families and friends indulge in nourishing nabe pots to soothe and replenish. The beauty of these meals is that all the ingredients are set at the table and dipped in the pot to cook at your own pace and to your own taste. There are eight different delicious types of Nabemono that make up this essential staple winter food and are perfect for family get-togethers or parties. Here is everything you need to know to make your own nabe hot pot at home.  
Bullet trains are cleaned at lightening speeds!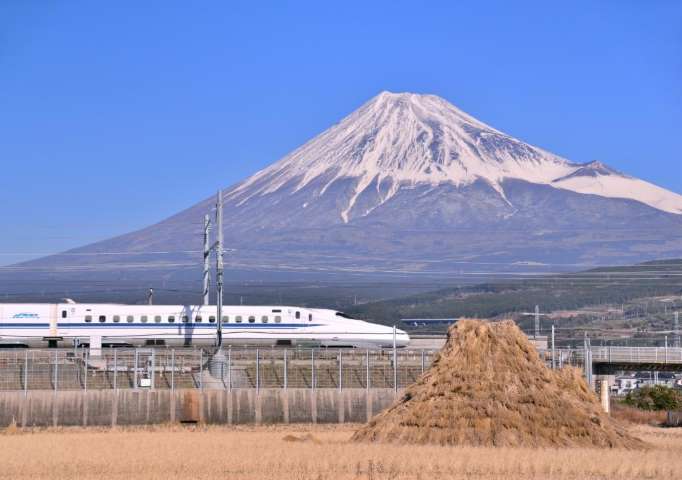 The Tokyo Metropolitan Government Official Video Channel's 7-Minute Miracle shows how crews clean the trains at Tokyo Station where a Shinkansen train arrives every 4 minutes and leaves exactly 12 minutes later! Watch this video and be amazed.  
Traditional ryokan with luxurious modern flare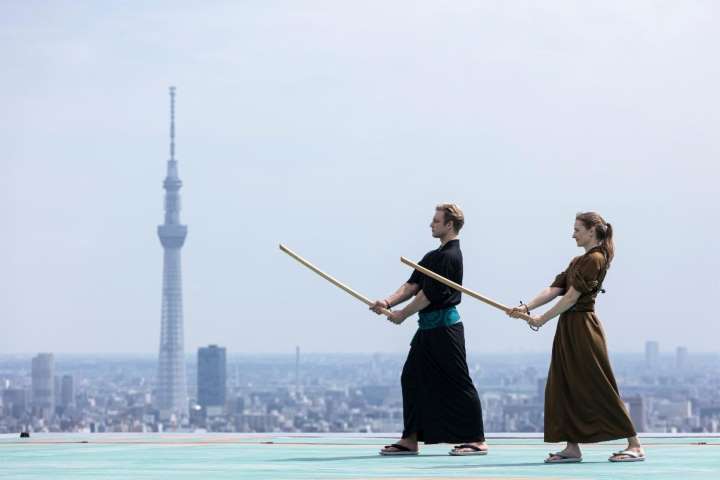 Hoshinoya provides all the amenities and care that make up quintessential Japanese hospitality, and offers a true taste of Japanese culture. One of the cultural activities offered at the ryokan in Otemachi, Tokyo is a "Sky-High Morning Kenjutsu Practice." Imagine wielding a sword on top of a building with a 360° view of the Tokyo skyline. This original morning training routine combines the movements of swordsmanship using a wooden sword and deep breathing with panoramic views.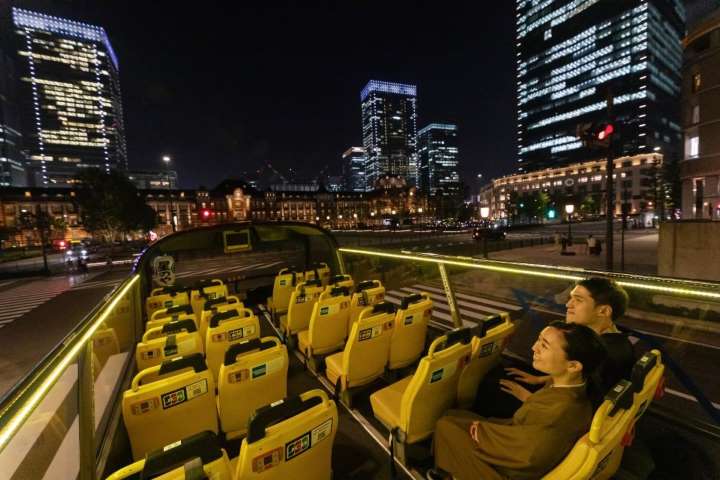 In the evening, enjoy a "Tokyo Night Bus Cruise." This open-air two-story bus provides a refreshing and exhilarating perch from which to view the neon skyline in style. Conscious of the new normal, it also enables guests to avoid close contact, confined spaces, and crowded places, so you can relax and be worry free to enjoy an exciting night out in Tokyo!