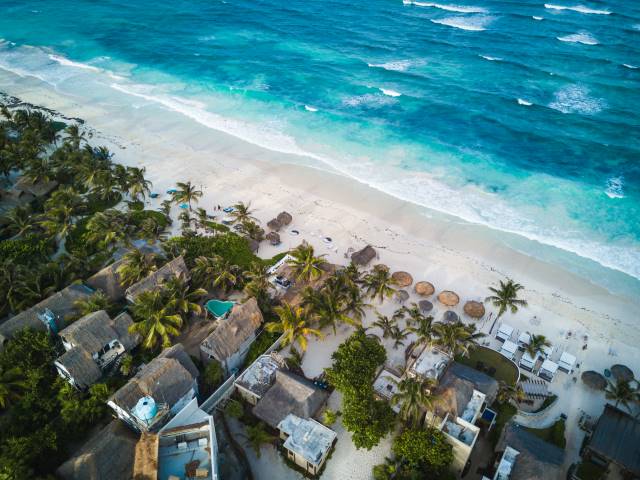 If you have never been to Tulum before, then you are in for a treat. Tulum is a piece of heaven on earth. It gives you the vibes of Bali and LA mixed. There are a lot of things to do in the city, whether you prefer enjoying the beach, exploring the town, or swimming in the cenotes, activities are abundant. If you don't prepare for your trip in advance, you might miss out on a lot of fun and pay more money than you have to. Here are some things you should keep in mind while preparing for Tulum.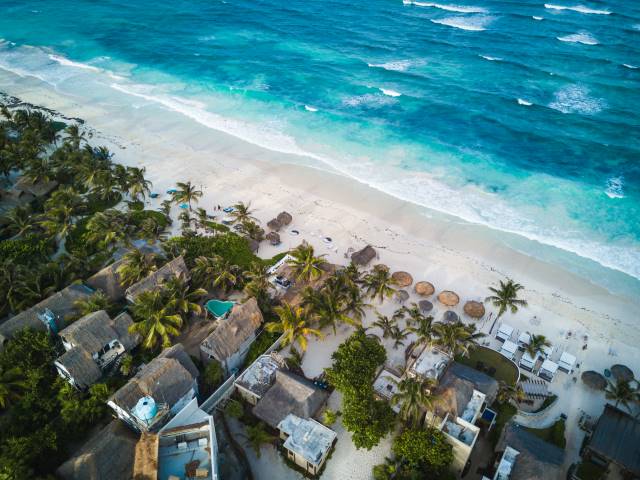 Get A Mexico Travel Insurance
Tulum is relatively safe, but there are some petty crimes nonetheless. No matter where you are traveling to, it is best to get travel insurance. It will give you peace of mind and provide an extra level of security for you and your family. If you are unsure if Tulum is safe or not, you can have insurance on your luggage, belongings, and health. It is always better to be safe than sorry, right?
Plan How To Reach Tulum In Advance
There is no need to feel stressed while on a vacation. The city has no nearby airports, so you need to plan how you will get there without too much stress. The nearest airport is in Cancun, which is about 75 miles away from Tulum. You can make this trip by either renting a car, hiring a private or shared shuttle, or taking the ADO bus. If you are not planning on exploring the surrounding areas then it is better to avoid renting a car. The ADO bus is a great option, for only $15, as the buses are equipped with recliner seats and ACs. If you are traveling with a group, the private shuttle will be as affordable as the bus.
Reserve A Place To Stay
Tulum is divided into three major areas, Tulum Beach, Tulum Town, and Aldea Zama. There is one road that connects the three areas. Tulum Town, AKA Downtown, is in the north, the beach is in the south, and Aldea Zama is in between. The prices of accommodation vary from one area to another; travel gurus at WhereToStayInTulum.com say that beach hotels tend to be more expensive than Downtown, which offers a wide variety of affordable hostels, Airbnbs, and hotels. The Tulum Town is somehow not as pretty as the rest of the city but it undoubtedly does have its unique vibe. Aldea Zama has a residential feel to it, but it still boasts affordable hotels that offer a satisfying level of luxury. The beach is where all the hype is, and for good reason, but it is the most expensive part of Tulum. Based on your budget, you can choose the most suitable type of accommodation for you.
Have Pesos With You
It is acceptable to trade in US dollars around Tulum which can be convenient for tourists. However, if you compare what you pay in dollars and pesos and the exchange rates, you will find it is so much better to trade in pesos. It is recommended not to exchange currencies at the airport as they offer the worst exchange rates. You should withdraw pesos from your bank account once you have reached Mexico to get the best rates available.
Prepare Your Itinerary
You don't want to arrive there and then start searching for what to do; you'll get lost in all the options locals and tourists will suggest. It is better to prepare an itinerary in advance, and naturally, you should include the activities you are interested in the most. If you are into clubs, there are several beach clubs and bars to choose from, ranging from expensive to affordable, but they are all fun. There are Mayan ruins which you must see if you are into visiting historic sites. Foodies love Tulum for its flavor-filled food, and there are numerous restaurants to try, but the best ones are ones with a long line in front of them. Cenotes are one of the big attractions in Tulum, but they can be crowded. If you want a more secluded cenote, you should go to Zacil-Ha.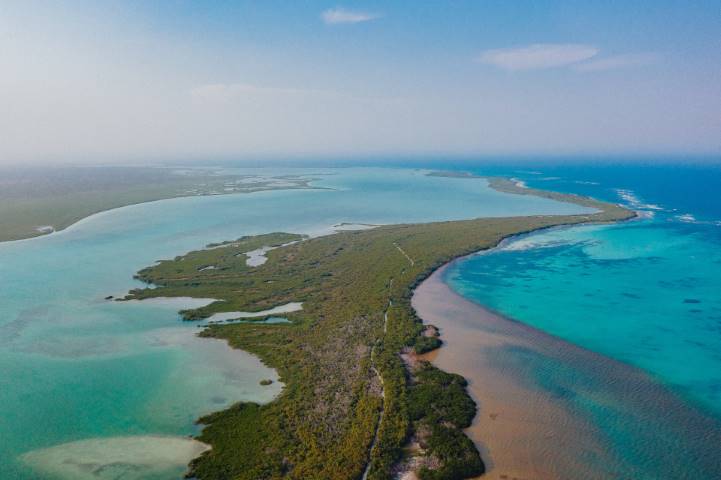 Preparing yourself well before heading to this place will save you money and unpleasant surprises. To enjoy Tulum to the maximum, you must know what you will do from your arrival at the airport until you go back to it. However, you should be flexible and leave some time for free exploration, you might get surprised by what you can find. Vacations are to relax and enjoy, so don't be too strict and enjoy this place.