London is one of the most beautiful and most famous cities in the World. For decades it has been a tourist attraction for many people, and many great events have taken place there, including the 2012 Olympic Games. Except for that, the capital of England is a beautiful place with many things to see on the streets and experience both during the day and the night. If this did not convince you to go, follow this article to see some more reasons why you should visit London.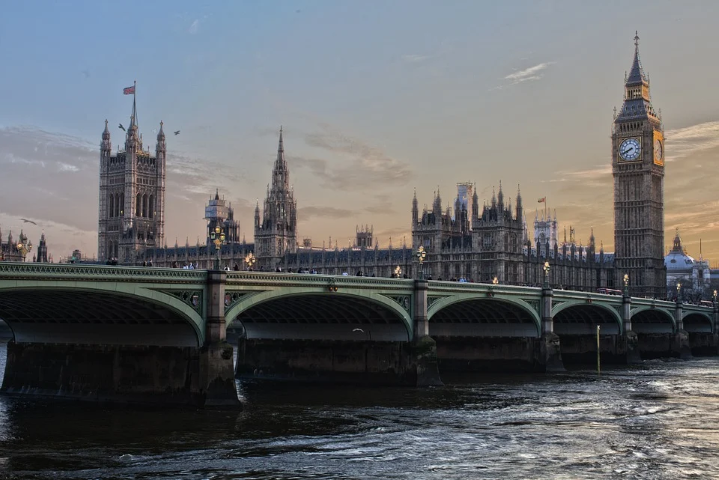 Why should you visit London?
As the capital of England and the largest urban area in the United Kingdom, you can just imagine why so many people are drawn to this gorgeous city. It is lucrative for both tourists and people who decide to go and live there. From its beauty, its spirit, the many things you can do, all the way to football, you see why it should be your next vacation destination. Here are some reasons why you should visit London.
The bottomless brunches
No matter who you are, you probably like to have a nice brunch from time to time, and the capital of England offers you just that and more since many places offer you this option with a great view since they also have outside terraces during the whole year. So if you are considering brunches in London you made the right choice because there are just a bunch of options that will surely fulfill all your desires. So, when you get there, make sure to take some time to enjoy yourself with unlimited food and a couple of drinks to make your vacation feel perfect. Not sure which restaurants to choose? Then maybe these most instagrammable restaurants in London can help you decide.
The sightseeing
London has many famous sights that you should at least once in your life see in person and not only in movies, TVs or pictures. You probably heard of the well-known red double-decker bus and hopping on it will make your experience worthwhile by sitting on the top deck. This way you will see every important place that this city has to offer, from historical wonders to beautiful architecture. Here are some of the things you will see on the tour:
Big Ben
Tower of London
Buckingham Palace
the London Eye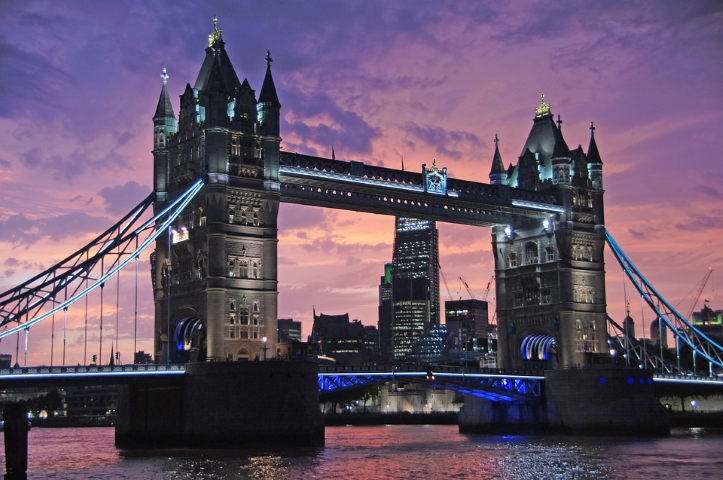 Tour on the Thames
In case the double-decker ride wasn't enough for you, there is also an opportunity to sail on the beautiful river that flows through London and see some more of the city. Here, you will find even more sights that will take your breath away, as well as several canals that you will be able to compare to Venice.
The nightlife
While Londoners are hard workers, probably due to it being one of the most expensive cities to live in, they also like to relax as well, and this city pays off in this matter big time. When it comes to the nightlife in London it offers anything you can imagine. You will have your fair share of options from classic London pubs, chick clubs, dive bars, theatres filled with Hollywood stars, underground places with live music, outdoor live concerts of any genre you can imagine, and many more things. England's capital has it all in terms of having fun at night and it seems to be one of those cities that never sleeps. If you consider yourself a night owl, you surely would not miss out on an opportunity for a good night's fun in London.
The sports
It is widely known that people in England simply adore football (soccer if you are an American) and there are many clubs playing in the strongest league in the world (The English Premier League). So, if you are also a fan of this sport, you might consider visiting a game during a weekend that you are spending there. Whether it is Wembley, Emirates, Stamford Bridge, Craven Cottage, or the newly-built Tottenham Hotspur Stadium, you know that you will be treated with a fantastic atmosphere during a high-quality football match. If this isn't the sport of your choosing, you might consider visiting Wimbledon for tennis or watching a rugby game. There are many more options when it comes to sports and if you are a fan, you should take that chance.
The shopping
No matter your taste, you will surely find something nice to buy in the endless department stores in London. There are boutiques in the West End and major flagship stores on Oxford streets and everything in-between to find and get as souvenirs or something else. You can also see the real spirit of the city if you visit Portobello Road or Notting Hill where you can experience the local and traditional capital of England.
As you can see, there are tons of things you can do in London and it is a city worth visiting. Make sure to get the most out of it both during the day with brunches, sightseeing, shopping, and sports, but also at night in pubs, theatres, nightclubs, and many more things. After reading this, you will surely put London on your bucket list, especially if you love urban tourism. Book your next trip here and have fun!