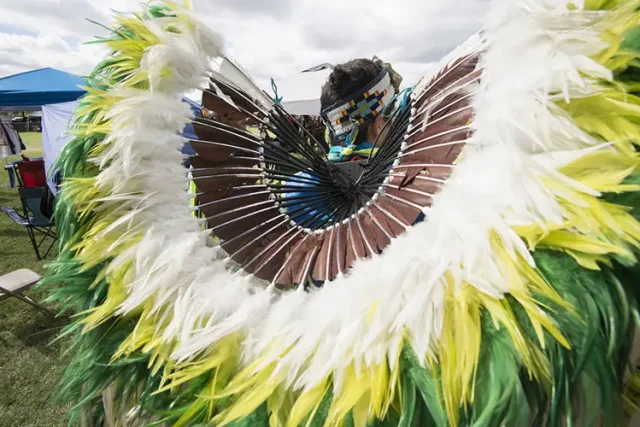 Redding, California, located just below the Oregon border in the shadow of Mt. Shasta and touted as California's sunniest city, will be the site of the annual Stillwater Pow Wow on October 6-8. For more than 30 years, this rich cultural tradition has welcomed thousands of visitors to the Redding Rodeo Grounds.
This free cultural event is an opportunity to experience and learn about First American cultures, including Redding's Wintu People, whose history can be traced back more than 1,000 years. The Stillwater Pow Wow offers a glimpse into the rich tradition of First Americans with native dances, storytelling of ancestral histories, drumming and ceremonies honoring elder tribe members along with delicious food, tribal crafts and cultural learning experiences.
The Pow Wow will be held adjacent to the Turtle Bay Exploration Park where guests can explore the Wintu tribe's history and contribution with Wintu Bark House on display – a cedar-bark structure that provided shelter to the tribe members. The exhibit also recounts their history in both Wintu and English.
The Stillwater Pow Wow will begin Friday, October 6 at 7pm with gates opening at 12 noon on Saturday and Sunday.