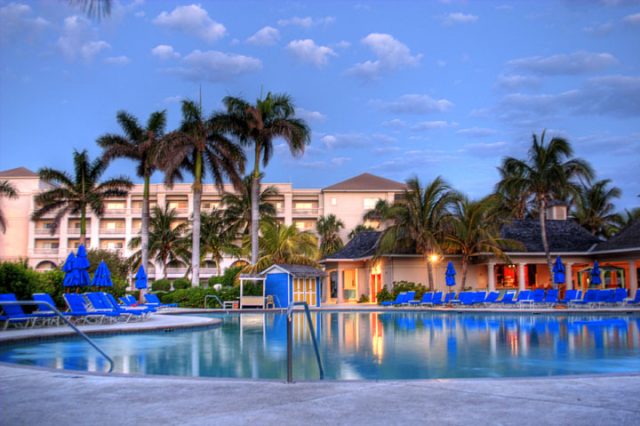 You only need to utter the word 'Ritz' in association with travel and it conjures up images of opulence, elegance and luxurious hotels. The Ritz Carlton Jamaica is absolutely no exception to this common perception of a popular hotel chain.
The Ritz-Carlton Golf & Spa Resort, Rose Hall, Jamaica is an AAA Five Diamond Montego Bay resort and it will impress even the most discriminating traveler. Set on a stunning stretch of private beach with unspoiled blue waters and pristine white sand, the majestic mountains rise from the backdrop of this jaw dropping locale in Jamaica. The Resort stays true to its Caribbean roots with music, food, entertainment and room décor a testament to its culture and tropical setting.
This lovely resort offers 5 fine dining establishments on site, more than 25,000 feet of conference and business space, luxury shopping at Rose Hall, world class championship golf at White Witch, a stellar 8,000 square foot spa and fitness center, concierge and shuttle service and the Ritz' popular Kids program and baby sitting service.
The Ritz-Carlton Golf & Spa Resort offers 427 freshly renovated rooms and suites. Each room offers a private balcony or terrace, sumptuous marble bathroom with separate shower and bathtub, 37" HD LCD flat-panel television, complimentary high speed internet access, coffee maker, fully stocked refreshment cabinet, and convenient 24-hour room service.
The Ritz-Carlton Golf & Spa Resort is a tranquil escape that is located on 5,000 sprawling acres in Jamaica's exclusive Rose Hall. Surrounded by meandering waterways, the Ritz-Carlton Golf & Spa Resort property offers guests a sense of intentional lethargy, encouraging guests to slow down and enjoy the change in pace.