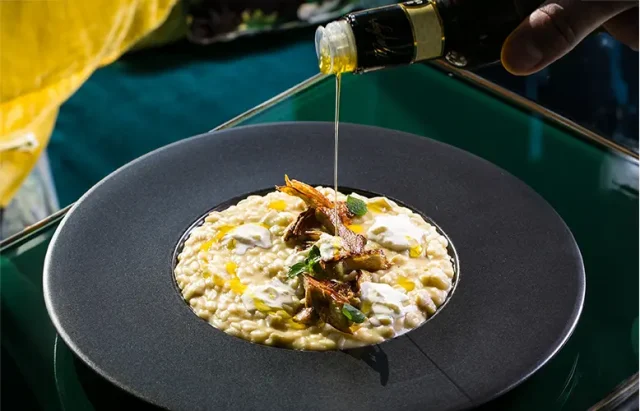 The five-star Sofitel Rome Villa Borghese introduces an all-new Senses of Rome Journey, immersing guests deep into Rome's cultural tapestry with experiences curated for each of the five senses: sight, taste, touch, scent, and sound. Guests are invited to enjoy a unique package of experiences including a hat-making session at the oldest hat workshop in the city, a tour with exclusive access to the fourth-story attic of the Colosseum, floral design class with Rome's premier florist, and a private rooftop restaurant takeover accompanied by live opera performances.
Sight: Colosseum Tour with ArcheoRunning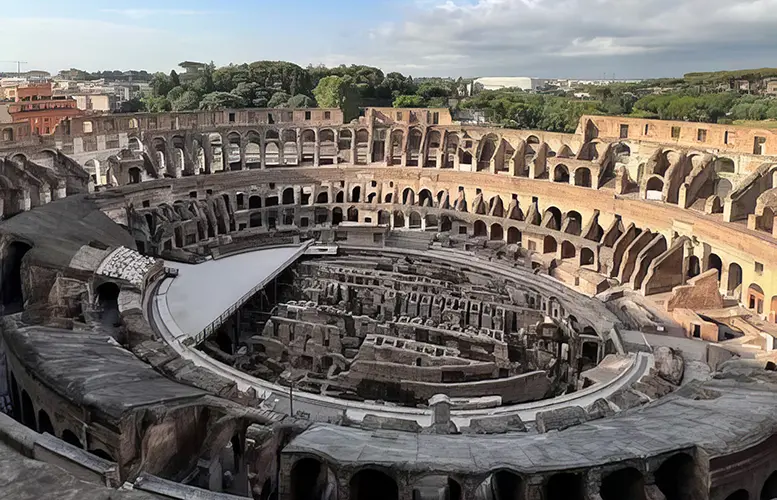 The new Colosseum walking or running tour from ArcheoRunning offers insider access to the historic amphitheater's attic, following a tailor-made running path that explores the iconic squares of the Eternal City. Founder Isabella Calidonna takes participants around the city to see hidden gems and historic monuments before accessing the intermediate gallery, ascending to the third tier, and then even higher with a climb to the attic. Breathtaking panoramic views are the finale of the two hour tour. Every route is personalized to the travelers' preferred departure location, ensuring a truly unique and immersive experience.
Touch: Hat-Making Workshop at the Oldest Hat Shop in Rome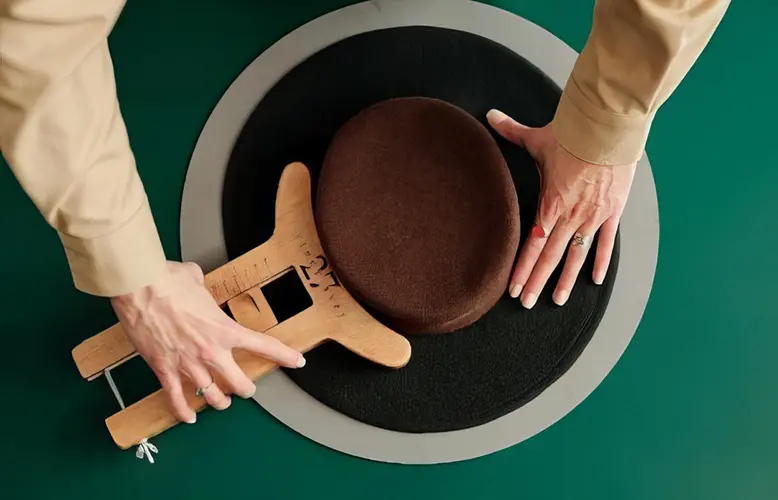 Indulge in the tactile experience at Antica Manifattura Cappelli, the oldest hat workshop in Rome and the only that has received recognition for being a Historical Shop of Rome. Guests will witness the craftsmanship behind the tradition, exploring the raw materials used for straw and felt hats, before fashioning their own classic hat ribbon, equipped with grosgrain and pins.
Scent: Flower Arranging Class with Rome's Premier Floral Designer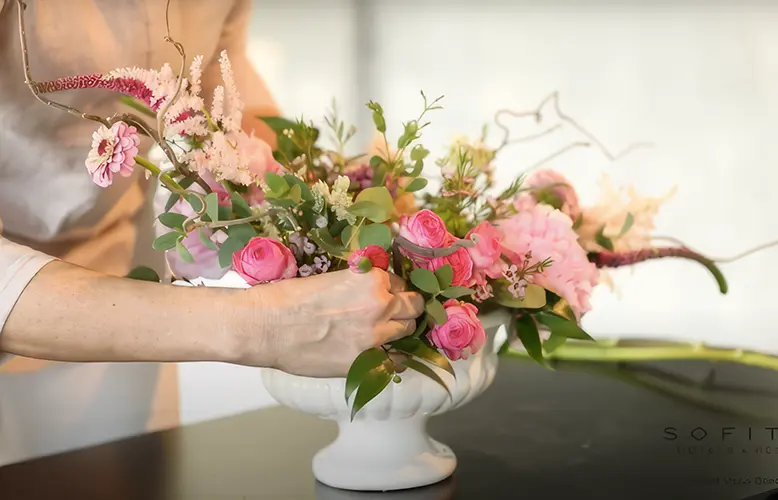 Travelers can awaken their sense of smell with a floral workshop led by the Eternal City's premier Floral Designer, Flavia Bruni. Bruni guides guests with step-by-step instructions, expertise on flower varieties, care instructions, and more. Accompanied by prosecco and light bites, the experience is available at Settimo, the hotel's elegant garden-inspired rooftop restaurant, or on a guest's private suite terrace. An optional visit to the local flower market is also available. Recipient of the European Master Certification (EMC), Bruni is the only Italian floral designer recognized by the American Institute of Floral Design (AIFD).
Sound + Taste: Rooftop Restaurant Takeover with Live Opera Performer
Guests at Sofitel Rome will engage both taste and auditory senses with an exclusive evening at Settimo. Here, the outdoor terrace becomes a private haven against Rome's skyline. As guests dine, a live opera singer will be in attendance to truly immerse travelers into the sound of Italian tradition. The experience includes a tasting menu of traditional Italian dishes prepared with fresh and local ingredients.