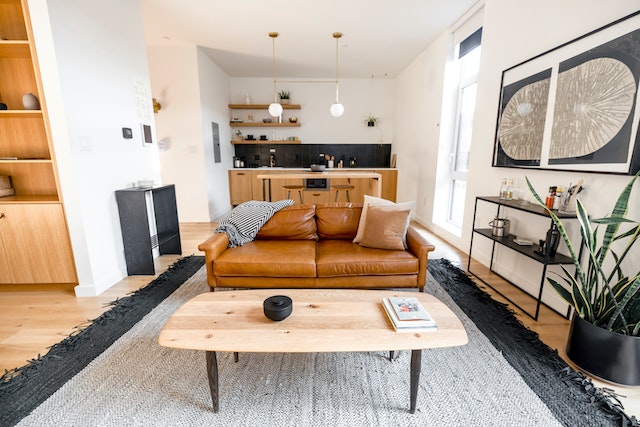 Successfully managing an Airbnb home may be a rewarding endeavor, but doing so remotely has its own set of difficulties. Using clever tactics can enable you to effectively manage your property from a distance, regardless of whether you're an experienced Airbnb host or are just getting started. Here are a few ideas to assist you in streamlining operations, improving visitor experiences, and expertly resolving typical maintenance concerns. You can make sure that your Airbnb property functions properly even while you're thousands of miles away by using these suggestions.
Automate your communications
It's essential to keep in touch with your visitors, especially if you're not physically present on the site. Your communications can be made more efficient by utilizing automation technologies and platforms. Create pre-written templates for communications with guests that are routinely delivered, such as welcome letters, house rules, and check-in instructions. You may save time and give guests consistent information by automating these common interactions. This will improve their experience and lessen the need for human follow-ups.
A channel manager that interfaces with Airbnb and other booking sites is another option to think about. By synchronizing your calendar, pricing, and availability across several platforms, you can lower the possibility of double bookings and avoid having to update each item manually.
Leverage smart home technology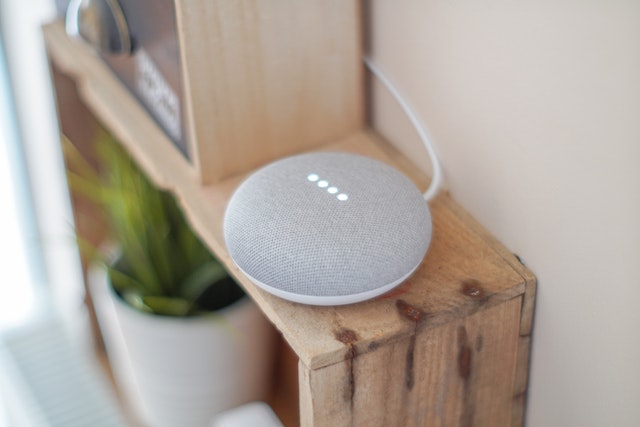 Smart home technologies can make remote property management a lot easier. Install a smart lock system that enables you to manage access to your property from a distance. You may create distinct access codes for each visitor and keep track of their check-in and check-out timings with a smart lock. This reduces the requirement for actual key exchanges and improves security.
Think about adding smart light switches and thermostats. With the help of these gadgets, you can remotely change the lighting and temperature settings to provide visitors with a cozy and energy-efficient environment while also lowering utility expenses. You can remotely regulate entry, keep an eye on the health of your house, and provide your visitors with a convenient and comfortable stay by utilizing smart home technologies. Also, you can look into practical hot water systemsand find one that works for you completely, thus making your rental more appealing and valuable than ever.
Delegate property management tasks
Consider assigning some jobs to regional service providers to run your Airbnb remotely. To make sure the place is spotless and ready for each visitor's arrival, hire a reputable cleaning agency. Make arrangements for a dependable maintenance crew to take care of any difficulties, like clogged drains or hot water systems issues that may occur while visitors are there.
You may depend on the knowledge and prompt assistance of local experts by building connections with them, which reduces the stress of managing maintenance and repairs from a distance. To identify reliable partners who meet your requirements and expectations, do extensive research, read reviews, and speak with possible service providers. For instance, you can find an expert in blocked drainswho can make sure that your rental is always in perfect condition and ready to welcome guests. Having a reliable network of local support ensures that your Airbnb property is well-maintained and that guests' needs are promptly addressed.
Utilize professional photography and virtual tours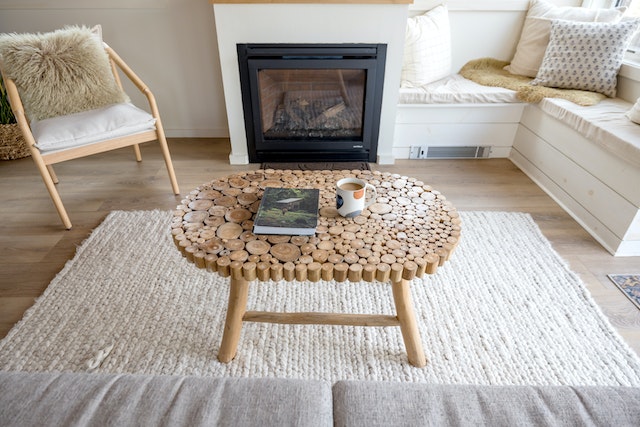 For the purpose of drawing potential visitors and presenting your property's distinctive attributes, captivating graphics are crucial. Employ a professional photographer that specializes in architecture or real estate photography to save time and guarantee high-quality photos. Professional images increase the likelihood of reservations by not only making your ad stand out but also by enabling visitors to get a true sense of your home. Think about how to present everything – from furniture in your rental to amenities your guests will appreciate.
Consider building virtual tours with 360-degree cameras or virtual tour software to take things a step further. The immersive experience offered by virtual tours enables prospective guests to view your home from a distance. This not only helps you and visitors save time, but it also increases trust and confidence in your listing.
Prioritize guest reviews and feedback
The success of your Airbnb home greatly depends on the feedback from visitors. Negative reviews can turn away potential guests, while favorable ones can increase bookings and foster a positive reputation. Send tailored letters to visitors following their stay, expressing your gratitude and politely requesting their comments. This will actively encourage them to submit reviews.
Keep an eye out for customer reviews and reply as soon as possible, whether favorable or unfavorable. Professionally respond to any issues brought up by visitors and, where needed, offer remedies or compensation. This proactive approach demonstrates your appreciation for customer input and your dedication to enhancing their experience.
Remote management of an Airbnb property needs careful planning, automation, delegation, and technological use. You can efficiently manage your Airbnb property like a pro, even from a distance, by automating communications, assigning property management responsibilities, employing smart house technologies, using expert photography and virtual tours, and giving priority to guest ratings and comments.