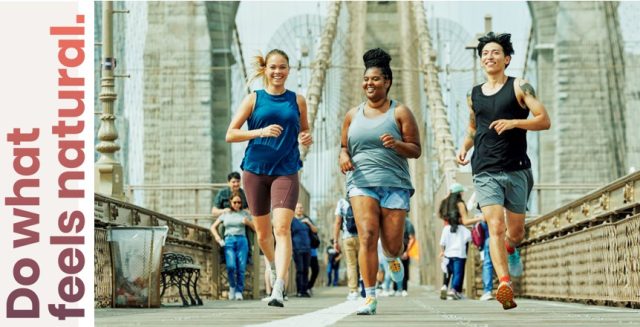 NEW Merino Ultralite Fabric: Lightweight. Breathable. Natural.
Gear up for the great outdoors with natural-powered performance gear made from 100% ZQ-certified merino wool. Each fiber naturally helps regulate body temperature, transports sweat away as a vapor, and cancels out odors to help you go far and feel good.
Meet Smartwool's brand-new Merino Ultralight collection, the brand's lightest, coolest wool ever. Lightweight, breathable and natural – it's made to play under the sun. The all-new blended fabric combines the cooling and quick-dry properties of Tencel fibers with the odor resistance and comfort of Merino.
Merino Ultralite is built for all outdoor activities; you can find the NEW fabric featured in styles below.
Run Collection
Get out of your comfort zone, while staying in your comfort zone with Smartwool's Run Collection. The new season's warm-weather performance gear will take you from start to finish in a flash. Made for however you move, Smartwool has a solution for every piece of clothing in your kit. With tops featuring the new Merino Ultralite fabric, you'll stay cool and comfortable while you work up a sweat!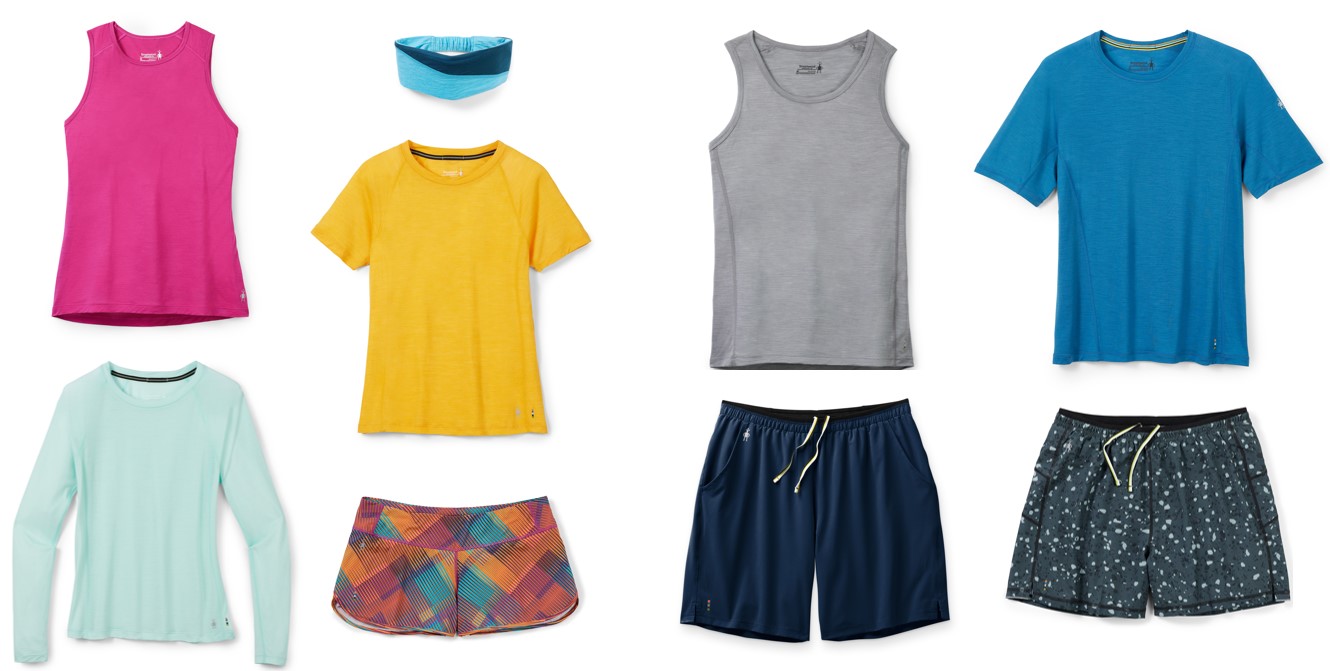 Run Socks Remastered
This season, Smartwool has created an all-NEW Run Sock with better stretch, recovery, fit and feel. Designed to last longer and work harder so you're always ready to go that extra mile.