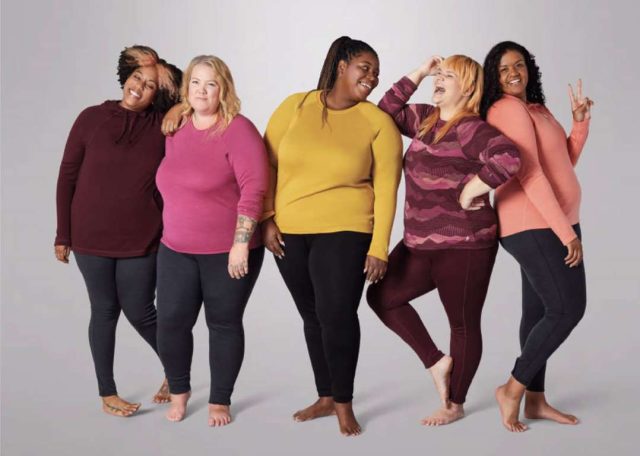 Smartwool's most essential and versatile base layer is everything you need to go anywhere and is now offered in women's plus sizes.
This season, Smartwool is proud to introduce sizes 1X, 2X and 3X of select Women's Classic Thermal Merino styles, making their community and shared love for adventure even more accessible. The brand's recently launched inclusivity design vision sets them apart as a true leader in the outdoor apparel industry. This important launch begins a new commitment to offering extended sizing and to promote a more inclusive outdoor community for all.
The brand is committed to outfitting all adventure-seekers in gear that not only fits, but maintains Smartwool's signature comfort and style – all while withstanding low temperatures. 🌡️
Whether you have a weekend full of relaxation ahead of you or you're hitting your local trails, this 100% Merino wool base layer made with interlock knit for enhanced comfort, breathability, and odor resistance will not disappoint.
Women's Classic Thermal Merino Plus
Base layer styles available in sizes 1X, 2X and 3X
Pricing: $130-$150 CAD