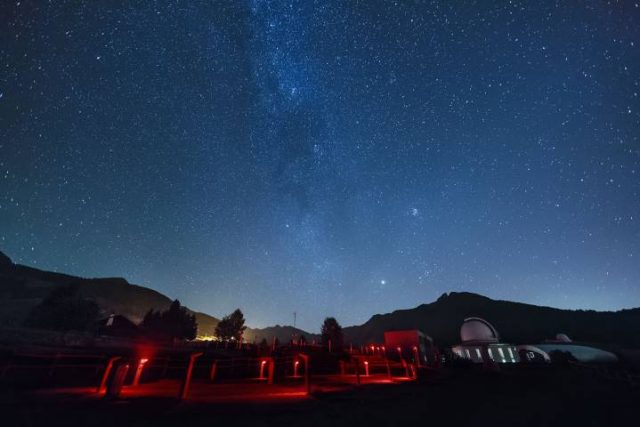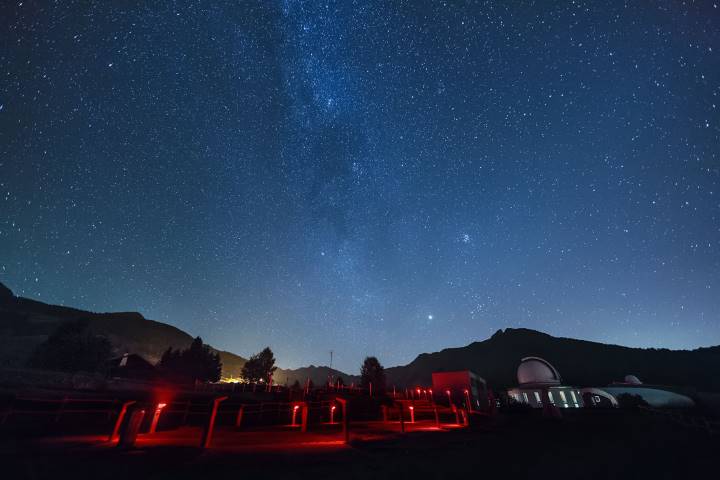 Courmayeur Mont Blanc is delighted to announce a new range of brand new mountain night experiences unique to the Aosta Valley, curated to showcase visitors best of the region during the scenic summer season. Those seeking adventure and a chance to reconnect with nature will revel in exploring one of the most beautiful mountain ranges in the world. Visitors to the area can opt to trek to one of the resort's traditional Rifugio mountain huts, learn about the history and stories of the region from knowledgeable guides, and enjoy a new take on local gastronomy.
Courmayeur Mont Blanc is the dream destination for travellers looking to escape the day-to-day, get active and embrace nature in summer. Situated on the Italian side of the Mont Blanc, June through to October sees the renowned ski resort transformed into a vibrant destination filled with Alpine pastures and meadows, fresh valleys, unspoilt hiking trails and peaceful lakes, with many trails to trek and explore. Whether you're visiting as a family, an experienced trekker, a sightseer, or looking for a unique way to celebrate a big anniversary or birthday, everyone will have a memorable time at the resort.
Visit Courmayeur Mont Blanc for an enriching mountain getaway trying out some of the brand-new experiences this summer…
Courmayeur Outdoor Nights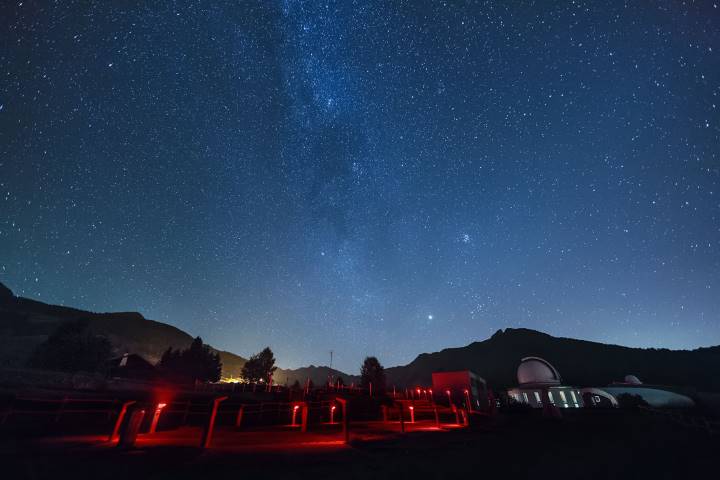 Courmayeur is welcoming guests to explore the untold secrets of the Mont Blanc through a series of outdoor night programmes. Throughout the summer, Courmayeur has curated a series of ongoing events dedicated to the history and natural surroundings of the Alps. Experiences include an immersive stargazing experience with the Astronomical Observatory of Aosta Valley, post-trek dining in a refurbished cheese cellar, and even guided hikes under the serene starry sky – miles away from any light pollution. Each of these events will be led by a local expert, who share the stories of the myths and science behind the constellations decorating the sky above them, and the nature at their feet. The fascinating history of Mont Blanc will be experienced first-hand by participants as they set foot in traditional architecture, watch animals graze, and nibble on local cuisine.
A Traditional Stay in an Alpine Hut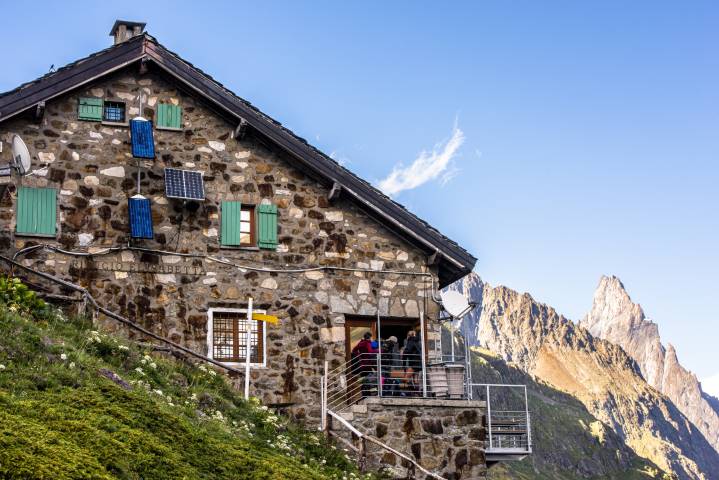 Courmayeur Mont Blanc plays home to three traditional alpine huts – each with its own remarkable story – all of which are designed to offer guests an immersive night's sleep underneath the stars. Stone-built Rifugio Elisabetta blends in seamlessly with the surrounding basin of Combal. Visitors can enjoy their meals family style while looking out at views of the majestic Aiguille de Trélatête and the glacier of La Lex Blanche. Rifugio Bonatti is dedicated to famous alpinist Walter Bonatti and founded as haven of friendship and to encourage visitors to fulfil their dreams and follow their passions. Guests will be stunned by the surrounding silence and unmatched view of Mont Blanc. The final hut, Rifugio Elena, is located at the bottom of Val Ferret, in front of the millennial glacier of Pré de Bard. The rustic atmosphere is complimented by wooden beams, exposed stone, and a comforting fireplace. Hungry trekkers will find themselves spoilt for choice with local delicacies such as fontina cheese, roe deer alongside bespoke wine pairings. For those looking to add a bit more excitement to their holiday, they can opt to ride on a mule track with panoramic views to reach Rifugio Elena.