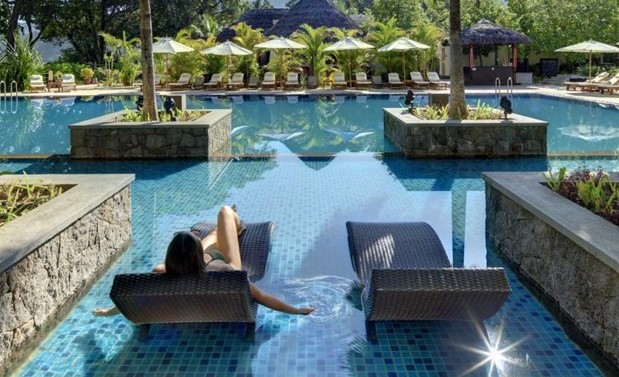 The Seychelles has won a reputation for being one of the world's stand-out holiday destinations for travelers in search of authenticity, harmony, safety and one of the most extraordinary experiences of nature on the planet.
STORY (Seychelles) is very proud to be the leading resort in best practice, standards and values sustainable and environmental tourism to the Seychelles islands. With its consistent and ground-breaking initiatives which has seen everything from dedicated ecological areas, education and local projects within and outside of the property it has earned them the award for the 'Seychelles Leading Green Resort 2021' for the fourth year running.
STORY (Seychelles) continually looks for ways to preserve and protect natural resources by reducing waste and energy, while providing experiences and service to their guests, without compromising on the beauty of the guest experience.
Their 5 Pillars in Sustainability
REDUCE, REUSE, RECYCLE
PROTECT WILDLIFE – FLORA & FAUNA
REDUCE WATER CONSUMPTION
ENERGY CONSERVATION
LOCAL CARE & FAIR TRADE
"We communicate with our guests and create awareness of our efforts while encouraging them to join us in the simplest practices to reach our goals. Our Eco-project is based on 5 interconnected pillars. It is impossible to think about nature, wildlife and an Eco-friendly life separately. These elements are all intertwined, like a group of Hawksbill Sea Turtles swimming through a marine current, if you improve something in your local environment, it will be projected to the rest of the world".
A tranquil, boutique and culturally connected, the resort offers guests a chance to create memories that will last a lifetime.
For more information or to make a reservation, please visit https://www.story-seychelles.com