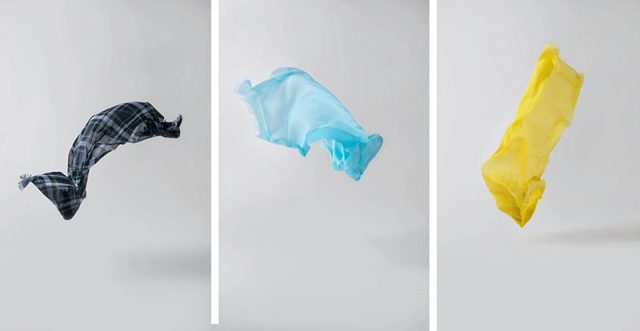 If you read our headline and immediately raised an eyebrow, we must humbly request you return it to a resting position. While your skepticism is understandable, the truth of the matter is that wool – that all-natural, sustainable fibre sourced from Canada's own domestic farms – really is an exceptional warm weather material.
Yes, really.
We wouldn't ask you to take our word for it. In fact, we brought in an expert. Here's what Matthew J. Rowe, CEO of the Campaign for Wool in Canada, had to say:
"In addition to being UV-resistant and anti-bacterial, wool is odour-resistant and breathable," said Rowe. "I think that's what shocks people the most – the uniquely curled (or 'crimped') texture of wool leaves small spaces when it's weaved into clothing, letting air pass in and out freely."
Of course, this doesn't mean you should rock your favourite sweater to the beach: you'll still want to opt for a thinner material (like a fine merino) when selecting a summer knit. If you're on board and ready to look fabulous in fibre, here are a few fashion-forward picks to get you started. 
Lightweight Scarves:
Ontario's own Sykes & Ainley brings us this captivating collection of 100% extra fine merino wool scarves. Boasting exceptional softness, breathability, and available in a plethora of eye-catching colours, this is a functional summer heritage piece you can wear both walking the town and up at the cottage.  
Polo Shirts:
Classic Scottish heritage brand Johnstons of Elgin have leveraged their centuries-long pedigree in fine cashmere to realize these smart Merino polo shirts. From work to a weekend on the links, these breathable pieces elevate a functional garment into a versatile wardrobe essential. 
Campfire Blankets:
Accessories are everything – and what better way to accessorize for a summer getaway to Muskoka than with these camp blankets from Sykes and Ainley. Boasting iconic rustic charm, these blankets serve to both warm you up AND cool you down – a unique quirk of wool's molecular structure and capacity for moisture retention. Must-have cottage comfort and chic.