With Earth Day right around the corner, now is the perfect time to highlight destinations working hard to protect their environments, local animals and creating responsible tourism practices, all while providing visitors with authentic eco-friendly experiences to enjoy. When the time is right to travel again, visitors looking for authentic and sustainable experiences should look no further!
THE BEACHES OF FORT MYERS & SANIBEL, FLORIDA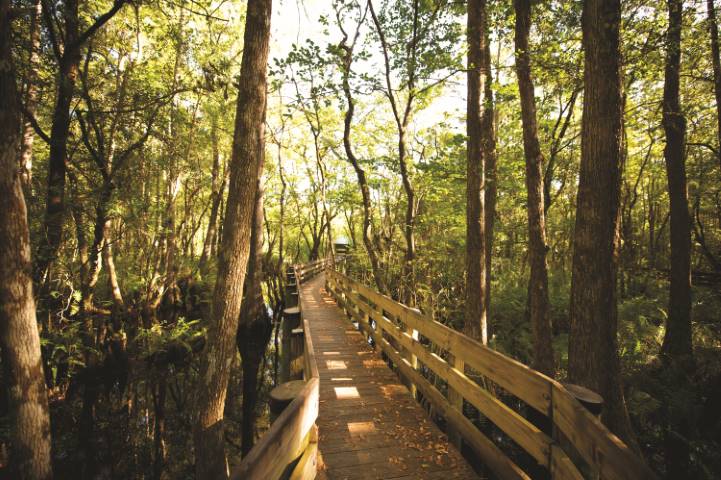 Visitors can not only enjoy the shell-strewn beaches, natural islands, parks and preserves in Lee County – but they can also join in making environmentally responsible efforts to keep the beauty around for generations to come.

Recognized for their commitment to conserving and protecting Florida's natural resources, 36 local accommodations have been named to the Florida Green Lodging Program. And the area's first LEED-certified (Leadership in Energy and Environmental Design) "green building" is situated on Six Mile Cypress Slough Preserve. With this many acclaimed options, it's certainly easy to plan an eco-conscious stay.

From kayaking past manatees on protected waterways to visiting wildlife conservation organizations, there's no shortage of sustainable ways to explore Southwest Florida.

This year to celebrate Earth Day, ECHO International, a global nonprofit organization partnered with the Lee County Schools Nutrition Program and Naples Botanical Gardens to provide vegetable and fruit plants to students receiving free lunch in Lee County. Each family received 2-3 plants to take home. This partnership is part of ECHO's Community Garden Initiative that educates our neighbors about nutritious fruits and vegetables and how to grow them at schools, churches, and nonprofits.
ST. VINCENT AND THE GRENADINES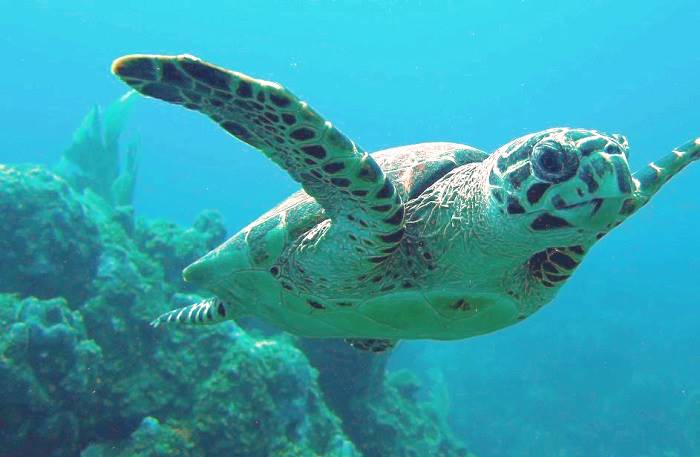 St. Vincent and the Grenadines' high calibre of natural surroundings, essentially untouched by development, gives visitors access to the kinds of experiences that are quickly disappearing throughout the world. At the St. Vincent Botanic Gardens in Kingstown, you not only find the oldest botanical garden in the Western Hemisphere (established in 1765), but also an important conservation site, particularly for the St. Vincent parrot. In the water, the Tobago Cays offer some of the best sailing, snorkelling and scuba diving in the world; while in Bequia, visitors can check out the Old Hegg Turtle Sanctuary, a nursery for endangered hawksbill turtles. The creatures here are nurtured for the first 18 months of life before being tagged and set free in the ocean. Visitors to the sanctuary get a first-hand education on the lives of sea turtles.
HAWAII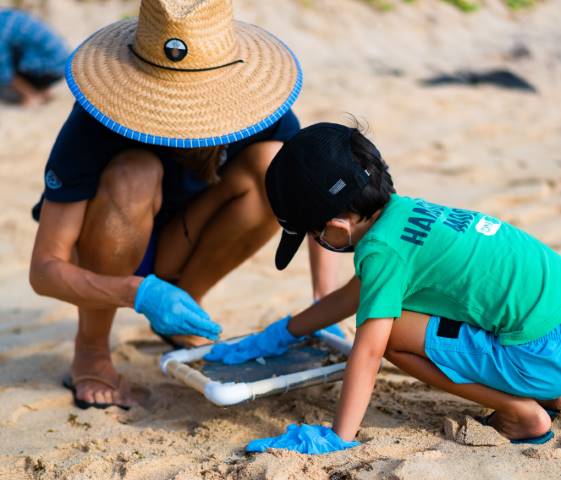 Hawaii Visitors and Convention Bureau, in partnership with the Hawaii Tourism Authority, announced the launch of Malama Hawaii – a heartfelt invitation to malama, or to take care of, our earth, each other and ourselves. As visitors look forward to traveling when the time is right, we ask them to take a trip that gives back – to Hawaii and to them.

In an effort to inspire mindful travel, industry partners and volunteer organizations across the state have come together with an initiative that encourages visitors to give back to the destination. Volunteer projects range from reforestation and tree planting to self-directed beach cleanups, ocean reef preservation, and even creating Hawaiian quilts for our kupuna (elders). By making a positive impact, visitors will have a more enriching travel experience and can even enjoy a free extra night from participating hotels.

Hotel partners across the state are offering special packages that include a volunteer opportunity either run on property or in partnership with a local non-profit. Each hotel is managing its own promotion and volunteer project, which follows strict state and county guidelines including wearing a mask, physical distancing, and limited group size.

Beyond Hawaii hotels and resorts, other industry partners and volunteer organizations are joining the effort and creating meaningful travel experiences and initiatives. For more information about how visitors can malama Hawaii, visit gohawaii.com/malama.
COSTA RICA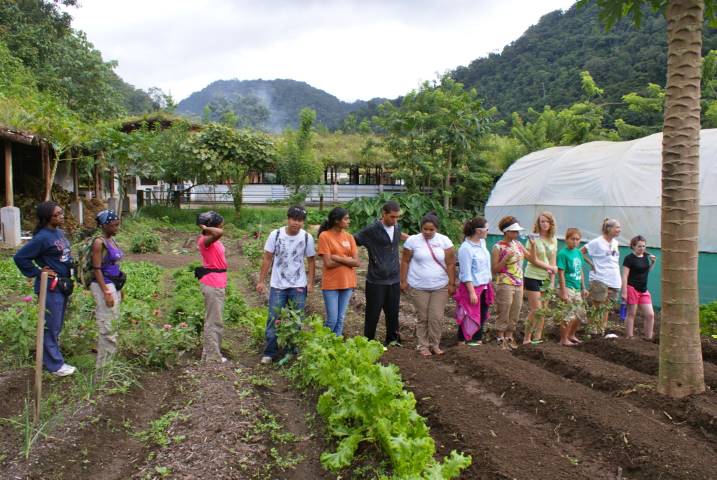 Many lodges and hotels around Costa Rica offer guests sustainability and community tours, and volunteer work opportunities around organic farming, energy production and eco-literacy. In the hilly terrain of Monteverde's cloud forest, and in the small community of El Castillo in La Fortuna, travellers can: learn about farming without the use of pesticides or chemical fertilizers to produce hyper local milk and cheese; try their hand at milking cows; learn about sustainable farming practices; and enjoy an authentic meal produced with the freshest local ingredients.

The Kekoldi Indian Reservation in Costa Rica is home to the indigenous Bribri and Cabecar communities, and through a partnership with a local organization, they aim to create community-based tourism with self-sustaining jobs for its residents. Tourists can participate in guided hikes through primary and secondary rainforests and see panoramas over the Talamanca Mountains and Sixaola Valley whilst contributing to local sustainable tourism efforts. Another community, the Maleku Tribe, is the smallest tribe in Costa Rica and is made up of 650 people living near to the town of La Fortuna who keep tradition, culture, and their indigenous language alive. The Maleku people have a wish to see local birds, animals and fauna thrive on their reservation, and have utilized income from tourism to reforest. Visitors can tour their re-seeding greenhouse, help plant trees, and lend a hand on construction projects, where visitors can learn the importance of living off the land.