Spas are wonderful, it allows you to switch off from everyday life and relax and rejoice in peace and quiet. If you are after a simple back massage or a dip in the jacuzzi – a spa is your ultimate fantasy. If you've visited one before then you are well aware of the tranquil setting, but have you ever been to a spa located in the midst of a forest or overlooking a beautiful vineyard? These spas take luxury to the next level!
Many spas are located all around the world which offer something different and allow guests to be immersed into a different universe. To help you decide where to whisk yourself away to, the experts at Baltic Travel Company have rounded up the top 7 spas around the world.
Rancho La Puerta, Baja California, Mexico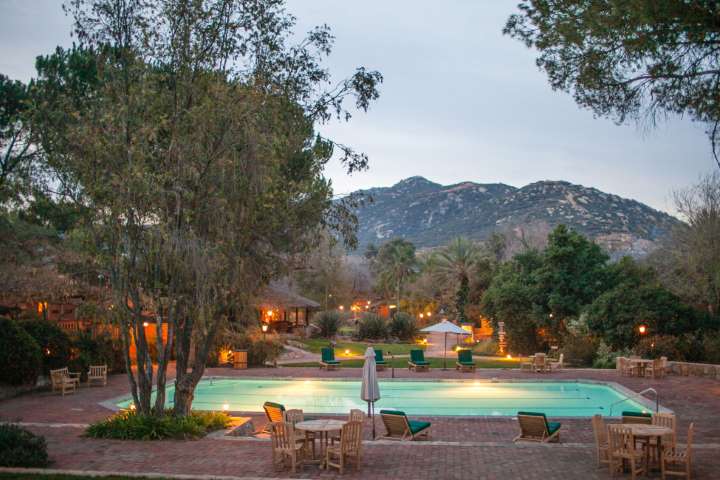 If you're looking for a spot which is packed full of wellness and nature, this is the destination for you and it's overlooking a vineyard. You can endeavor on early morning hikes to revitalise your body and take part in regular yoga sessions. The spa offers holistic experiences which focus on four key aspects: cleanse, relax, restore and energise. During your stay you are encouraged to work through treatments such as Japanese restorative facial, four hand massage and a Rosemary Loofah Salt Glow.
Ananda in the Himalayas, India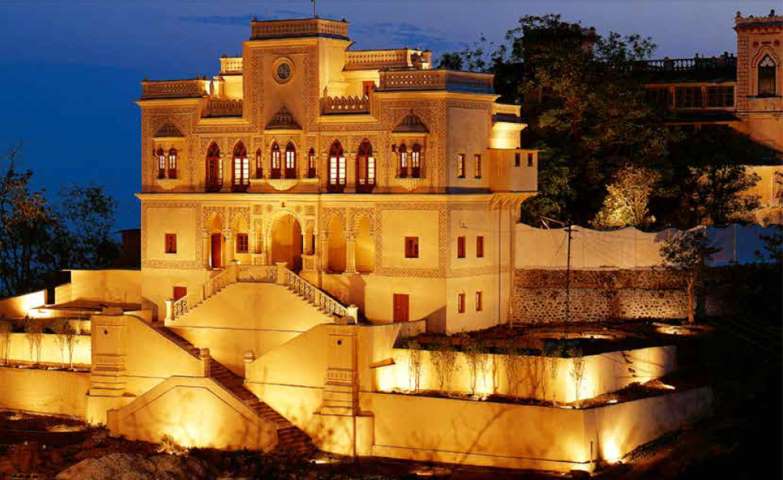 This one of a kind spa experience is truly breathtaking. Located near the spiritual town of Rishikesh and the Ganges river, surrounded by Sal forests, this spa is the best retreat in India if you wish to experience ayurvedic treatment. It is mostly known for its 24,000 square foot ayurvedic spa which offers over 80 treatments. There is something for everyone whether you wish to detox, lose weight or de-stress.
Six Senses Douro Valley, Portugal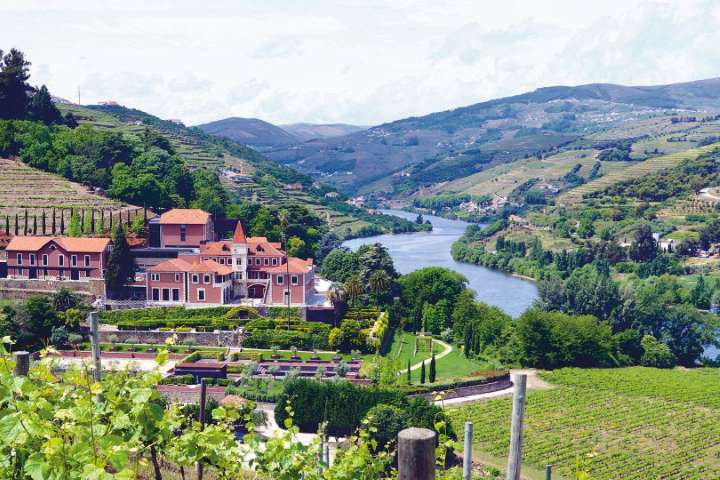 Located in the nestle of vineyards, the Six Senses Douro Valley set in a restored 19th century minor is the hideaway you need in order to focus on your wellness. Enjoy your yoga class alongside the Douro River or enjoy walks in a nearby forest. Guests have many options to choose from such as cleanse & detox, trim & fit and full potential. The valley also includes spa treatments, meditation and mindfulness. And as a great bonus – All Six Senses Spa use locally sourced ingredients.
SHA Wellness Clinic, Alicante, Spain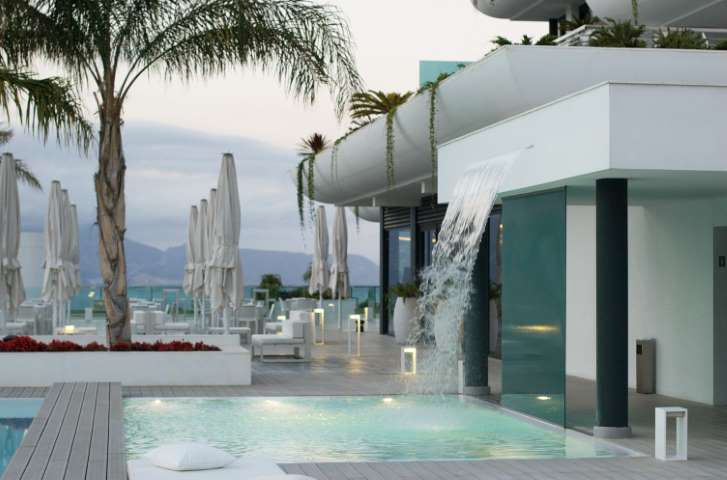 This medical spa is tucked away in the Sierra Helada Mountains overlooking the Mediterranean Sea. The luxe wellness retreat is known to be the best in Europe and boasts ancient Eastern alternative therapies alongside healthy nutrition. There are programs available which can cater to everyone's needs such as detox, fitness, weight loss and even anti-tobacco. Most retreats at SHA require a minimum of 7 days.
Alpentherme, Central Austria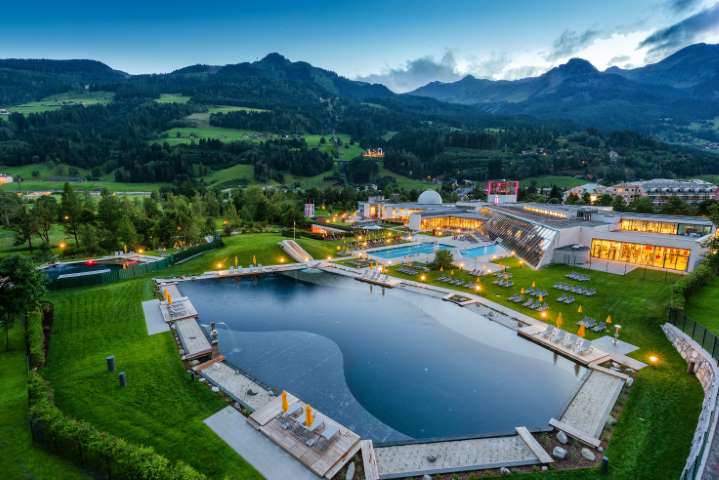 This spa resort is located in the town of Bad Hofgastein in the Gastien valley and is contemporary and vibrant. The unique 36,000 square m resort is filled with four water worlds: family-friendly, relaxation, sauna and a women-only space. There are steam rooms, swimming lakes and not to mention the scenic mountain routes. Soak into the pool of healing water to 'restore rhythm to the vegetative nervous system, stimulating the metabolism and cell renewal.'
Szechenyi Baths, Budapest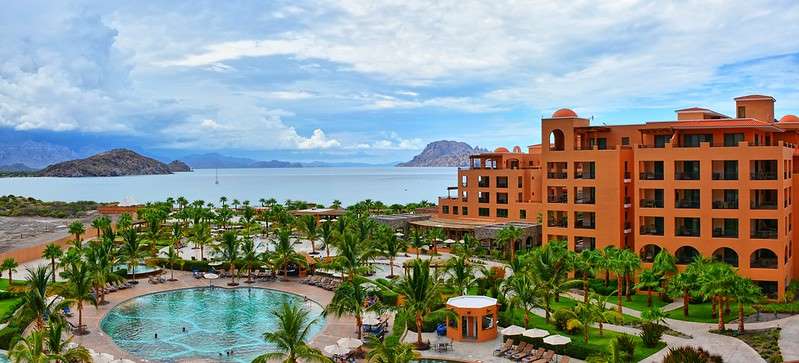 A spa round-up wouldn't be complete without Budapest which is often dubbed the spa capital of Europe. Szechenyi Baths are the largest in the city with 15 indoor pools and three large outdoor ones. The interior inside is something different with mosaic tile art, statues and painted windows. Treatments are reasonably priced with massages and pedicures being on offer all throughout the day.
Villa del Palmar, Islands of Loreto, Mexico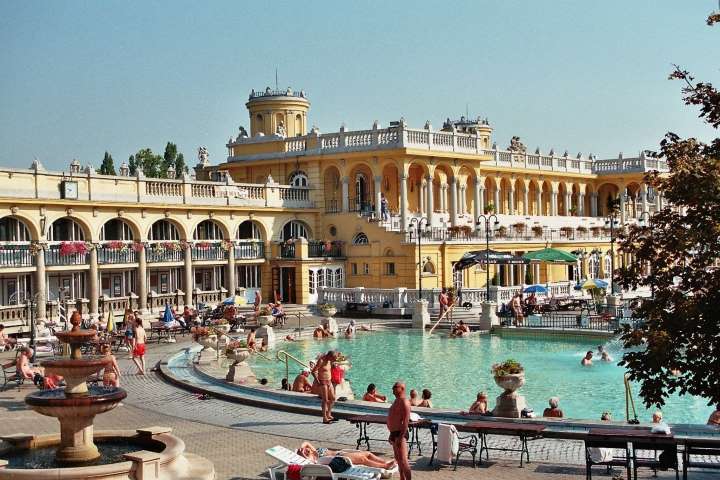 This spa is set in a beautiful location surrounded by one of a kind scenery, white beaches and beautiful sunsets. The spa over looks over Danzante Bay and the Sea of Cortez whilst offering exceptional accommodations and luxurious cuisine. You can relax next to one of the five swimming pools and enjoy pampering yourself with treatments, soaking spa tubs and a cold-water plunge pool to name a few.