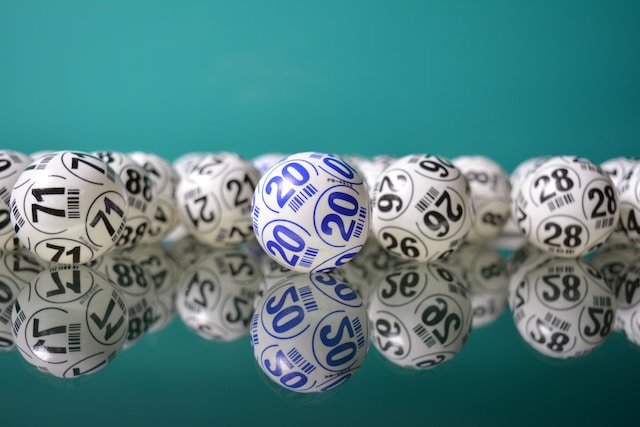 The entertainment landscape is continually evolving, but one of the biggest constants in popular culture is the world's love affair with the simple game of bingo. Daub off all the numbers on your card to win a prize, there really is nothing else to it. With minimal strategy and maximum enjoyment, it's easy to see why bingo is still such an engaging form of entertainment worldwide.
If you're someone who enjoys exploring local bingo traditions on your travels, be sure to check out this quartet of bingo hubs below.
The UK
For many travellers looking for a spot of bingo entertainment, the UK will be their first port of call – and with good reason. Britain has a long tradition of being a lover of bingo. In fact, it's home to hundreds of bingo halls across the major towns and cities.
In the UK, there's also the freedom and flexibility to sample online bingo rooms, many of which run 90-ball games day and night. There are UK online casinos that have their own proprietary bingo software, covering both 75-ball and 90-ball bingo variants. All of which are fully responsive and optimised for gameplay on smartphones, tablets, desktops, and laptops alike.
Italy
You might be surprised to find that Italy is considered by some to be the birthplace of the game of bingo. Approximately 500 years ago, Italians were involved in a lottery game known as Il Gioco del Lotto d'Italia. Although the lottery is subtly different to the games of bingo we enjoy in the present day, the drawing of numbers to denote winning players is the essence of bingo.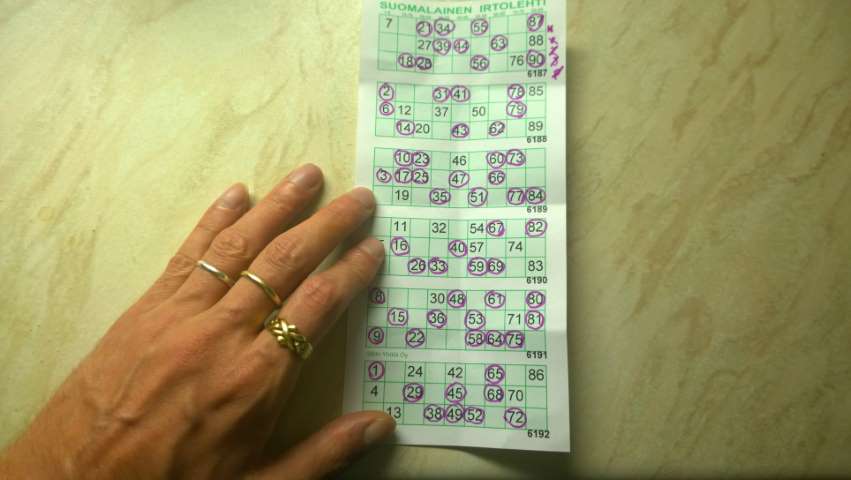 It's also worth noting that many regions of Italy are intoxicated by the enjoyment of bingo. The island of Sicily has 28 land-based bingo venues, which is more than any other area of the country. It's also known for having a younger base of adult players who enjoy a session or two!
USA
The Americans have also been playing bingo for more than a century now. This is the country that created the concept of 75-ball bingo as an alternative to 90-ball bingo, bringing faster-paced action to bingo halls across the country. In the US, bingo is typically enjoyed as a form of community fundraising, which means games are commonly staged in local venues and churches.
Some of their dedicated land-based casinos are also bingo meccas, especially in the state of Nevada. Red Rock Casino, which is on the fringes of the city of Las Vegas, is home to a bingo auditorium capable of seating up to 6,000 players.
Australia
Head down under to Australia and you're also guaranteed to find plenty of bingo action. With many British and European settlers bringing the game across, it's no surprise that Australia is now a haven for bingo halls and venues. We'll also let you into a local secret, bingo isn't known as bingo down under. It's known as "Housie", which makes sense when you consider that players are looking to play for a full house.
Australia has also had an influence on some of bingo's most iconic bingo calls through the generations. For number one, callers will often call this "Kelly's Eye", which is named after Ned Kelly, one of Australia's most notorious 19th-century outlaws.
The truth is that bingo has weaved its wonderful way into popular culture in all four corners of the world. Wherever you're visiting, the chances are you'll get access to some kind of bingo action, be it land-based or online.