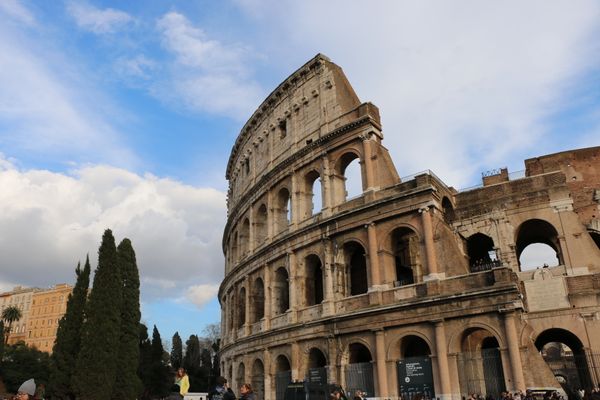 Social Distance doesn't have to mean cultural distance. Global travel may be on hold at the moment, but you can still satisfy your wanderlust!  In an effort to keep passionate tour guides employed during this time of global duress, The Tour Guy is pleased to announce their new Interactive Virtual Tours. To offer relief to their employees, while on lockdown, The Tour Guy partners Sean Finelli and Brandon Shaw are allocating ALL  proceeds, from the virtual tour experiences, towards paying their team members' wages. Earnings from the tours will go directly towards keeping the passionate tour guides working and making a living doing what they love the most.  
To bring these tours into the homes of grounded travelers, at an affordable cost, The Tour Guy has partnered with BigMarker, the world's number one rated webinar live video platform. BigMarker's innovative platform enables the tours to include interactive features, like games, polls and live Q&A. These hour-long, interactive experiences will transport the at-home visitor to some of the world's top cultural destinations like the Vatican, Colosseum, Louvre or enable them to tour a city, like Florence, Italy.  
The Tour Guy CEO, Sean Finelli said: "The Tour Guy's employees and guides, who are locked down at home, are currently unable to earn a living or do what they love the most, which is leading small group tours where they can share their passion and knowledge about the world's greatest destinations and cultures.  We want our guides to be able to continue to earn a living and also to stay passionate. So, we decided to launch these virtual culture experiences and to forgo any personal profit, while they endure this hardship."
These days, technology is enabling us to experience most anything remotely. With most everyday activities ceasing and social distancing becoming the norm, we have found ways to experience everything at a distance, from our own living rooms and this includes travel and exploring the world's wondrous cultural institutions.
Now, anyone around the globe will be able to engage in a remote visit to some of the world's most notable cultural destinations and experience an interactive tour with a top certified guide, without leaving their home. Support tour guides by purchasing one of these tours, which begin running daily, on Saturday, March 28th. The Tour Guy has plans to launch a full suite of tours, spanning multiple continents later this Spring.