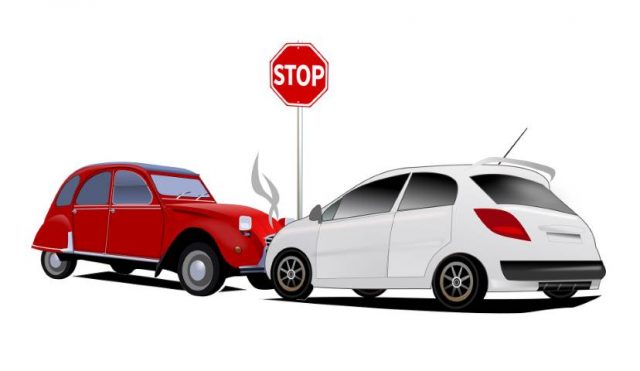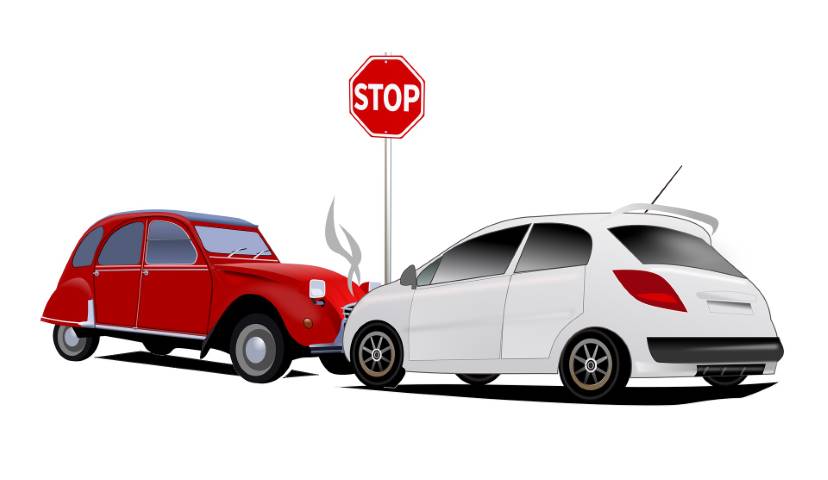 Being involved in a car accident is quite unfortunate because apart from recuperating from any injuries you have sustained, you also need to think about the safety of others, as well as the damage to your property. Fortunately, though, you can be compensated for your injuries if you file the proper claim. To do this, below are some of the things that you need to keep in mind after a car accident.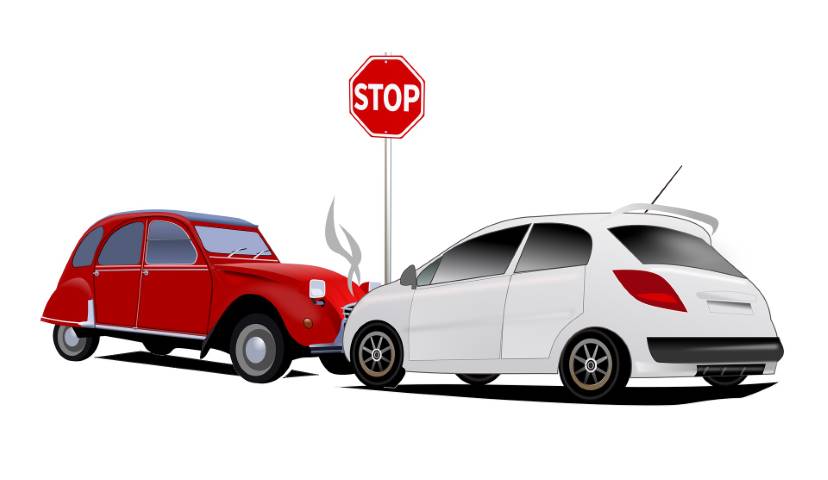 Prioritize Your Medical Needs
One of the primary things that you need to do when you get involved in a car accident is to prioritize your medical needs. In this case, make sure to accept emergency care, especially if an emergency responder suggests that you need it, even if you think that you are alright. The reason behind this is that the adrenaline rush that you get right after the accident can effectively mask the pain from the injury that you have sustained.
On the other hand, if a first responder says that you can do without an emergency medical treatment, make sure that you still visit a doctor within the first 24 hours after the accident. In this case, you will be aware of your true condition in case the symptoms of your injuries don't show immediately. If you are wondering who pays the medical bills in this case, it is most likely that your health insurance will be able to cover your expenses initially. However, it is important to keep your medical records because there is a great chance that you can claim against the insurance of the other party, particularly if it is proven that they are at fault.
Collect Ample Evidence
Aside from prioritizing your medical needs, you also need to collect ample evidence of the accident that transpired. In this case, make sure to call the police immediately because they are in the best position to investigate the scene and make a report about their findings. Keep in mind to get a copy of the police report later on because this can also be a valuable piece of information for your claim. If it is safe and you can do so, also take some pictures of the scene.
Try to obtain the contact information of the people involved in the accident as well as the details of any witnesses. Just keep in mind that you should only attempt to gather this information if you are strong and capable enough to do so. Rest assured that your medical records can also stand as pieces of evidence that can help you with your claim, which is why you need to ensure that these are filed and organized. Apart from your injuries, your medical records should include all of the appointments that you need to undergo, as well as your medical expenses.
Get in Touch With Your Insurance Provider
You also need to get in touch with your insurance provider after you encounter a road mishap. The first provider that you need to call is your health insurance company because until your claim is granted, your medical bills are your financial responsibility. In getting in touch with your provider, you will have a good idea of the scope and limits of your coverage.
Additionally, you should also get in touch with your auto insurance company even if you are not at fault for the accident. The reason behind this is that they can assist you in jump-starting the claim process, particularly when it comes to the damages incurred by your vehicle. If you have personal injury protection insurance, you also need to notify them which policy you intend to use.
Seek the Services of a Lawyer
Finally, keep in mind to seek the services of a lawyer after you get involved in a car accident. They are in the best position to help you build a stronger personal injury case later on by gathering ample pieces of evidence and consulting with the experts. They will also be able to explain your rights in a manner that you will understand, allowing you to make better decisions moving forward.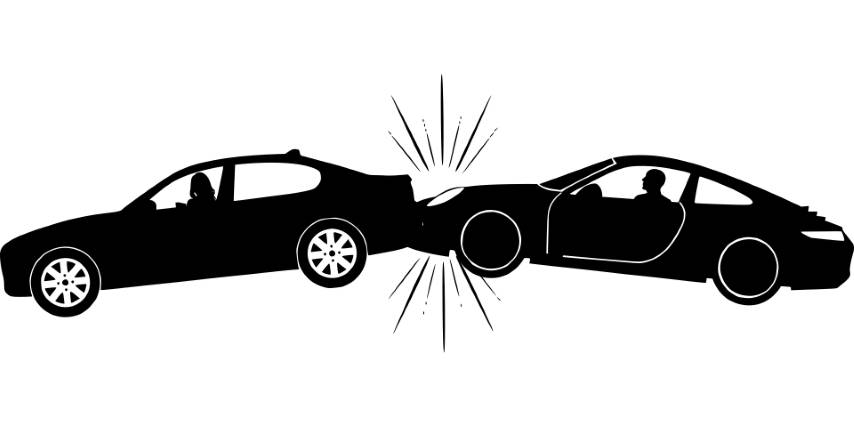 When you get involved in a road mishap, the first thing that you need to do is check whether you have sustained any injuries. From there, make sure that you collect pieces of evidence about the incident because these can prove to be beneficial in your claim later on. Also, make sure to get in touch with your insurance provider and seek the services of a lawyer who will be able to assist you in making a claim. All these are geared towards ensuring that you are properly compensated for the injuries that you have sustained following the car accident.