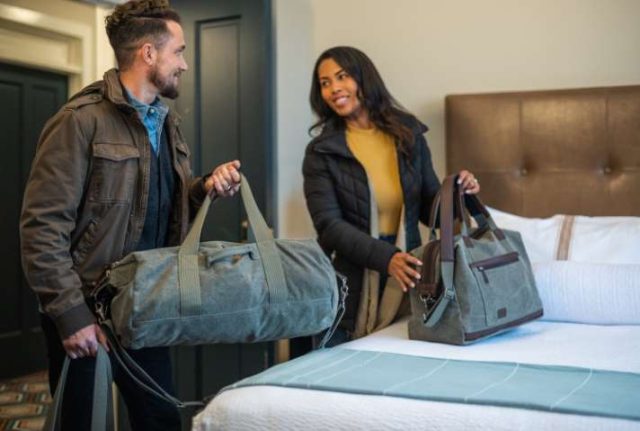 The Retrospective Travel Series features a Weekender, Tote, Laundry Bag, Organizer Pouches, and a trackable Luggage Tag that are handcrafted from a timeless stone-washed cotton canvas that is both soft and durable.

Full-grain leather accents, antiqued metal hardware, and a beautiful tartan fabric liner make the Retrospective Travel Series a heritage collection that you will reach for on many adventures to come.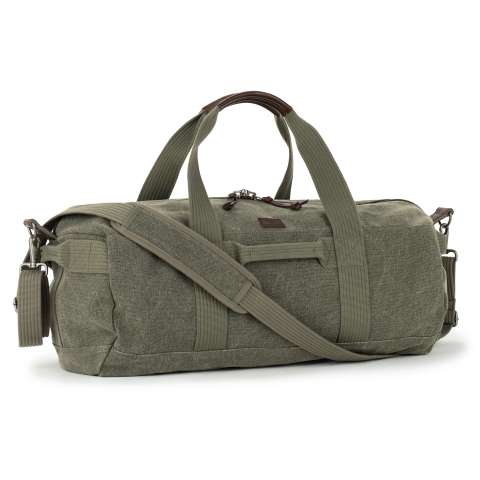 DUFFEL 50
The Retrospective Duffel 50 is the perfect back road traveling companion.
Thick abrasion-resistant canvas is ready for your adventure with a DWR treatment to repel the elements. A wide, padded shoulder strap offers Think Tank's legendary carry comfort. Plus, a rugged, oversized YKK zipper provides wide access to the main compartment.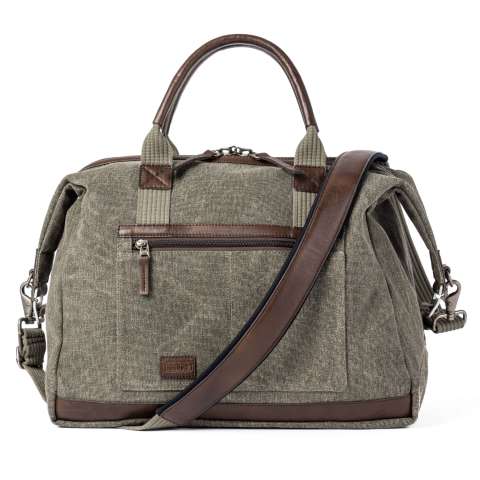 WEEKENDER
Weekend outings can produce the lasting memories that you will cherish for years to come. You remember the sounds, smells, and smiles – everything was perfect. The Retrospective Weekender is one of those timeless bags that reminds you of all the good times you had.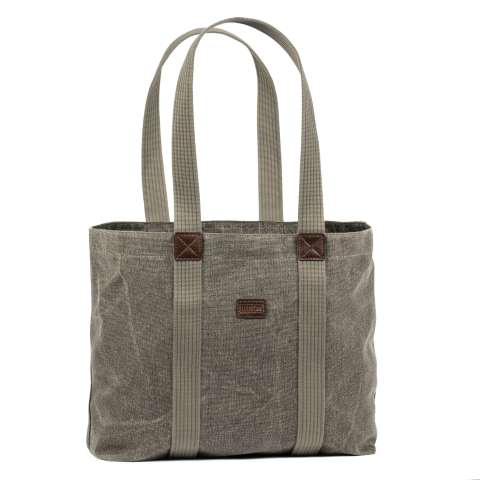 TOTE
A classic canvas tote is the most convenient way to carry all your day-trip items whether you're when on a road trip or an exotic vacation.
The simple open-top access keeps everything within easy reach, while an interior pouch keeps your small items organized. Plus, the bag stands up on its own so it's easy to load. Beyond basic functionality, the Retrospective Tote offers a classic cotton canvas look that is soft and conforming to the body, yet so durable it will last for countless outings to come. As you pack this iconic tote for each new trip, you'll be sure to remember all of the adventures and places you've taken it before.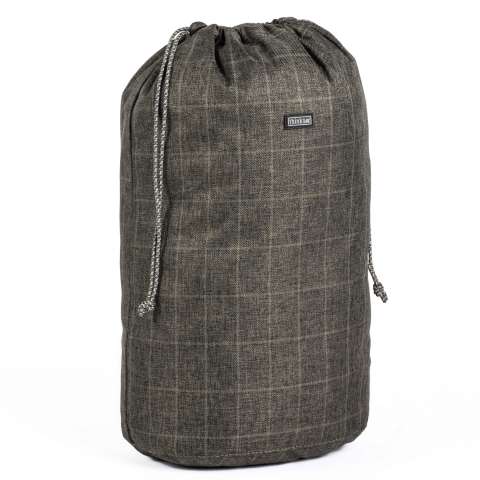 LAUNDRY BAG
As an active adventurer, your clothes get dirty. And you also know that when you're on the road, there isn't much time to hang out at the laundromat. You need a bag that keeps fragrance in when you pack dirty laundry in with your fresh clothes.
That's where our Retrospective Laundry bag shines — it helps keep you neat and organized, and most importantly, keeps your clean clothes (and bag!) smelling fresh. The Retrospective travel laundry bag features our signature tartan fabric that is washable and highly durable.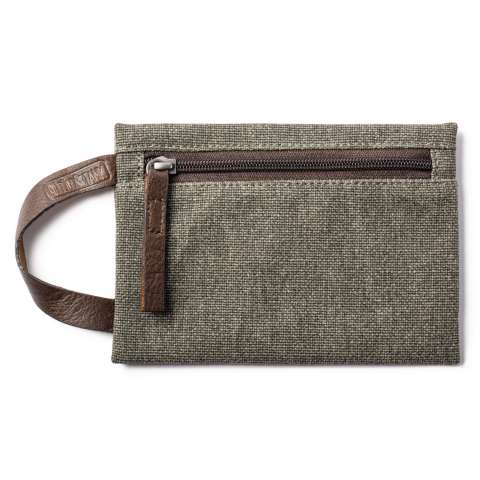 ORGANIZERS – SMALL
Simple zippered pouches crafted from stone-washed cotton canvas keep small items contained and secure. Available in two sizes and colors, these handy pouches keep you organized and offer unlimited usage in any bag you own.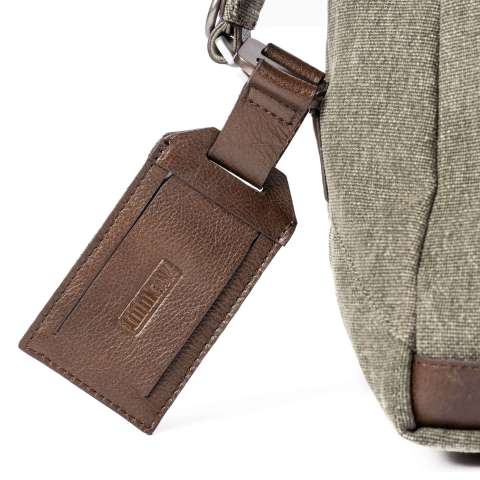 LUGGAGE TAG
Tag your luggage in style so it is easy to identify and recover if it's lost during your adventures.
The Retrospective Luggage tag is made from sturdy full-grain leather so it will last for many years. Sized to fit business cards, your personal information is visible through a clear window but covered with a leather flap for privacy. And with an exclusive ID feature by Travel Sentry, you'll be able to register your tag to help recover your luggage if it gets lost in transit.