Travelling to a new city is exciting but the prospect of finding your way around can be daunting. Every city in every country has a slightly different setup and if you are doing a big trip across many cities then you will probably have to adapt to each new place accordingly. Transport can be especially difficult if you don't speak the language or if there is not a good public transport network. This article aims to furnish you with a few tips and tricks for how to get around in a city that you've travelled to.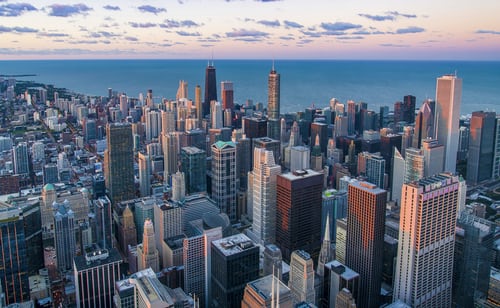 Hire A Car And A Driver
Arguably the most efficient, simple, and effective option for getting around in a new city is to hire your own chauffeur. Although this might not always be practical, in some places it may be your best and only option. For instance, you may want to hire a car with a driver in Dubai, as public transport may be complicated. The benefit of this service, asides from having a cab at your disposal, is also the local knowledge of your driver. They will be able to not only tell you about all the best places to go but be able to take you there as well. Hiring a car and a driver is a really great trick for getting around in a place you don't know at all.
Check Local City Bike Schemes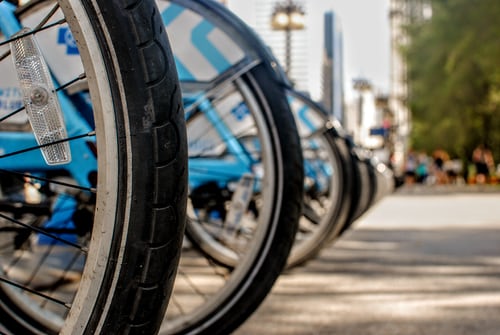 If you are travelling to a large city with a well-developed infrastructure there is probably a bike rental scheme on offer. These will operate as bicycles that you can rent for a short time and let you get from A to B in a scenic and quick way. Often, if you are only cycling for 30 minutes, the bicycles might be entirely free. What's more, if a city offers this kind of service they will usually also have dedicated cycle lanes to make it safer for tourists to make their way around. The only downside to these services is that they generally only have docking stations in the center of town, so they may not always be convenient. They are also relatively expensive for long-term usage. Finding out about local city bike schemes is a good tip for travelling to a new city.
Get A Bus Or Subway Pass
Most cities that have a large tourist trade will offer a bus or subway pass that gives you unlimited daily travel for a fixed price. These are great for travellers who want to be able to hop on and off a lot of trains, going all over a city. If you aren't going to be making that many journeys every day but still using public transport regularly, you should try to get a local pass so that you can pay-as-you-go in the cheapest way possible. Local passes, like an Oyster card in London, are available for a small deposit and let you travel on any services throughout the city.
Make Sure You've Got A Good Pair Of Shoes
One of the most important things about travelling is often overlooked, and that is the need for a good pair of shoes. Even if you are planning on taking a cab or public transport to get around, you'll be surprised how much time you end up spending on your feet. Investing in a comfortable pair of trainers is going to help you stay energized throughout the day. Also, as a bonus, sometimes walking is the best way to explore a city. It is a great way to get to know someone, so if you are planning on spending a long time somewhere, try walking as much as possible. In some cities, this won't be possible, but in many, it is a good option.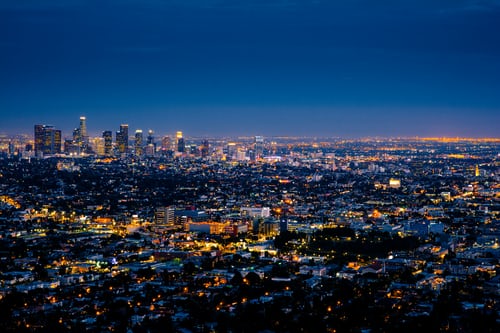 Travelling is one of the most exciting things you can do. Discovering new cities, exploring other cultures and ways of life are some of the best parts of human existence. When travelling to a new city, it can be hard to figure out the best way to get around. By doing a bit of research ahead of time, you should be able to work out what is the best mode of transport in each place. For some cities it might be; hiring your own chauffeur, city bikes, a bus or subway pass or simply by foot. This article should have given you some good tips and tricks for what to look out for when travelling to a new city and how to get around once you are there.