The official countdown to the 2024 Paris Olympics has begun, and for those hoping to attend this iconic sporting spectacle, planning the ultimate trip to the city of lights will guarantee a memorable and once-in-a-lifetime experience.
Be sure to properly research venue rules to understand what you can and can't bring inside, especially items like your favorite Alt Vapes.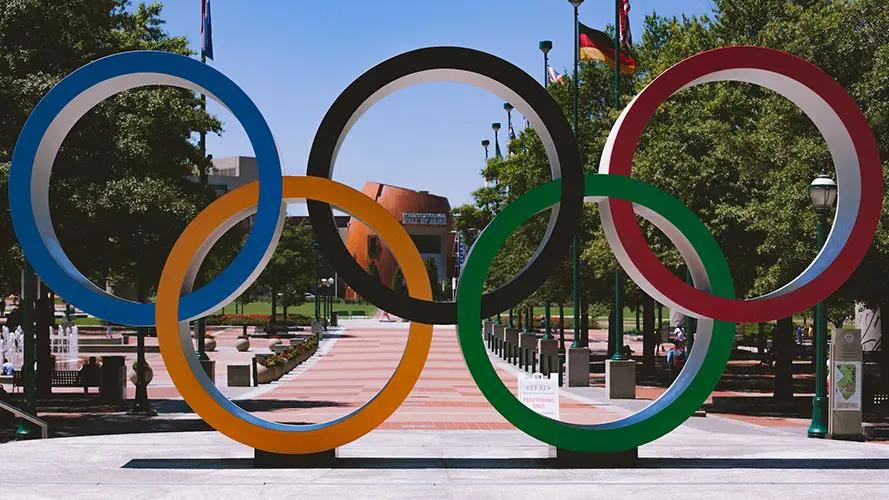 When & Where?
The 2024 Paris Olympics will occur between July 26 and August 11, with the Paralympic games starting right after, from August 28 to September 8.
In Paris, there are 15 Olympic and 11 Paralympic competition venues extending beyond the perimeter of the city center itself. Events like soccer, handball, basketball, and sailing will be held in Bordeaux, Nantes, Lyon, Nice, Marseille, and St-Ettienne. At the same time, surfing will take place in the French overseas territory of Tahiti.
Selecting the Perfect Accommodation
When attending international sporting events, one of the biggest challenges will be finding appropriate, available accommodation. You can go about this challenge in two ways: the stress-free but pricier route or the do-it-yourself strategy.
If your budget allows for it and you want to delegate the task to someone in a better position than yourself, book with the event's official hospitality partner, who will assist you in as much of the planning as you see fit. They can offer you a variety of all-inclusive packages or more personalized options to suit your needs.
Alternatively, if this option is out of your budget or you want to have more control over your holiday planning, you can research and secure your own accommodation. The most efficient way to proceed is by searching areas based on the events you hope to attend. This will allow you to choose locations closer to the venues you will be visiting, helping to avoid unnecessary travel and the connected costs.
Transportation Options
In 2023, France banned short-haul flights for trips that can be completed in under two and a half hours, meaning these journeys must be traveled by car or train. This means that for events in neighboring cities, you will need to rely on public transport if you do not plan to drive yourself.
Thankfully, the rail system in France is easy to navigate and a reliable option that will get you to and from venues with little stress. Different rail operators cater to different needs, so researching your options beforehand will allow you to choose the best carrier to suit your schedule, whether traveling within Paris or to neighboring cities.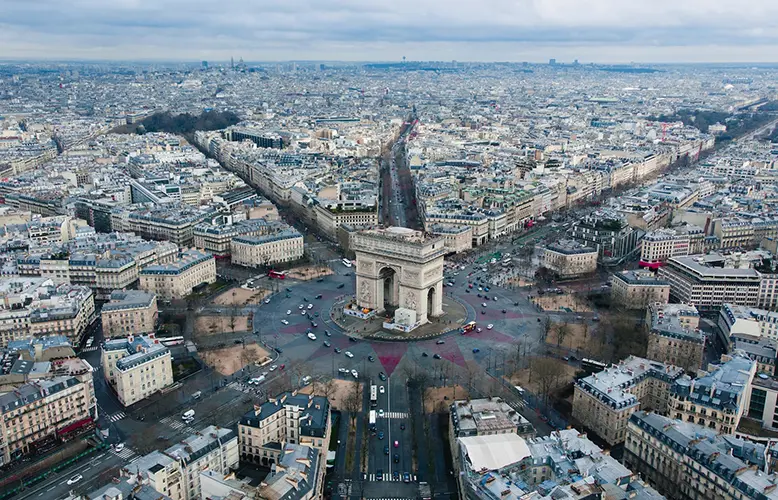 Important to Consider
When selecting the events you hope to attend, be careful about being too ambitious with your scheduling and booking several events in one day. When factoring in transportation time and potential delays when exiting and entering different venues, you have to properly assess what you can realistically make with the time given.
Thankfully, organizers have created an app that will be launched closer to the start of the games, which will help spectators plan their itineraries and better manage their time to take advantage of every minute of action.
Accessibility Standard
Every competition venue across the games will feature a drop-off zone and dedicated priorities line to accommodate those with disabilities, making it fully accessible to visitors. Furthermore, these spectators will be escorted to their assigned seats, located in viewing areas with good visibility.
It is, however, essential to remember that while venues will be made to facilitate everyone, the cities and towns playing host to the games may lack the necessary alterations, which could affect your ability to get around easily or safely. This is something that should be considered when making bookings throughout your trip.
Downtime Activities
You may spend most of your time taking in the action of the various sporting events across the city. Still, when you are not at the Olympics and looking for an enjoyable downtime activity, you have a handful of options from which to choose.
Sightseeing
It is no secret that Paris is filled with historic and beautiful landmarks worth seeing in the flesh. While visiting every spot in one holiday is impossible, carving out time for sightseeing is a fantastic downtime activity that will allow you to see more of this incredible location.
For art lovers, a trip to the Louvre Museum will allow you to view iconic pieces of art, while those who appreciate historic architecture will be left speechless by the beauty of the Palace of Versailles. And no trip to Paris will be complete without a stop by the iconic and remarkable Eiffel Tower.
Refreshing Dips
The Seine is an impressive river to see in person. And while it is currently undergoing a massive clean-up overhaul, it is unlikely you will want to jump in for a quick swim.
Instead, head to Piscine Josephine Baker, situated in the 13th arrondissement, where you can take a refreshing summer dip in a 25-metre-long pool built alongside this impressive stretch of water.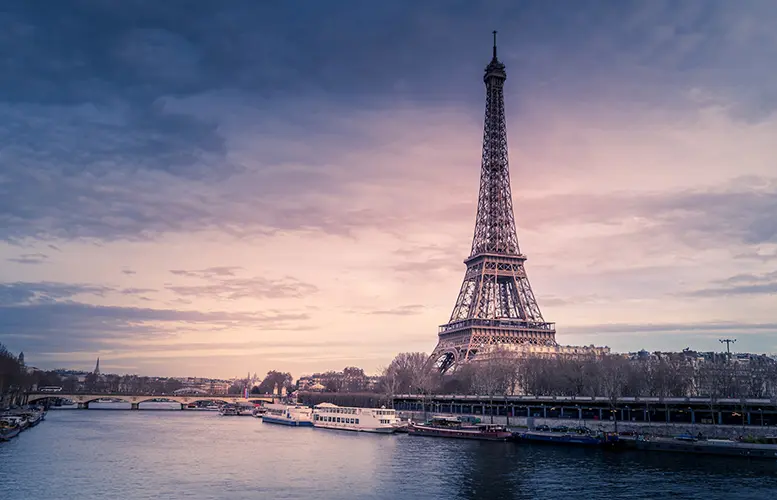 Out in Nature
Paris is a very urbanized city with minimal green spaces despite its size. Unless you are able to escape the big city for a visit to the quiet countryside, you are unlikely to find many opportunities to enjoy the sunshine and fresh air away from the bustling crowds.
Bois de Vincennes is the second largest urban park in the city, offering you the opportunity to spend a few hours soaking in the joys of nature. Alternatively, you can visit Bois de Boulogne, the largest urban park, complete with an impressive Medieval châteua, an urban farm, and multiple lakes.