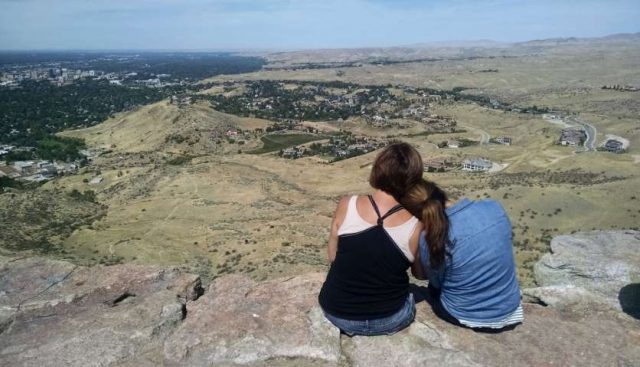 Livability.com has released its sixth annual Top 100 Best Places to Live list. The new rankings are the culmination of months of exclusive research into relocation trends, economic variables and factors that influence quality of life for everyone. Forty-seven states are represented from coast to coast.
The 2019 rankings were guided by an exclusive study conducted by Livability.com in partnership with Ipsos. More than 1,000 millennials across the country were surveyed to determine what matters most to them when making relocation decisions. The top responses — affordability and job opportunities — were factored into this year's ranking criteria, including, for the first time ever, a cap on housing costs. No city on Livability's 2019 Top 100 Best Places to Live has a median home price exceeding $250,000. 
"This year's list represents a marked departure from Livability's past Top 100 rankings," says Livability.com Editor-in-Chief Winona Dimeo-Ediger. "These 100 cities are great places to live for all the reasons we've always highlighted — amenities, infrastructure, education and health care — but millennials told us loud and clear that affordability is their number one priority, and we listened."  
More than 1,000 cities with populations between 20,000 and 1,000,000 were ranked on 40 data points measuring economics, housing, amenities, infrastructure, demographics, social and civic capital, education and health care. The eight scores were weighted based on an exclusive survey conducted for Livability.com by Ipsos Public Affairs, a leading global market research firm. Sources included the best public and private data available from organizations like the U.S. Census Bureau, Walk Score, GreatSchools.com and Esri.
This year's top 10 cities are:
Boise, Idaho
Raleigh, North Carolina
Madison, Wisconsin
Iowa City, Iowa
Rochester, Minnesota
Columbia, Missouri
Sioux Falls, South Dakota
Pittsburgh, Pennsylvania
Lincoln, Nebraska
Greenville, South Carolina
The full list of the 2019 Top 100 Best Places to Live is featured on Livability.com, along with each city's LivScore and information about the qualities and amenities that helped them make the list.