Even though quarantine has halted many travel plans, it's never too early to start planning your next trip once everything opens. Today, we'll list top cars for a road trip and make sure there's one for everyone – whether you're looking for comfort and lots of space or a fast car that can easily raise the adrenaline levels. So let's get right into the list!
Honda HR-V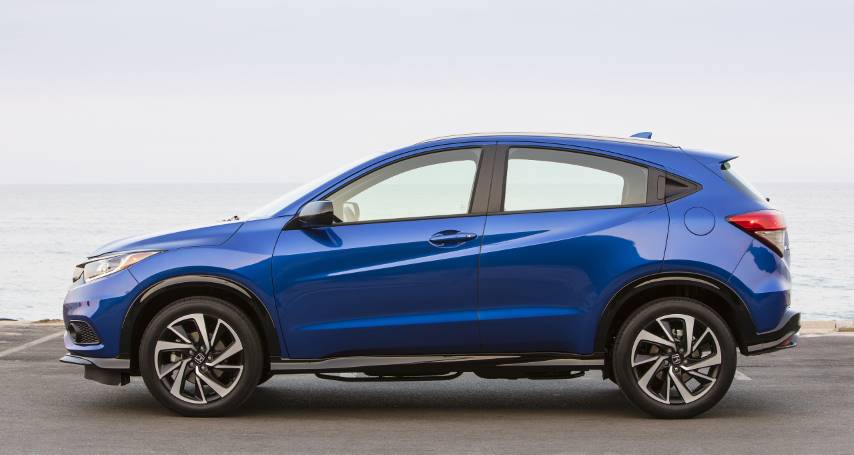 This is an ultimate family car which is perfect for longer journeys and has also enough space for luggage. Additionally, the raised SUV position is excellent for increased visibility of the road, with all trim levels having cruise control and foldable backseats which offer a whopping 1,533-litres of space in the back. Honda is known for its unique USP which is magic seat configuration, so you can fit anything – from a snowboard to a bike. It's affordable too, especially if you're buying a used Honda model.
Tesla Model S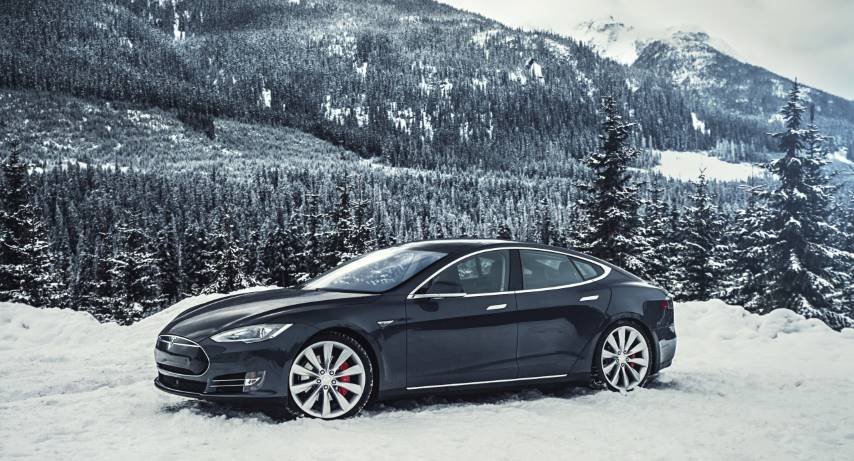 If you like quiet journeys with a smooth driving experience, then Tesla Model S is the car for you. It gets bonus points too, for being eco-friendly and an overall icon in an electric car market. Not only that, but it's surprisingly quick, as it reaches 0-60 mph in only 2.4 seconds which is incredibly fast and can easily outperform lots of sports cars. Even though it's on the pricier side, but in the long-run, you'll avoid paying higher taxes (and fuel!) associated with petrol and diesel cars.
Porsche 911 Cabriolet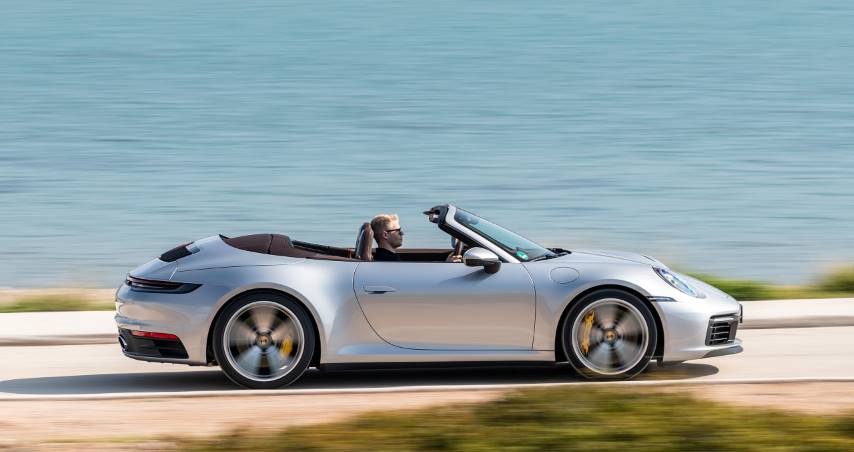 Want to travel in style and feel the wind in your hair as you cruise along the coast? Porsche 911 Cabriolet delivers this with 190mph top speed and a whole lot more. It comes with an 8-speed automatic gearbox which is superb for seamless driving and saving fuel at the same time. The Carrera S Trim has larger than usual 20'' wheels, this means you'll be protected from flying up and down the cabin when driving through potholes or uneven rough surfaces.
Land Rover Discovery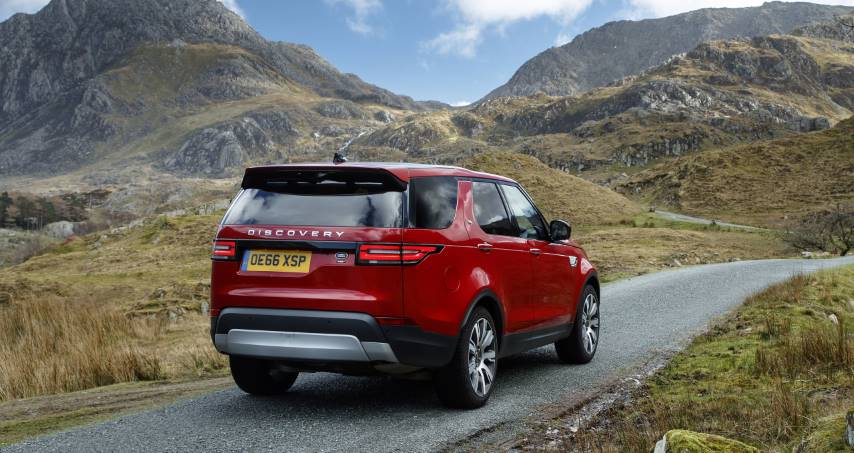 Get ready for an adventure with Land Rover Discovery! It's amazing for off-road journeys and has also received a 5-star Euro NCAP safety rating. If you're looking to take the whole family on a road trip, this is the car – it has seven seats so you can easily transport both kids and adults and still have space left over for the luggage. Inside, it has all the tech essentials, such as infotainment, climate control, Android Auto and Apple CarPlay.
Ford Mustang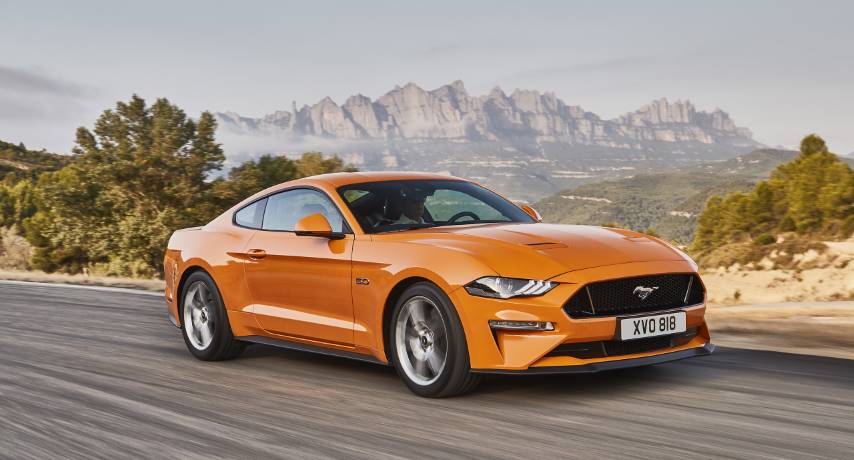 This stunner will turn heads as you drive – guaranteed. Its bold appearance is one of the stronger aspects and is amazing for highway journeys where you can really test out the 5.0-litre V8 GT engine capabilities. Meanwhile, interior mixes sportiness with retro elegance so you feel like you're in an action movie when speeding through the roads. It also comes as a convertible model, if you're looking for a car for the summer. For its class, the Mustang is one of the more reasonably priced new models which you get from $36,000.
Which car is your favourite for a road trip? Share it in the comments below!