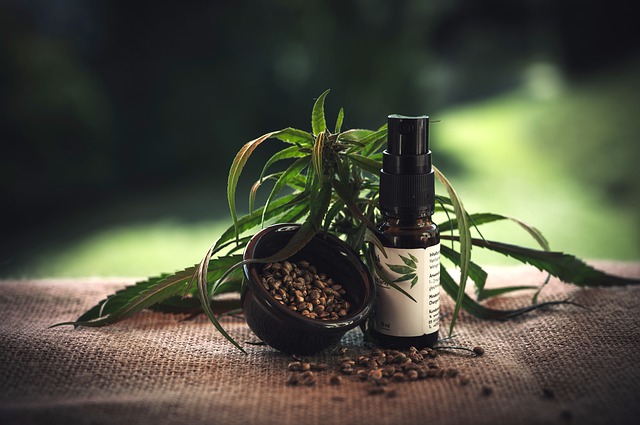 With certain parts of the world embracing cannabis and others actively working to continue to outlaw it, it can be easy to make a mistake when traveling that could land you in some hot water. Although there is not total freedom to roam just yet, there are also barriers being lifted every day. If you are someone who both loves to travel, and loves CBD and cannabis products, do your research before booking your next trip and keep in mind these quick tips to help make your life easier and your trip more successful.
Choose Your Destination Wisely
The last thing you want to do is find out the hard way that a spot you have picked for your next bout of wanderlust does not allow CBD or cannabis. If this is something that can make or break a vacation experience for you then you owe it to yourself to research destinations where CBD is legal and plan your destination from there. Even if this is only a small portion of your trip's agenda, a lack of planning and knowledge can lead to disappointment and who wants to feel disappointed on a vacation?
Accessorize Properly
Just the same as your outfits need to right accessories, so do your CBD and cannabis products. While you probably already know that what you do not yet know is what you can and cannot travel with, especially if you are taking an airplane and/or crossing international borders. Vaporizers are awesome for enhancing your experience and with many different models available they can be excellent for travel when allowed within the rules and regulations of your trip. Whether it's a portable vaporizer or a desktop one, you can choose from a collection of vaporizers online from an authorized reseller for major brands. Being able to heat herbs below the burning point also makes vaping safer than smoking since there is no need for a physical flame.
Do Not Procrastinate
Traveling with these products, or accessories can mean a few extra steps in planning, but if this is a part of your daily routine, or even just something special you like to include on vacation, do not spoil your opportunity but being too lazy to do your research. It is incredibly easy to find answers to common questions about traveling with marijuana with a simple internet search. While you are browsing the internet for answers to your protocol-based questions, consider also looking up events or other goings-on that relate to this hobby in the destination of your choice.
You might be surprised to learn how prevalent this culture can be in certain places and learn about opportunities to have a new experience. Browsing the internet for info like this can also be helpful if you find something that you want to do that requires a reservation, a ticket, or any type of advanced planning. While leaving room in your vacation for spontaneity is awesome, it does not hurt to have a few planned activities as well.