With August in its full swing and air travel at its hectic highest, the months of September and October will lure travelers to Greece. With easier travel conditions, a strong USD to Euro conversion, milder temperatures and far less crowds Greece is the perfect fall travel destination.
Below is a list of curated experiences in some of the most magical Greek destinations.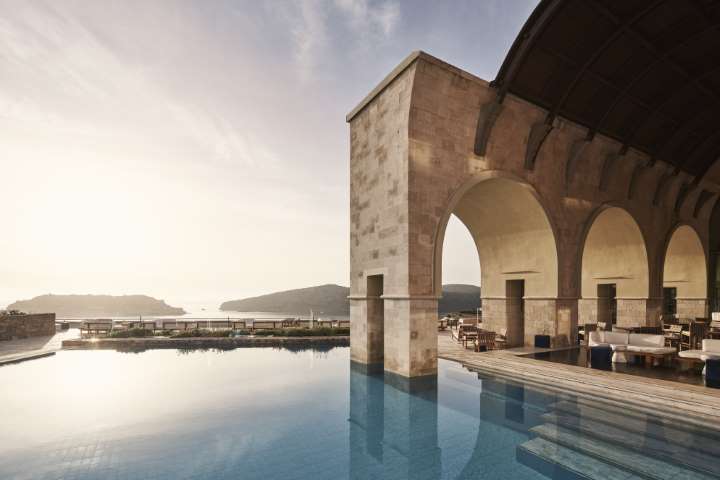 Celebrating its new and innovative PHĀEA PLAN BEE project focused on protecting and strengthening bees, Blue Palace will be taking guests on a tour of the organic garden and recently installed beehives, followed by a mini-harvesting and honey tasting sessions. Delicious traditional Cretan pies sprinkled with honey and a celebratory cocktail will also be offered. The event will be held on September 8 at 6.30pm and costs 60€ per person.
A Spinalonga Reenactment Experience is an exclusive and memorable exploration of Crete that exemplifies the destination. On September 9 at 6pm, guests will be whisked aboard a traditional boat across to Spinalonga island for an exclusive guided tour of Crete. The historical reenactment which costs 100€ per adult and 80€ for children aged 12-17, is curated by Discover Greek Culture's team of archaeologists and culture experts.
On September 11 at 7pm, as the sunset fades away to a full moon and the DJ boosts the tempo, signature gin cocktails and prosecco will be offered at the bar accompanied by a menu featuring BBQ and sushi favorites on the beach. For the resort's little friends, the open-air cinema will be set on the beach offering family-friendly film screenings paired with freshly-made popcorn and ice-cream. The event costs 90€ per person and 40€ for children ages 6 to 12 years.
On September 12 at 7pm, Chef Ioannis Beastalis will join Creative Consultant Chef Athinagoras Kostakos at Anthós Restaurant to introduce a sustainable menu featuring seasonal ingredients and local flavors. The event costs 85€ per person (drinks cost upon consumption).
To culminate the five-day celebration, on September 13 at 6pm, Olive Oil Sommelier Panagiotis Magganas will be hosting a Tasting Seminar at Anthós Restaurant to educate guests through centuries of tradition.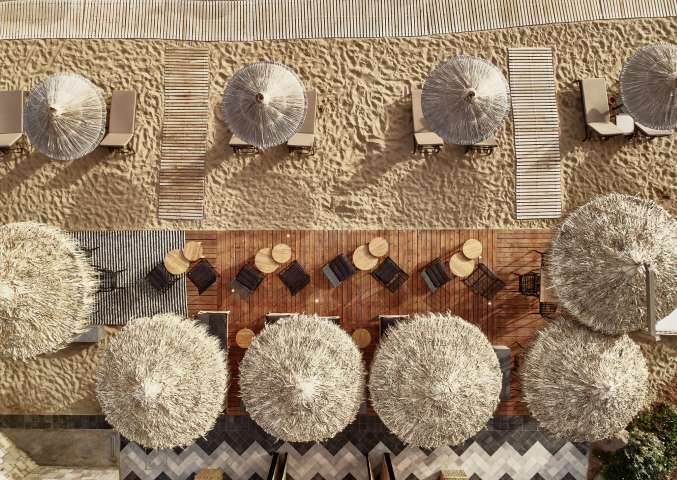 Out in the open-air pavilion of Bostani restaurant, on September 13 at 7pm, Chef Ioannis Beastalis will be featuring an innovative meat-based menu influenced by traditional and modern techniques from around the world. The event costs 60€ per person (drinks upon consumption). Reservations in advance are required.
On the weekend of October 7, the Cretan Malia Park invites guests to find their flow and harness balance at The Cretan Earth & Meditation Workshop. Led by multi-talented author, speaker, and coach Agapi Kefalogianni, the workshop also involves a book reading and cooking lesson event. The weekend aims at helping participants revitalize and restore their inner balance through a practice that will enhance the mind, nourish the soul and give them the reasons they need to celebrate life.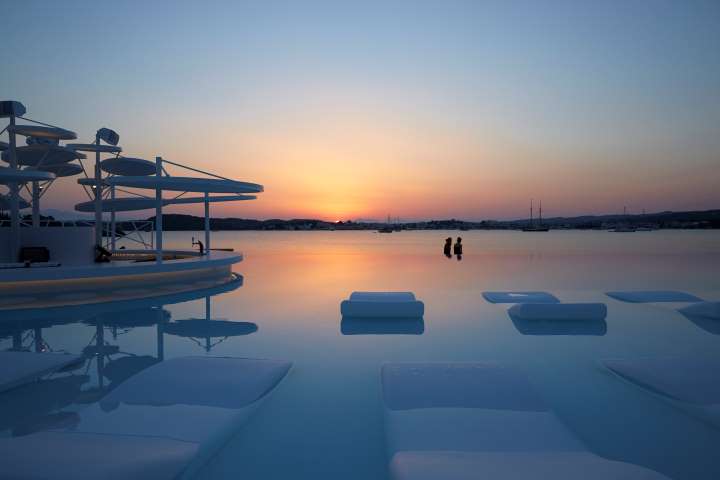 Every year in September, Nikki Beach Resort & Spa jin Porto Heli joins Spetses—a picturesque island just 10 minutes away by boat—in celebrating Armata, the anniversary of the naval battle of September 8, 1822. Celebrations include artistic events such as traditional dances, theatrical performances, various exhibitions and presentations. The main event is on Saturday, September 10, with a massive firework display and the burning of a model ship in the sea. Nikki Beach will be celebrating from across the sea, with guest DJ Vassili Tsilichristo on the decks and delicious spicy bites paired with explosive cocktails. Join the Beach Club on September 8 for a late brunch party from 1 to 7 pm.
For the hotel's list of events click here.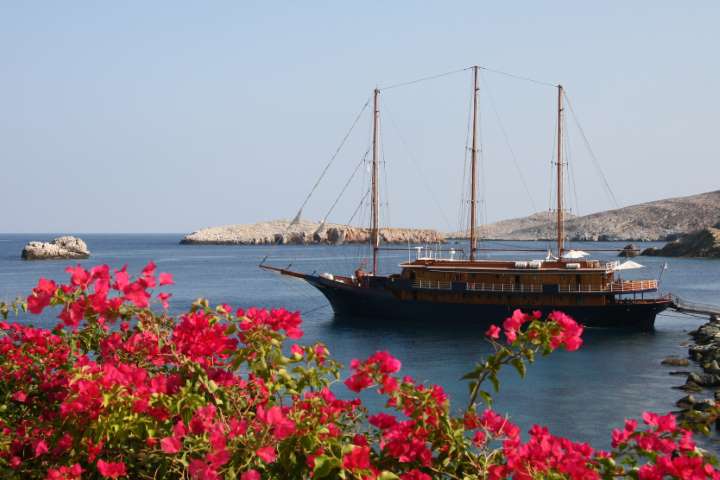 Variety Cruises, Greece's leading small ship cruise line, has for the first time organized a Hiking Collection Cruise that offers the best of many worlds: cruising in the Greek seas, hiking, and insider insight into the history and stories from Ancient Greece.