More than 80% of travel planning is carried out on the internet. To find the best possible place to go on an adventure, many people turn to travel blogs for inspiration. It's no wonder why so many bloggers are investing time in improving their writing style and polishing their writing skills.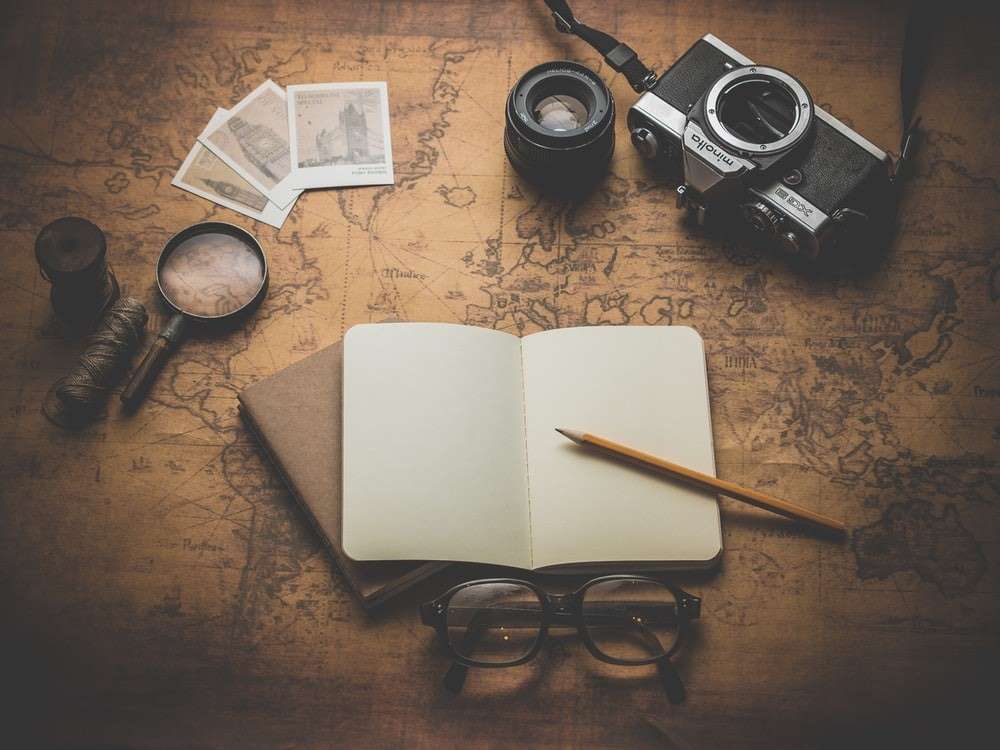 If you've recently started blogging and have no clue how to write a paper or an article, then you are in for a treat. We've compiled the best guides for blogging in college for those interested in sharing their experiences with people all around the globe. Here are a couple of tips to best convey your traveling impressions.
7 Writing Style Tips Every Travel Blogger Should Know
Adventure writing is completely different from regular reporting. It looks more of a diary than a regular paper. As a travel writer, you will be creating art in the form of an article. With your articles, you will capture an array of different techniques and styles to share your stories. These tips will show you how to make it happen.
1. Write Clearly, Don't Exaggerate
If you want to get your point across, you should do it rather quickly. If you make your paper too complex, the reader will immediately lose interest. That's why it's most recommended to use an easy-to-understand writing style that will resonate with the reader. The goal of the written piece will be clear and give meaning to the entire story.
2. Keep a Balance
The point of an adventure blog is to capture the observations, describe the emotions, experiences, and comment on the practical side of things.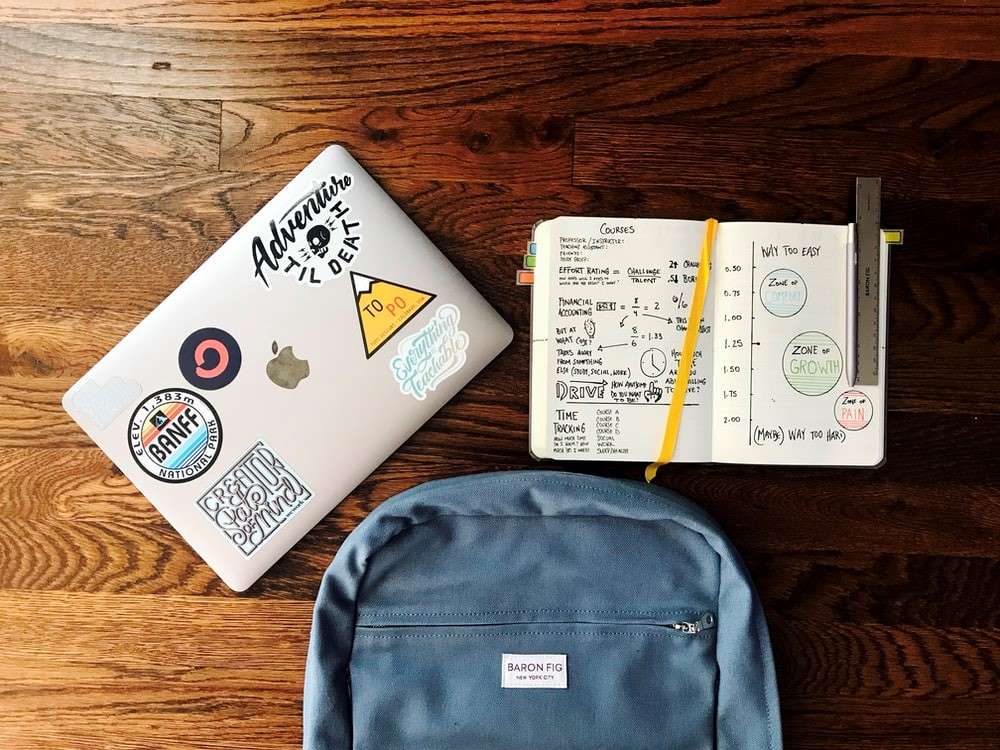 If you stick to these key features, you will always keep a balance. But, the moment you try to stray from the subject and share an over-the-top story, you will not get the reaction you are hoping for.
One of the most typical mistakes some beginners make is describing their feelings more than focusing on the facts. If you really want to make it work, one-third of your article should be about facts, and two thirds on descriptions.
3. Always Make It Personal and With Flair
Every blog that you draft should demonstrate your distinct writing style, intelligence, and ideas.
For example, don't write the same thing everyone does. Instead, talk about the way you've experienced the location you've seen. Maybe some other travelers will consider it dull, but for you, the place gives you a sense of thrill and adventure.
The whole point is to express your personal point of view so that you will stand out from the rest of the fish in the sea. This is probably the biggest challenge for all bloggers in college.
4. Give a Fresh Outlook
Most travel blogs talk about well-known topics. But, covering the same thing over and over again will not get you the attention you need. That's why you should think about a subject straight out of the box. Use as many metaphors as you can and come up with something that few have. It's all about getting your work out there.
5. Bring Out a Lively Atmosphere
There is no need to follow a strict writing style when planning your next blog. It's all about capturing the essence of the adventure by expressing all the bright and funny experiences with a cheerful tone.
As you travel around the globe, you will most likely come across some comical moments that are worth mentioning. Don't forget to emphasize these moments in your adventure blog. Incorporating a lively atmosphere is the key to getting the readers in a good mood. That's why you should have a sense of humor.
6. Don't Be Afraid to Include Quotes
Quoting lifts stories. It makes them stand out. Whenever you visit a place or see an event, you can learn a lot from it. Some may even serve as an inspiration for a quote you haven't mentioned before. Not only will quoting help you express your ideas, but it will also emphasize your emotions. This can help your fans really get in your position and imagine the moment.
7. Put Yourself in Someone Else's Shoes
If you want to get more readers, you have to think like a reader. Sometimes we try to write a piece we think readers will enjoy. But, if you think back for a moment and get into your reader's shoes, you will see your blog from a completely different perspective.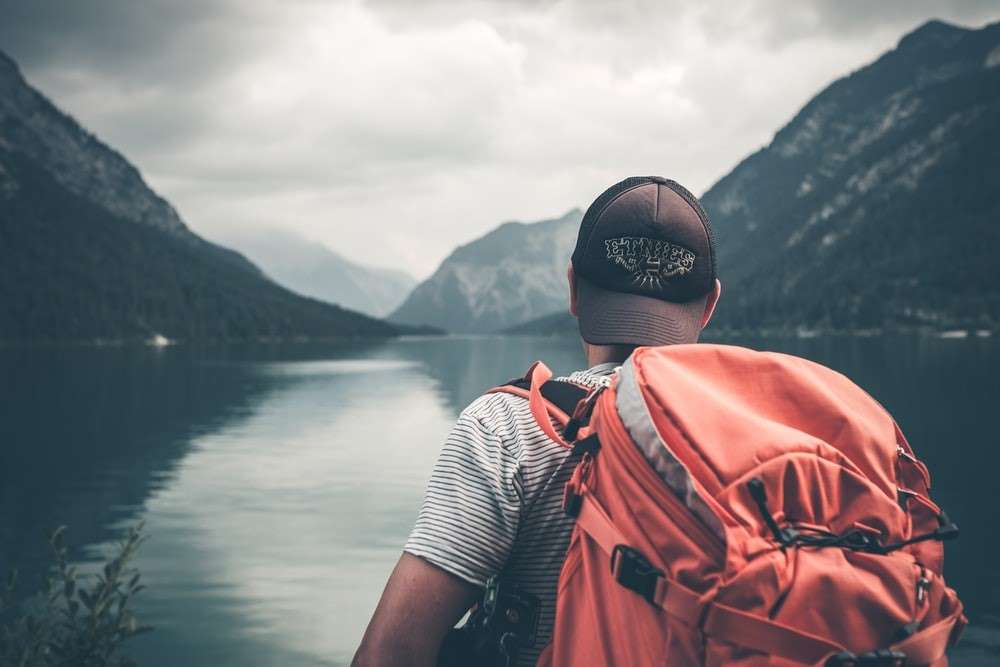 Remember, it's not important how you envision your work, it's important how other people experience it. So, try to include something that readers can learn from. Something they will find handy in the long haul. Maybe give them a guide on how to handle the budget in an expensive traveling location – the options are limitless.
Do's and Don'ts When Writing an Adventure Blog
If you are still not confident enough in your writing style, here are a couple of do's and don'ts to help you stay on track.
Do's
Include practical information fans can find useful (transportation tips, prices, entertainment, accommodation, etc.)
Describe the atmosphere of the places you've visited (get useful insight from locals)
Describe the cultural background
Edit and proofread your work
Don'ts
Post random pictures you've taken from the internet
Get repetitive
Indulge in prejudice and judgment of people's traditions, values, and cultural perspectives
Keep your readers waiting
Conclusion
It's true that you can't get into travel writing overnight. It takes plenty of practice to get the hang of something so intriguing. But, with the right tactics, you will always be able to see the bigger picture. Now that you know where to focus your attention and how to polish the writing style, you can start drafting your first adventure blog.
This article was brought to you by research paper writing service PapersOwl, and we hope it gave you the insight you were looking for.