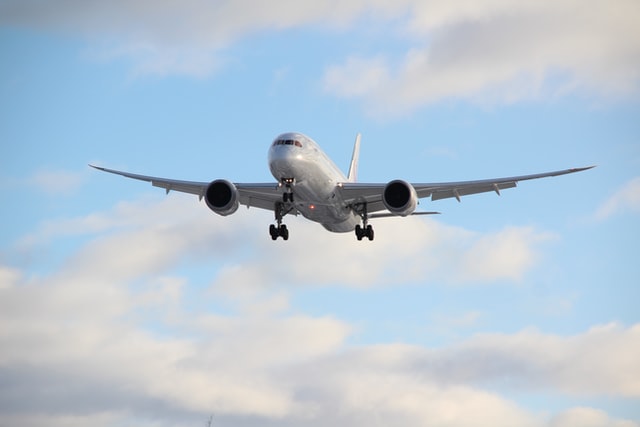 Are you a fishing enthusiast who loves to travel?
We know that you want the best gear when traveling for a fishing trip by plane. That's why we've put together this list of essentials that will make your next fishing trip successful and what you need to know before traveling.
Don't mistake forgetting your gear or not knowing the regulations of the area you're visiting.
Keep reading to discover what you need to do to prepare for your next fishing trip away from home!
Things to Know Before You Go
Before packing your bags and heading to the airport, there are a few things you need to keep in mind.
According to the TSA, traveling with fishing rods is permitted in carry-on and checked luggage. However, the rods need to fit within the specific airline guidelines for carry-on items, so chances are not many rods will be permitted. Traveling with a telescopic fishing rod or checking in any longer, one-piece rods is the way to go.
But before you start packing, consider the three steps below before traveling for a fishing trip.
1. Get your fishing license
You will need a fishing license to fish in most places. You can typically get this at a bait and tackle shop near where you're staying. Most destinations will offer a short-term license, either for a day at a time or a weekly permit. Check out the regulations for your destination using this map.
2. Get the right gear
We will touch on the essentials to bring later in this post, but you want to make sure you account for carry-on items and anything you will want to check in at the airport. Larger rods for trolling or surf casting will be too long to take as a carry-on, so be prepared to wait at the check-in counter.
3. Know the regulations
Each state or country has its own rules and regulations governing fishing. Make sure you are familiar with the size and catch limits of the area you visit. There are often special regulations in place for specific bodies of water, so it is essential to do your research in advance.
Now that we've gone over what you need to know before traveling for a fishing trip, let's get into the nitty-gritty. Here are our top 10 must-haves when packing for your next fishing adventure.
Essentials to Travel With on a Fishing Trip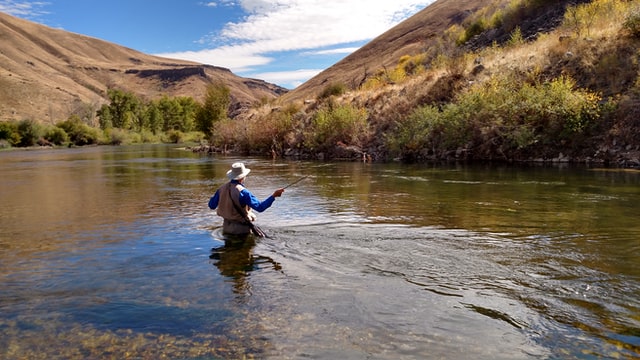 1. A good fishing backpack where you store your tackle, collapsible rod, first aid kit, and any other gear that will fit.
2. A hat will help keep the sun off your face and neck.
3. Sunscreen must protect your skin from harmful UV rays.
4. A telescopic fishing rod that you can take on the plane as a carry-on item.
5. A good pair of fishing boots or waders will help you stay comfortable while fishing.
6. A tackle box is essential to store all of your tackle and keep it organized.
7. A fillet knife. (obviously a checked item)
8. A cooler will be necessary to keep your bait and fish fresh.
9. A first aid kit is always a good idea to have on hand in case of any accidents.
10. A camera will help you capture your fishing trip memories!
Final Thoughts
Packing for a fishing trip doesn't have to be complicated. Just remember the essentials, and you'll be good to go. Do your research in advance, get your licenses and gear ready, and most importantly, have fun!