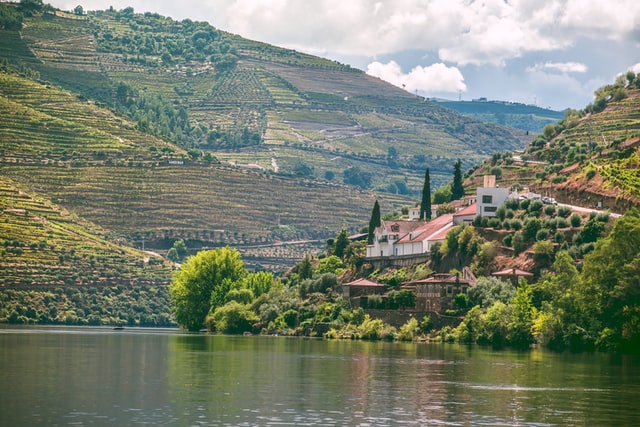 If you were dreaming of making a last-minute trip through the Italian countryside or to some other in-demand destination, don't fret. The travel curators at travel planning company Origin have compiled a list of the five countries they recommend for a phenomenal holiday that isn't totally overbooked.
Instead of Tuscany, try the Douro Valley, Portugal
If sipping on wine surrounded by rolling hills of vineyards sounds like your kind of vacation, look no further than the Douro Valley of northern Portugal. The namesake river weaves through the mountains, making this not only one of Europe's best wine regions but also one of its most picturesque.
Instead of the Dolomites, explore the Vestland, Norway
Summertime in the mountains means cooler temperatures, hiking to panoramic viewpoints, and flowing rivers for taking a dip, and you'd be hard-pressed to find somewhere more breathtaking than Western Norway.
Instead of Rome, go for Rio
Get big city vibes but without high season crowds and scorching temperatures in Rio de Janeiro. The months of June, July, and August are the middle of winter in the Southern Hemisphere, but it never truly gets cold thanks to Brazil's tropical climate and winter is also the dry season, so even laying out on the beach can be a part of your plan.
Instead of the Amalfi Coast, visit Costa del Sol, Spain
The Costa del Sol of southern Spain sets a high expectation with a name that translates to "Sunshine Coast," although with about 320 days of sunny weather a year, it fits.
Instead of Sicily, travel to Crete
The stories of Greek mythology are tangible on Crete, where you can walk through the cave where Zeus was born or visit the ruins that housed the legendary Minotaur. Every beach is somehow more breathtaking than the last on over 600 miles of Mediterranean coastline but move inland and it becomes dramatic mountains and gorges.