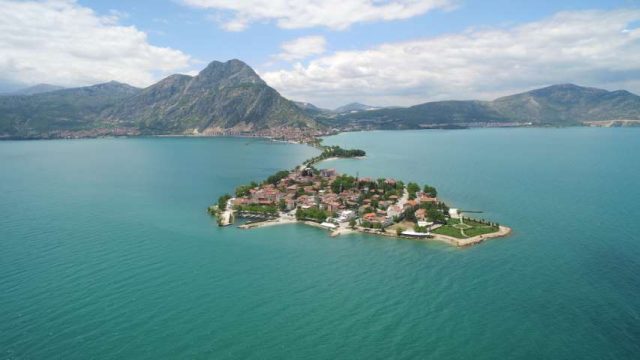 Located in Türkiye's Mediterranean Basin, the Lakes District has earned the title of one of the world's top travel destinations in 2023.
Named for its 16 tectonic lakes at the foot of the Taurus Mountains, the Lake District enchants travellers with its ancient Greek and Roman cities as well as its hospitable accommodation facilities.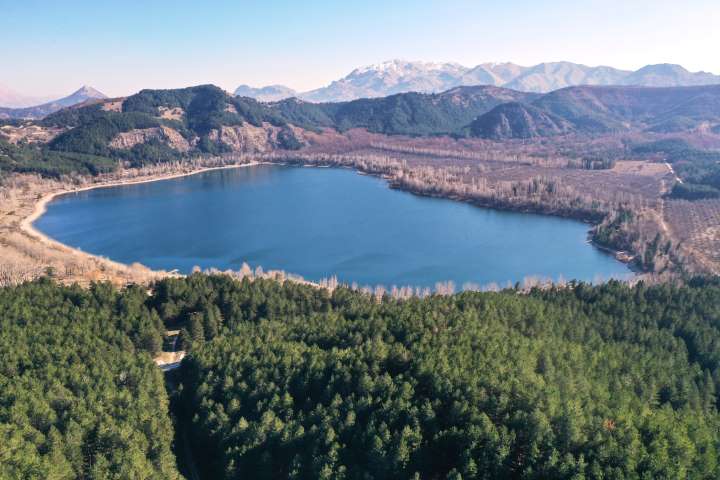 Isparta: Türkiye's Rose Garden is the heart of the Lake District
Known as Türkiye's "Rose Garden", Isparta is the rose and lavender production centre of Türkiye and one of the most popular provinces in the Lake District.
The province stands out for its exhilarating winter and summer sports activities, Cittaslow towns and rich cuisine, offering the opportunity to experience excitement and tranquility in the same place. Isparta welcomes thousands of visitors who come to photograph its beautiful purple fields and experience the province's great hospitality.
Cittaslow Towns, Tectonic Lakes
Also located in the Isparta province are Yalvaç and Eğirdir, which are two of Türkiye's 18 Cittaslow or 'slow cities.' The Eğirdir district, rich in nature and history is home to Kovada Lake as well as a large part of Eğirdir Lake, the largest lake in the Lake District.
Lake Eğirdir is a magnificent natural wonder, renowned for its beaches and crystal-clear waters. The lake is surrounded by apple and peach orchards, which exhibit a wide variety of colours throughout the day.
Yeşil Ada island is located 1.5 km from the Eğirdir city centre and on an area of nine hectares, preserving its authenticity with its stone-based wooden houses, narrow streets and a small fisherman's shelter. Formerly known as Nis among the locals, this island is also known for its
abundance of hostels and fish restaurants, as well as the Hagia Stefanos Church, which is considered sacred by Christians. 
Can Ada, on the other hand, is a colourful islet of 7,000 square meters between Eğirdir and Yeşil Ada. The island was granted to Mustafa Kemal Atatürk as a gift by the people during his visit to Eğirdir.
Lake Kovada, an exceptionally shallow lake, offers a unique richness of flora and diversity of wildlife and has great potential for outdoor recreation and entertainment. Activities such as nature research, camping, hiking, bird-watching and climbing are carried out in the national park around Kovada Lake. Lake Gölcük, which hosts a wide variety of animal and plant species, is a natural wonder that offers area residents relaxation, entertainment and sports.
Türkiye's rising star, the Lake District, was included in the "Places to be visited for its cultural riches" category of the 2023 "Top 50 Destinations to Travel" list of the world-famous Travel + Leisure magazine.