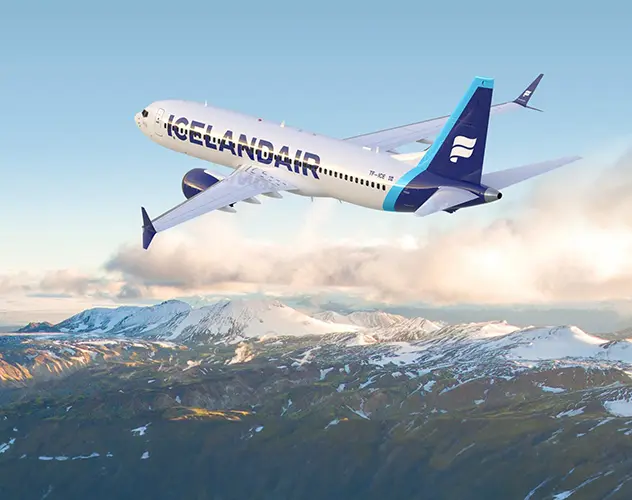 When it comes to travel, unique experiences are what I live for. So, when I stumbled upon Icelandair's "Stopover Program" during a trip to London, it was an offer too tempting to refuse. What followed was an enchanting sojourn that added a beautiful Icelandic chapter to my European tale.
An Icelandic Dream Come to Life
I stepped onto Icelandic soil, and I was instantly charmed by the raw, untouched beauty of the landscapes. The Blue Lagoon beckoned with its therapeutic waters, and a stay at the Retreat Hotel turned out to be more luxurious than I could have imagined. Moss Restaurant served me a gastronomic revelation, while Hotel Húsafell and Hotel Hamar immersed me in the rugged allure of West Iceland.
Yet, it wasn't just about the breathtaking terrains and luxury stays. Reykjavik, the vibrant Icelandic capital, added a dash of color and culture to my journey, ensuring it was well-rounded.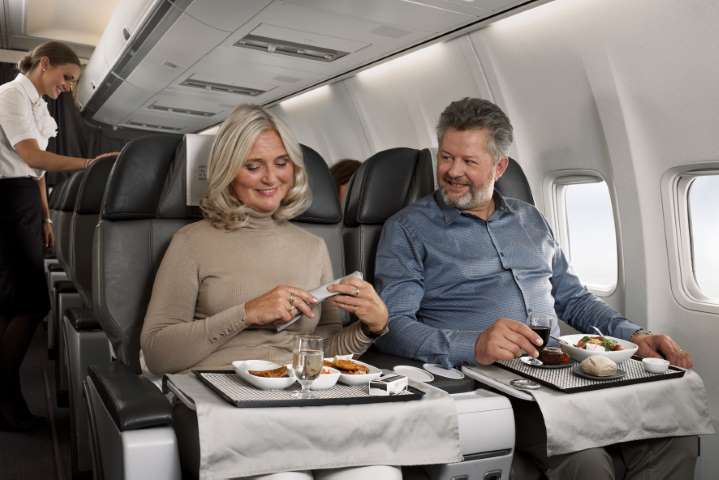 Icelandair's Saga Premium: Refined Air Travel
But the enchantment wasn't just limited to Iceland's shores. Above the clouds, Icelandair's Saga Premium made every moment feel exclusive. Gone were the days of mundane airport queues, replaced with swift check-ins and fast-track securities.
Up in the air, my palate was treated to a tantalizing trio of dishes, peppered with delightful Icelandic treats. From Reykjavik Distillery gin to the iconic Gull beer, the beverage selection made sure there wasn't a dull moment on the flight.
The Saga Lounge at Keflavik airport was more than just a waiting area. It was a serene sanctuary echoing the tranquillity of Iceland, preparing me for the next leg of my journey.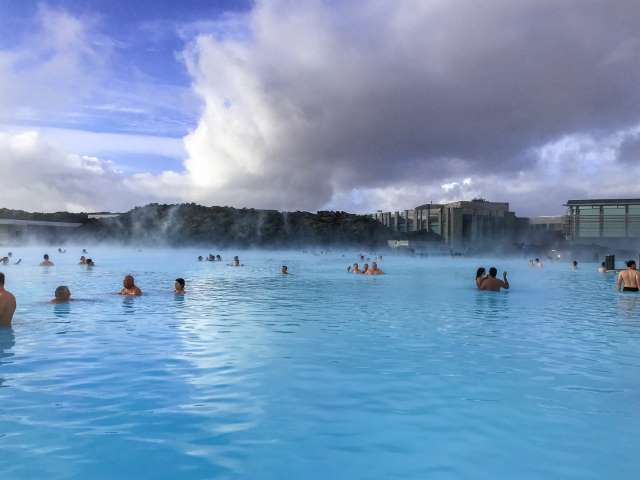 Iceland Awaits: Ideas for Your Stopover
If my journey has inspired you to consider Icelandair's "Stopover Program", here are a few must-try experiences:
Golden Circle Tour: A perfect blend of geothermal wonders, cascading waterfalls, and historic national parks.
Blue Lagoon: Dive into relaxation amidst a surreal lava field backdrop.
Reykjavik Sightseeing: Dive deep into the heart of Icelandic culture and architecture.
Northern Lights: Witness nature's most spectacular light show.
South Coast Adventure: From cascading waterfalls to mystic black sand beaches, there's much to explore.
However, remember, Mother Nature can be unpredictable. Ensure you plan your excursions in advance, keeping in mind factors like weather and seasonality.
Final Thoughts
The Icelandair "Stopover Program" isn't just a layover; it's a portal into the heart of Iceland, merging two destinations into one memorable journey. For those in pursuit of novel experiences, this program promises a travel narrative unlike any other. It's the epitome of "killing two birds with one stone", and I wholeheartedly recommend it to every wanderluster out there.