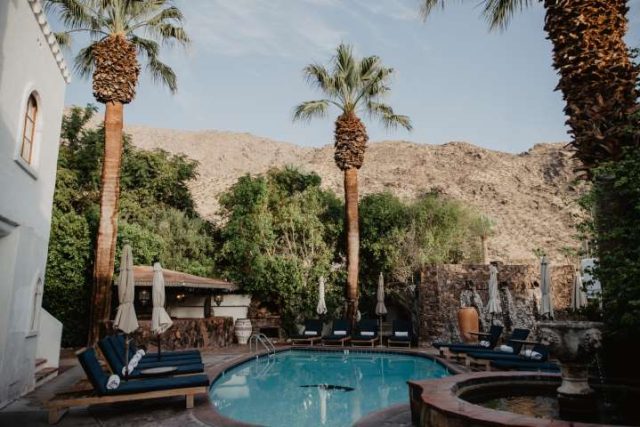 Are you looking for a unique and relaxing getaway destination? How about Korakia Pensione in Palms Springs.
Best known for their warm climate and long sunny days, this desert oasis in Palm Springs, California, makes for the perfect place to soak up the sun this Memorial Day Weekend. Housed in two lovingly restored historic villas, the Mediterranean-style resort rests on 1.5 lush acres of land consisting of bungalows, guesthouses, gardens and pools. Unlike most Memorial Day Weekend trips, Korakia gives visitors the chance to plan a stay full of wellness, peace and relaxation. Begin the day with a home cooked breakfast in the Moroccan front courtyard, followed by a private yoga session or guided meditation class. Spend the afternoon lounging by the pool with a cocktail in hand as guests take in the breathtaking views of the San Jacinto Mountains. Additionally, guests can order from the available poolside menu full of delicious and fresh items such as charcuterie boards, salads and sandwiches. Not in the mood for a pool day? Opt for a bike ride through the hotel's historic neighborhood on one of their stylish cruiser bikes, equipped with baskets for guests shopping convenience. As the sun sets every night, Korakia presents all the best classic movies out in the courtyard. Guests can relax in the warm desert nights under the stars as they indulge in complimentary smores.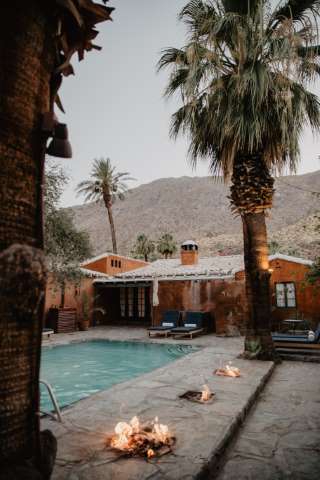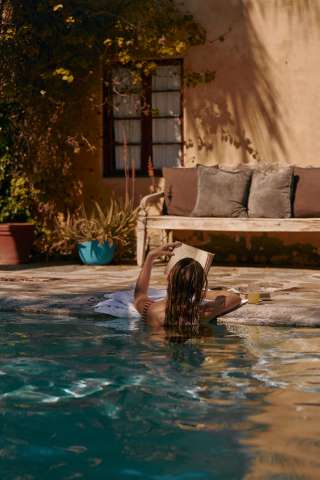 When Monday rolls around, visitors will want to stick around as Palm Desert hosts the Annual Memorial Day Air Fair and Flower Drop. This recurring event commemorates the important role of those who fought in World War II with a flower drop from their B-25 aircraft. As the long weekend comes to an end, honor those who served and gave the greatest sacrifice for their country as thousands of white and red carnations drop to the ground.