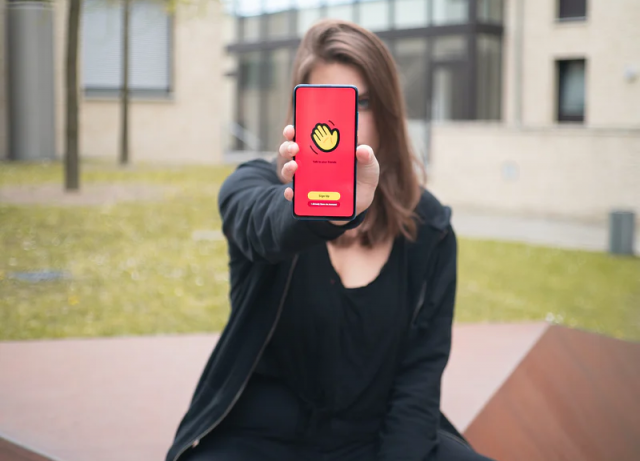 In these uncertain times of a worldwide pandemic, everyone is under lockdown together. Being isolated for such extended periods of time, it's easy to lose sight of important things in life like taking care of your body through proper nutrition and exercise, nurturing your mind, or maintaining a connection with friends and family. Indeed, this virus outbreak has forced a drastic change in everybody's lifestyle and has continually challenged us to be creative or entertained at home; and we have apps like Zoom and Houseparty to thank for that.
However, there also comes a point where there are no more quizzes to do or you've simply run out of things to say to your friends. Well, fret not because here we have 10 alternative activity suggestions that you can try out with your loved ones online.
Gaming is your BFF
Now, this definitely isn't a new concept. With the advent of technological advancements, companies have consistently pushed out new computers, gaming consoles and corresponding games into the market to a demographic of enthusiastic gamer fans. Lockdown restrictions seem to finally justify them staying indoors all the time.
Co-op games like the recently-released installment of Animal Crossing: New Horizons have not only taken the gaming community by storm, but it has also captivated the world at large. It has all the appeal of designing your own island and earning rewards through tasks to accommodate a group of interactive anthropomorphic animal villagers. Additionally, you can invite your friends over to your island to do fun activities together such as stealing fruits, destroying the terrain, and generally terrorizing each other's islands.
All jokes aside, meaningful experiences that were previously inhabited by the outbreak have also emerged through this like celebrating virtual weddings and birthday parties. It's no wonder people have been so enamoured by the game.
Alternatively, app stores also include old-school games like Mario Kart to new cult classics like Cards Against Humanity. It's incredible what a simple wifi connection can provide. And for those of you who miss a little gambling every now and then, Josh ranks these poker sites as the best options for you to consider playing at home; just be sure to not go overboard!
Netflix and Video-Chill Together
Google Chrome has this useful extension called Netflix Party which allows concurrent streaming of your favorite Netflix shows and movies with others. This function allows a user to coordinate a virtual viewing party; all you need is a simple link. Thus, this synchronizes the film for everyone from a shared-user screen at the same time. In a sense, this replicates the viewing pleasure of going to cinemas and watching movies with your loved ones in a time that's currently not physically possible to do so.
Moreover, while Netflix Party includes a chatroom feature for live commentary from one another, you can also choose to run a separate video-call in the background to better facilitate real-time conversations.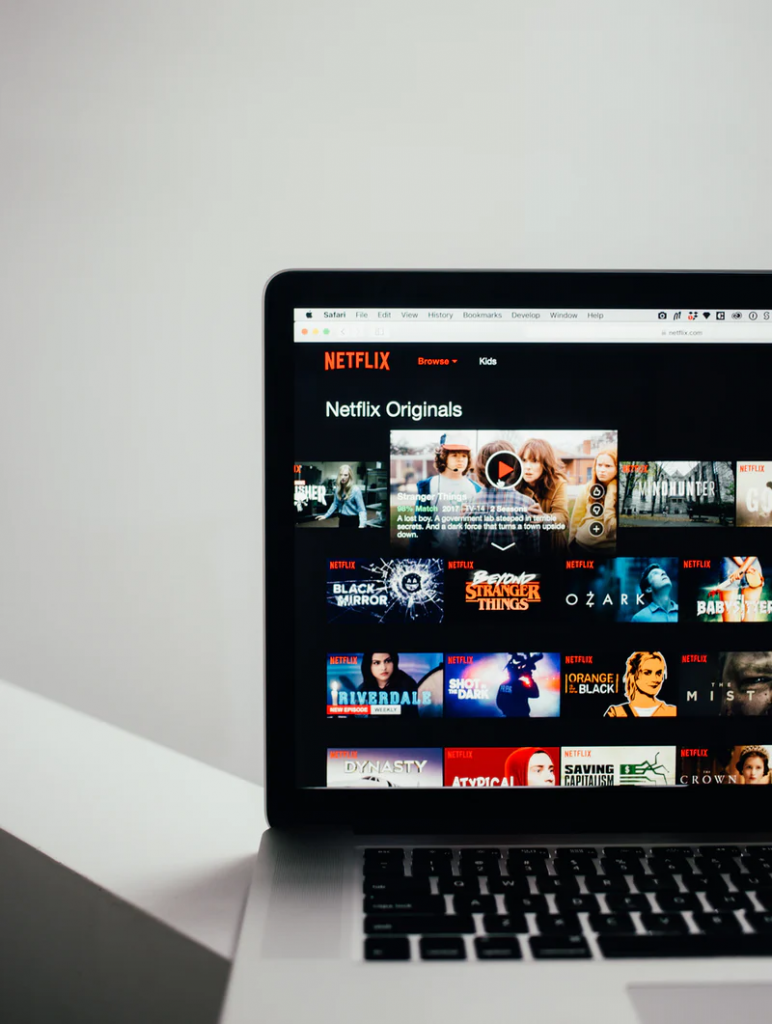 Improve your Cooking Skills
Through the valiant efforts of many unsung heroes like chefs and food-delivery workers, we are still privileged enough to have access to food delivery in spite of being homebound. However, ordering food delivery multiple times a day can indeed prove to be expensive. Thus, this presents a perfect opportunity for you to pick up cooking (if you haven't already).
Cooking your own food is both a great way of reducing food cost and personally preparing the proper nutrition for your body. You can cook dinner, bake pastries and share recipes with each other over video calls.
If both of you are inept at cooking, you can tune in to watch online cooking classes together hosted by world-famous chefs like Jamie Oliver.
Mealtimes
Once you're both done with cooking, enjoy the fruits of your labor through virtual mealtimes with your friend over video chat. Bon Appetite!
AA — Alcohol Appreciation
Now this may be a slightly controversial activity, however, if done in appropriate portions, there's really no harm in doing it.
Many wine companies have stepped up in organizing online classes to broaden your scope on wine knowledge through virtual tasting sessions.
However, if wine isn't your cup of tea, beer companies like Beer Bods Club's got you covered too. They host live tasting sessions every Thursday at 9 pm.
Book Club
For all of you who've claimed to be 'too busy' to read, now there's no excuse to avoid reading if you truly want to. It's also a good way to wind down and rest your eyes from the non-stop screen time you've been subjecting it to.
Use this opportunity to join a book club over video call. It serves as a great motivation for reading as you'll get to enjoy insightful and wholesome discussions over your favorite texts. It's a great way of enriching one's thoughts.
Get that Summer Bod
Being stuck inside inevitably makes us prone to a life bound by our couches and incessantly munching away on food at any given time — essentially evolving into a full-fledged couch potato. However, there's still plenty of ways to get your blood pumping and whip your body back into shape indoors. Quarantine is no excuse for you to neglect your body.
Youtube has a wide selection of at-home workout videos by prolific fitness Youtubers like Chloe Ting or the Fitness Marshall. They offer a variety of workout videos that's sure to cater to everyone's needs and preferences. Moreover, if you decide to do weighted workouts, you can opt for any household item equivalent to the weight of your favorite gym equipment as a creative substitute.
If you prefer a more personable workout experience, once again, video-call is your friend. Arrange for group workout sessions with your friends and get those endorphins flowing.
Karaoke
Although our favorite establishments like bars, pubs and karaoke rooms are temporarily closed, this shouldn't impede you from singing to your heart's content.
Youtube offers a plethora of sing-along karaoke videos for you to host group karaoke sessions with your friends. Alternatively, there are karaoke apps on the app store waiting for you to download and have a blast with your friends.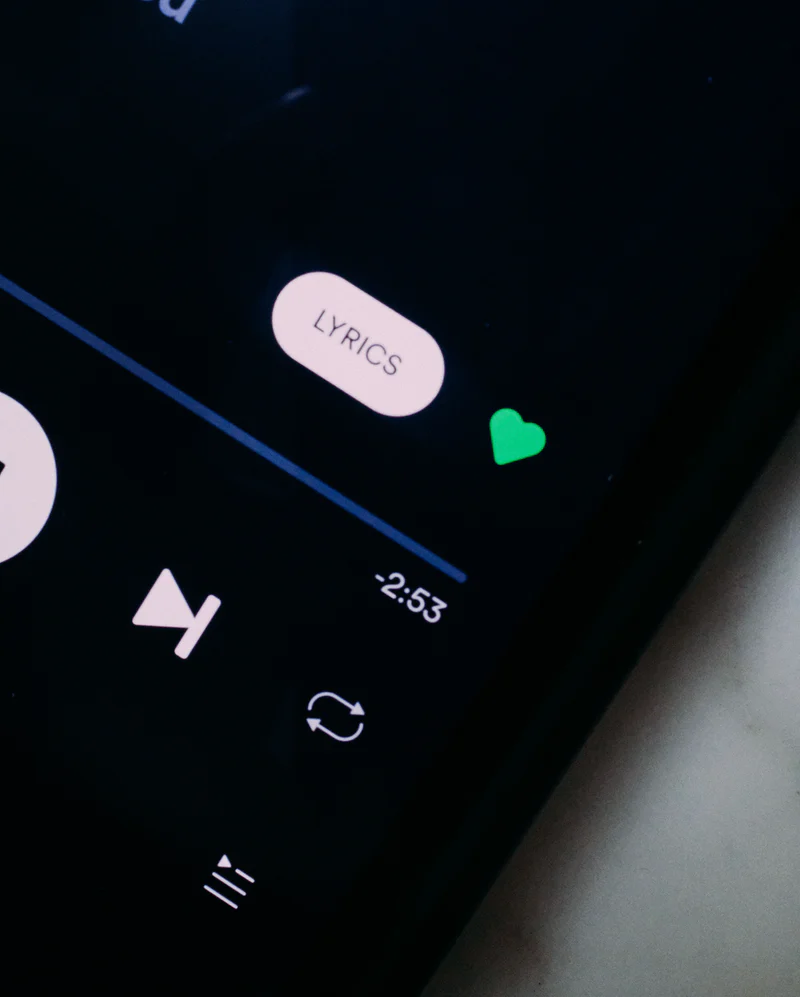 Powerpoint Presentation
I know this sounds like an unorthodox proposition, but hear me out. Powerpoint presentations have proven to be great fun in these strange times. Typically, we associate powerpoint slides with awfully dreaded presentations we're forced to give during school or work. However, now that both of those two stresses are out of the equation, powerpoints are less anxiety-inducing than they previously were.
You can craft hilarious and entertaining presentation slides for your friends about random topics ranging from "Why Pickles shouldn't Exist" to "Which Dog Breed is the Best". After this, you can either present it yourself or exchange presentations with one another to present. This way, you maximize the fun out of an otherwise mundane or boring activity.
Get your Creative Juices Flowing
Just because you're physically locked in doesn't mean that you should be mentally locked in either. Youtube never ceases to amaze us with its abundance of DIY tutorials, teaching you how to make anything and everything.
You could either enjoy a therapeutic painting session or be inventive with the resources at home. The possibilities are endless.
Closing Thoughts
With the metaphorical light at the end of the tunnel not being anywhere near insight, it can be difficult to find the motivation to spend the days productively at home. However, tough times like these call for us to rise to the occasion and find the silver lining during hardships so do consider any of these activities for a fun time with your friends today!