Lovers Leap welcomes back visitors on July 31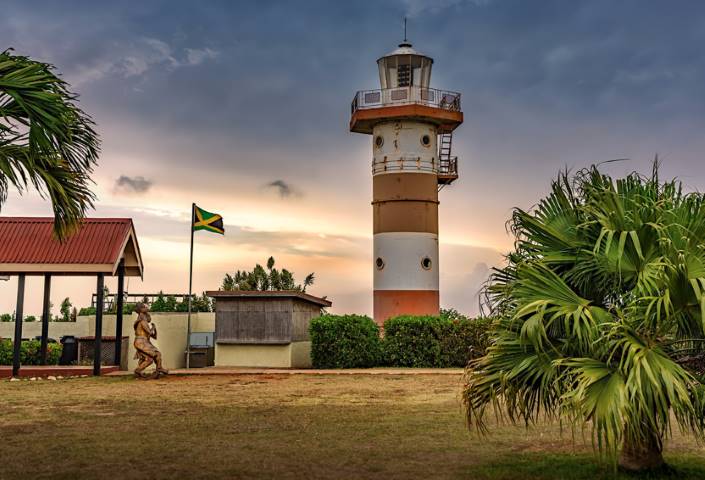 One of the most popular South Coast attractions is back this summer season when Lover's Leap reopens on July 31 with a revamped restaurant and bar. Hotelier Jason Hanzell, founder of Jake's Hotel, took ownership of the National Heritage Site in St. Elizabeth in 2018 with an aim of transforming the historic location into a hotspot for locals and visitors alike. Located 1,700 feet above sea level, Lovers Leap is home to a spectacular lighthouse (the highest lighthouse in the Western Hemisphere) and a scenic balcony viewing platform where visitors can watch the sun descend into the waters of Cutlass Bay. A wood carving stands just outside the entrance honouring the legendary star-crossed lovers for whom the attraction is named. According to Jamaican folklore, two African slaves escaped their colonial plantation owner by leaping from the cliff's edge at the site into the water below.
Jamaica launching its first Artisan Village in 2021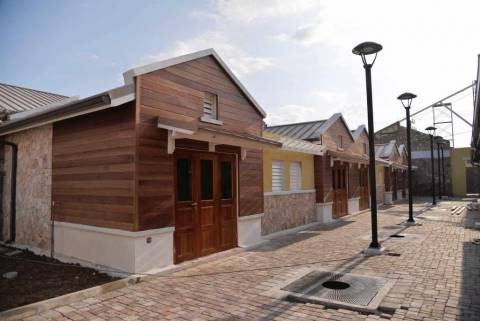 Jamaica's first Artisan Village is currently taking shape at Hampden Wharf in Falmouth, Trelawny and is scheduled to open later this year. A $700-million project financed by the Tourism Enhancement Fund, the new artisan village will be a "one-stop shop" for authentic Jamaican food, music, heritage and crafts. Dozens of craft vendors and shopkeepers will be onsite selling their unique handcrafted items and gifts, including chocolate, spices, coffee, rum, artwork, clothing and accessories. The facility is the first of a series of similar artisan villages that are planned for development in resort areas across the island.