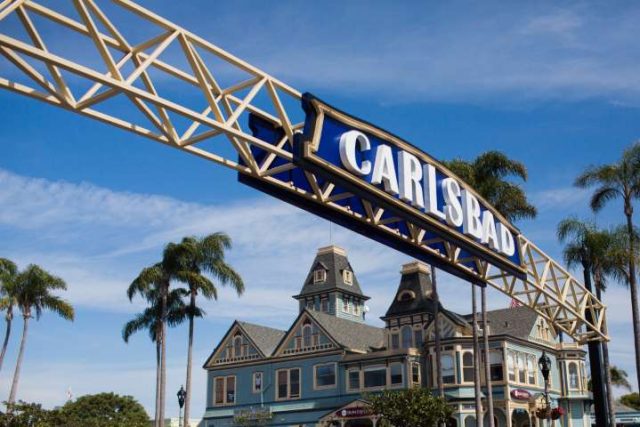 Visit Carlsbad has partnered with the Agua Hedionda Lagoon Foundation (AHLF), a Carlsbad based organization whose mission is to preserve the Agua Hedionda Lagoon, a nature experience that offers hands-on activities and education to travelers. The foundation provides visitors with direct access to nature by way of eco tours and offers experiences that give back to the foundation including but not limited to habitat restoration projects, citizen science activities through the AHLF Naturalist mapping app, and immersive yoga classes. This partnership will help to raise awareness for the foundation and their initiatives, all while giving visitors an opportunity to participate in hands-on projects and provide financial support to the foundation.
With regenerative travel on the rise, local Carlsbad hotels and resorts have created bookable packages that provide visitors an opportunity to volunteer and experience the Agua Hedionda Lagoon Foundation. In addition to the hotel packages, hospitality businesses are also sharing ways visitors can support other local community initiatives. A sample of these programs include:
The Cassara Carlsbad is offering the "Lagoon VIP Eco-Tour & Stay" package, which consists of two complimentary adult VIP eco tours at Agua Hedionda Lagoon Foundation and waived parking fees, included with the purchase of an overnight stay at the resort.
The Beach Terrace will offer "The Discovery Package" for guests to enjoy when staying two or more nights at the family-owned and newly renovated beachfront boutique accommodation. Guests can enjoy an upgraded breakfast, plus a donation made on their behalf to the Agua Hedionda Lagoon Foundation which includes free admission to the Lagoon's Discovery Center.
Omni La Costa Resort & Spa will be sharing details about their fall and winter food drives that support local food pantries, as well as a curated list of suggested Carlsbad volunteer opportunities for guests to explore.
The Beach Genie a sustainable beach concierge service, is offering a free special add on to an experience when a receipt for a monetary/volunteer donation to the Agua Hedionda Lagoon is provided upon booking a package.
Carlsbad Aquafarm: Visit and tour a sustainable shellfish farm and market dedicated to preserving the coastal environment where shellfish is grown in harmony with the natural marine environment. Carlsbad Aquafarm traces its roots back to the early 1950's. Back then an aquaculture research facility was established along the southwest shore of the Agua Hedionda Lagoon to determine how best to improve and sustain the ecological health of the lagoon.