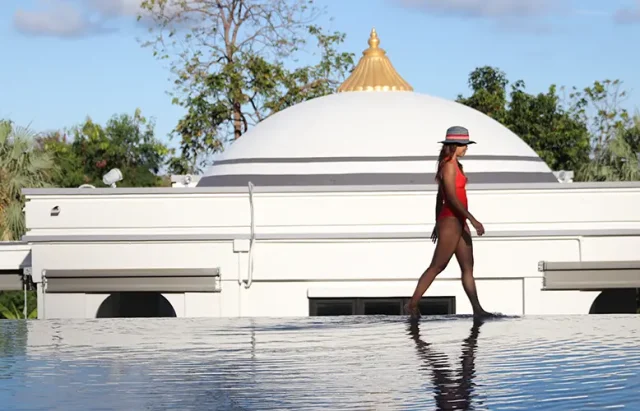 Absolute Sanctuary, Asia's leading fitness wellness resort, introduces its new Wellcation program.
Designed as a rejuvenating 3-night, 2.5-day retreat, the Wellcation program is tailor-made exclusively for Asian based guests seeking a quick escape to the tranquil shores of Koh Samui. It encapsulates the essence of the award-winning boutique wellness resort, blending wellness, culture and the island's healing vibes.
Guests embarking on this wellness journey can immerse themselves in their globally acclaimed Yoga and Pilates classes, luxuriate in revitalizing spa treatments and savour delectable, wholesome cuisine. For those seeking an added layer of indulgence, participants have the option to enhance their experience with exciting adventure activities or explore the island's beauty through sightseeing tours an additional charge.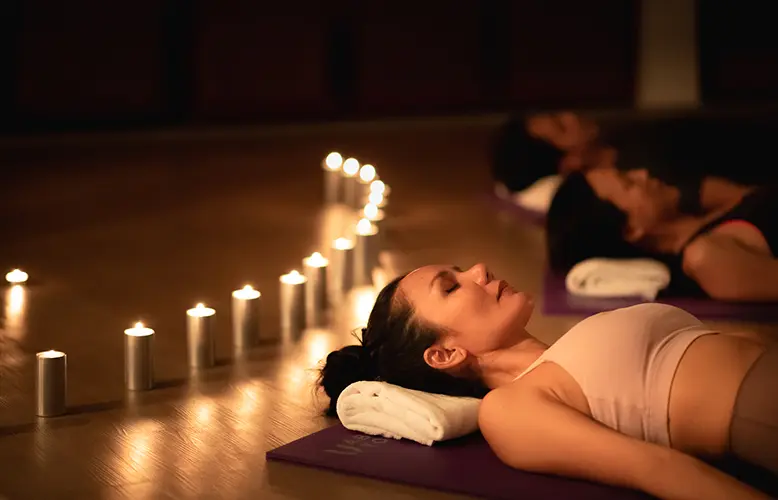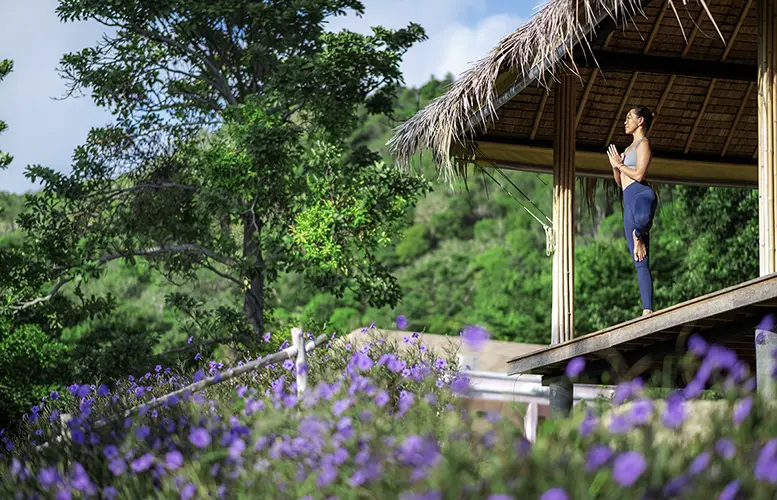 Absolute Sanctuary is the gold standard for fitness wellness programs, dedicated to helping individuals achieve their health and wellness goals. As part of The Absolute Group, Thailand's leading health and wellness brand,our resort boasts worldclass fitness facilities, including a group reformer & private Pilates studio, dedicated studios for yoga, core suspend and personal training, along with an outdoor yoga shala. Our on-site restaurant, The Love Kitchen, serves nutritious and delicious food, whilst our wellness center offers holistic wellness therapies and life-transforming wellness programs.