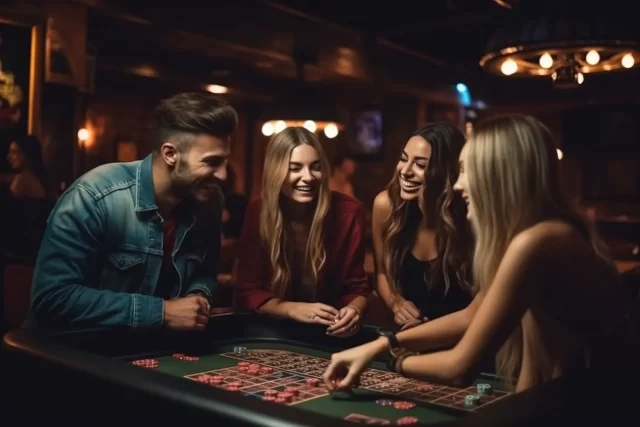 The casino was invented in the 1600's, in none other than Venice, Italy – more on that later. After capturing the imagination in other parts of Europe, casinos became a global phenomenon.
This means that Europe doesn't only have the oldest casinos in the world it has, by the combination of provenance and age, the most prestigious. And while the world has changed over the centuries, some of these establishments have retained a timeless charm unhindered by generation.
But in the 1990s, online casinos started to crop up. No longer did you need to discover bricks-and-mortar casinos, you could play just by firing up your smartphone.
Thanks to technology, casino gaming has risen in popularity in recent years. Online gaming is now a billion-dollar industry.
And while some land casinos were initially affected by this revolution in gaming, others remained oblivious to it. These are, of course, the most prestigious casinos in Europe, those that exist in their own orbit, away from the idiosyncrasies of trends and emerging technology.
But where are they and what do they have that makes them unique? Let's find out by taking a look at five of the most prestigious casinos in Europe in alphabetical order.
Les Ambassadors. London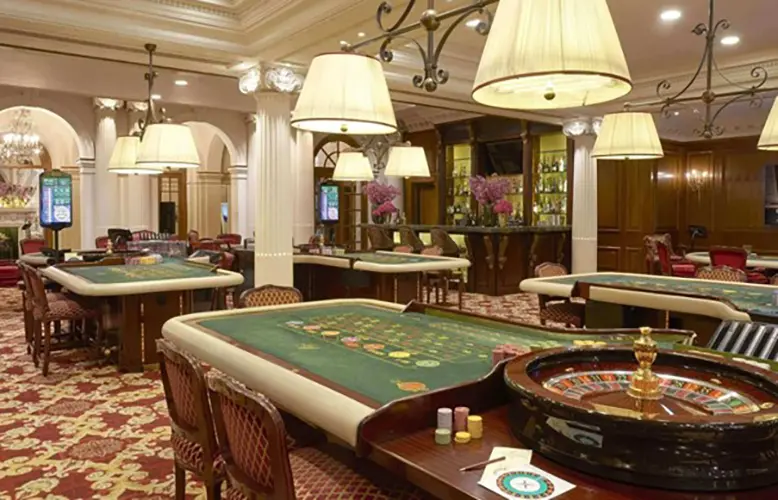 You may be forgiven for thinking we're somewhere in France or one of her interests, but you'd be wrong. Les Ambassadors is located in the very heart of London's Mayfair.
This is a members-only club boasting an impressive array of fifteen slots so it might be a good idea to read up on tricks to win on slot machines before your visit. It also features twenty-six tables with all of the classics -poker, baccarat, roulette, and blackjack- with private rooms and a restaurant.
While relatively new (Le Cercle casino was established in 1951) it's one of the most exclusive establishments in the world. If you're in any doubt, re-watch Sean Connery's casino scene in Dr No, it was filmed there, and yes, the black tie dress code still applies.
Banco Casino. Czechia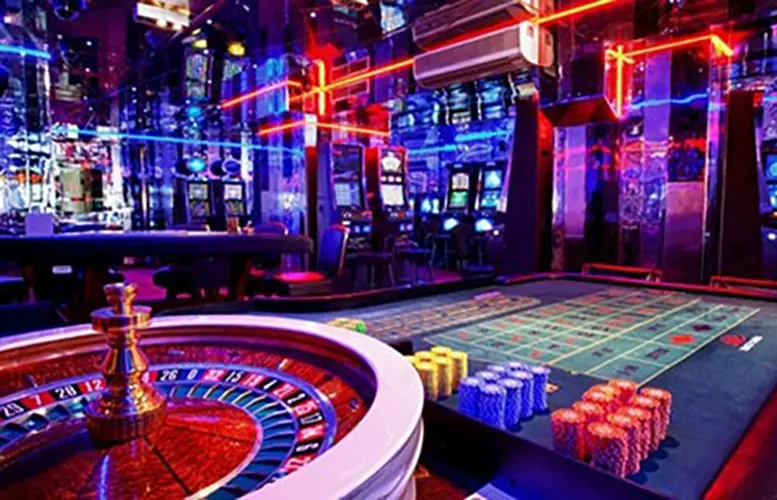 The Banco Casino is located in the Czech Republic's Grandhotel Pupp and scenes from Casino Royale (2006) starring Daniel Craig as James Bond were filmed here. It may come as no surprise that James Bond's creator, Ian Fleming was a casino aficionado…
And while its prestige isn't in any question, it's not a member-only concern. So long as you're 'smart casual' in appearance and you have your passport, you're invited to play. American Roulette, Blackjack, Stud Poker, Russian Poker and, of course, slots are all here for you to sample.
Casino de Monte Carlo. Monaco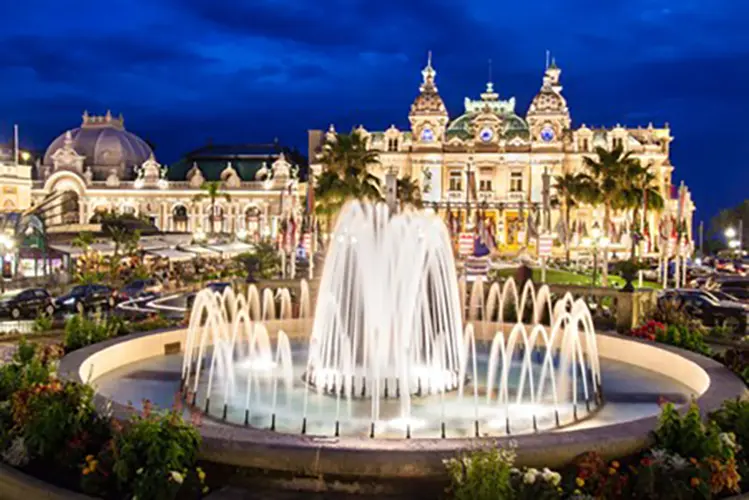 We can't talk about the most prestigious casinos in the world without at least mentioning the world-famous Monte Carlo casino. But despite its glamorous appearance, it's not as exclusive as you may assume.
For a start, the suited and booted dress code doesn't kick in until after 8 o'clock, and anyone can play with the correct ID (i.e. passport). All of the casino favourites are here and if it looks familiar, Never Say Never Again AND Goldeneye were filmed here!
Casino di Venezia. Venice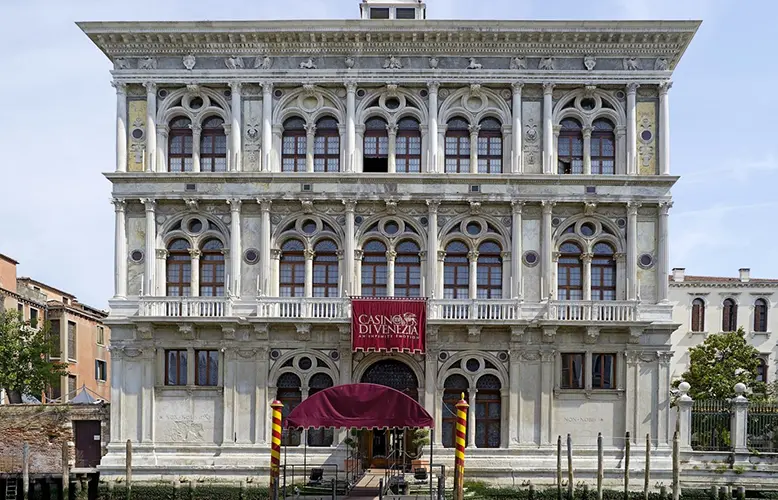 Opened in 1638, the Casino di Venezia is officially the oldest casino in the world. Located in Venice, right next to the world-famous Grand Canal, this beautiful casino is worth a visit just to soak up its extraordinary history.
Bearing in mind that this is the birthplace of 'the casino' it was also home to Italian royalty and one Richard Wagner who spent his final days here. Needless to say, its history is reflected in the opulent surroundings, arguably the most aesthetically indulgent on this page.
Don't be fooled by its age, this is still a working venue featuring all of the games you'd expect in any classy establishment, including 400 slot machines. Needless to say there is a dress code, suits for men and corresponding attire for women, but with the correct credentials, anyone can play here.
Kurhaus Casino. Germany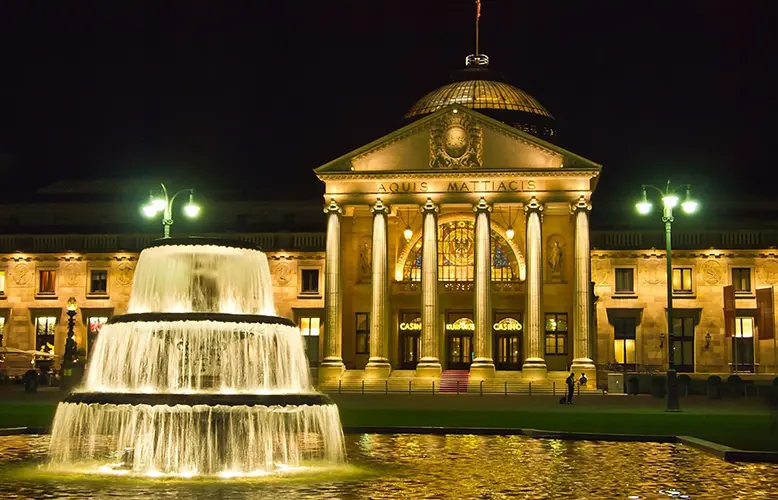 Set in the heart of the Black Forest, Kurhaus Casino is 200 years old with a no-holds-barred policy when it comes to opulence. Indeed, it typifies luxury with its glittering chandeliers, golden mouldings and wood-panelled columns.
In terms of games, all the usual suspects are present including 190 slot machines and, as you'd expect, there is a dress code to suit your surroundings. But everyone is invited (with the correct paperwork) to join in, just take care on the roulette wheel…
Why? It's rumoured that Kurhaus was the very casino that Fyodor Dostoevsky spent his life savings on a single spin. For those not clued-up on these sorts of things, he was the author of literary classics 'The Idiot' and 'The Gambler'.
With the possible exception of Les Ambassadors, the aforementioned casinos are the most prestigious in Europe. That we've heard of.
We're willing to bet the truly exclusive, most prestigious casinos in Europe are only known to a very, very privileged few…