White Villas Turks and Caicos is pleased to welcome travellers to experience its suite of affordable villas as they safely return to travel. White Villas provides the luxury of an all-inclusive getaway, with the comfort, privacy and warmth of staying with close friends and family. 
Family-owned and operated by Simon Hénault, his wife Pina and their son Max, White Villas are much more villas.  Set on a 4-acre spread of land and only a 3-minute stroll to Long Bay Beach, these homes offer a unique arrangement of luxury accommodations, close enough to feel like a micro-community, yet private enough to keep to yourselves. There are currently eight villas on the property with plans to increase the collection in the coming years.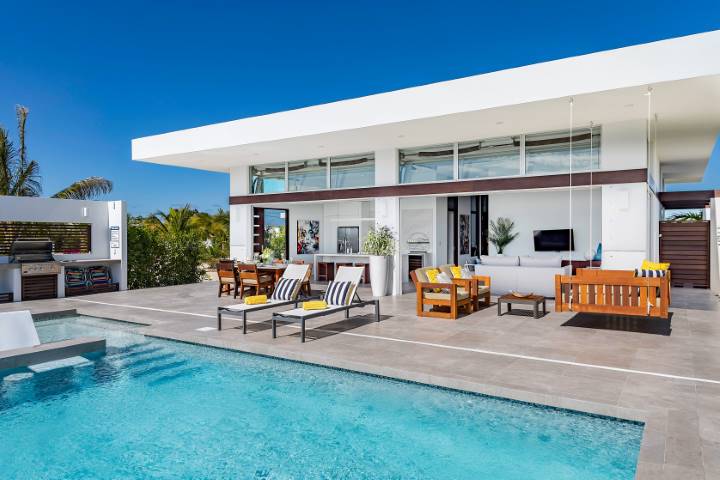 "We've worked hard to create the feeling of comfort you get when visiting family and friends," said Simon. "We realize that as people return to travel they are eager to reunite with those they've been apart from, and our collection of villas is a great place to safely come together, while still allowing for space and privacy."
In addition to full kitchens and private pools, guests can book everything they may need during their vacation from the White Villas' website. From car rentals and boat excursions, to meals, spa treatments, outdoor movie theater and gym, and even kite-surfing lessons. Detailed guides also offer guests guidance on what to see, do and eat throughout Providenciales.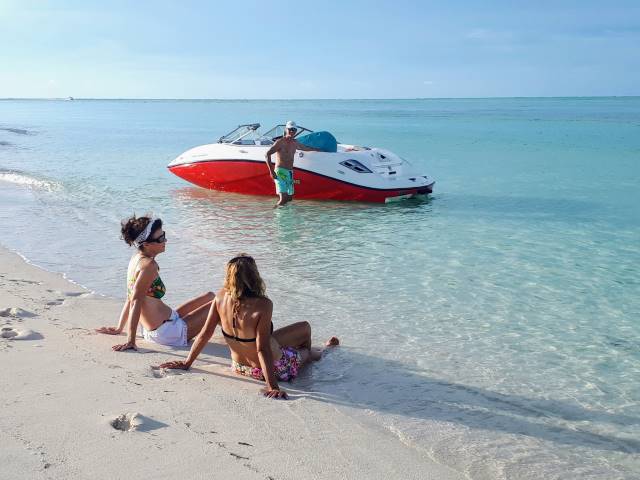 While Turks and Caicos is open to visitors, the local government has protocols in place to ensure the safety of all visitors and locals, and to ensure travellers can avoid quarantine upon arrival. All visitors must submit a COVID-19 negative PCR test and a health screening questionnaire within 5 days of visiting through the TCI ASSURED Portal. Turks and Caicos prides itself on a reputation that's built on excellence and distinction. Safety is no exception, which has allowed the country to rebound quickly.
For more information on the White Villas Collection and experiences available, please visit www.whitevillas.net.