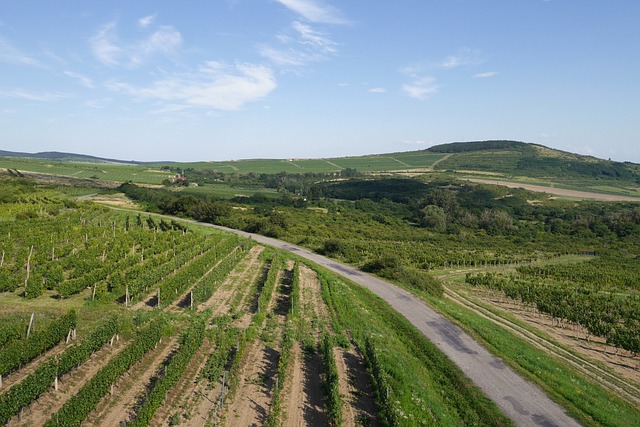 It's known as the birthplace of the wine of kings and its no wonder, as for more than a thousand years, wines from Hungary's Tokaj region have been served to royalty and were known to be a favorite of King Louis XV of France.
The first written records detailing the vineyards of the Tokaj region of Hungary date all the way back to 1251 and now, nearly 1000 years later, it's the epicenter of legendary winemaking that still manages to stay true to its tradition and relatively under the radar with good intention.
Today, Tojaj boasts over 3,000 wine cellars, ranging from those hand-carved volcanic subterranean structures created specifically for aging, while others carry a hip vibe and are welcome social spaces throughout its 27 villages all with their own unique personalities, architectural styles and special blends of ethnicities that result in a colorful and delicious fusion of visual bliss and culinary wonder. Throughout the centuries, influences from places like Poland, Armenia and Romania have played a part in the shaping of the Tokaj culture and its wine blending processes and beyond the vineyards, visitors are treated to a wealth of trails to trek, castles to explore and restaurants ranging from traditional to elegant to taste one's way through.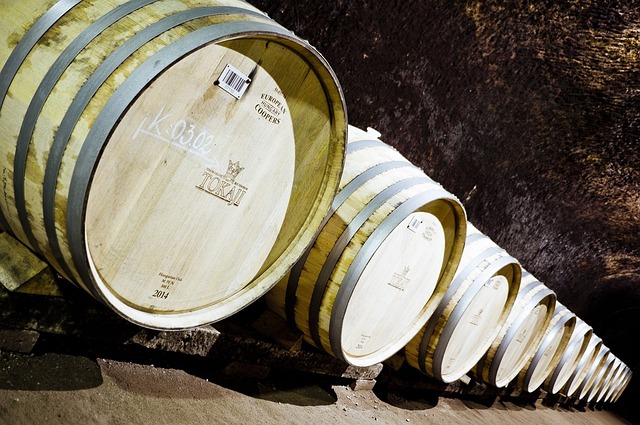 What's perhaps most unique in this region is its specific and special microclimate and biodiverse geological position that allows for wine to develop into a distinct flavor and here, grapes cannot be imported, only those that are grown locally can be used in the process. Long humid late summer and fall seasons in Tokaj give way to sweet harvests of grapes that result in the production of complex and rich blends. One of the most beloved celebrations is the naturally sweet Aszú wine, developed from grapes that soak up every bit of sunshine before the harvest, resulting in a taste that cannot be duplicated anywhere else. Wines here are primarily stored in special barrels created with locally sourced Zemplén oak, taken from the mountains that bear the same name.
What does a day in a Tojak vineyard look like? Anything from romantic strolls with a surprise pop up picnic amongst the vines, private sommelier-led meals, sips with savory bites where the magic happens in the production hub, or perhaps moving in and out of the seemingly endless greenery by bicycle or Segway.
In 2002, the  Tokaj Wine Region Historic Cultural Landscape became recognized by UNESCO as a World Heritage Site and its spirit continues to captive those in the know. Tokaj is just a short 2 ½ hour car ride from Budapest and an easy jaunt via rail departing from the Budapest Keleti Railway Station.
For more information, visit www.visithungary.com