What's better than having an extra day in the year? The fact that it falls on a Saturday – the first time since 1992.
Since it takes 365 days, 5 hours, 48 minutes and 45 seconds, we lose almost six hours a year, which is why when February the 29th comes along, we have the chance to take back all that time.
Here is what you could be doing with your extra day.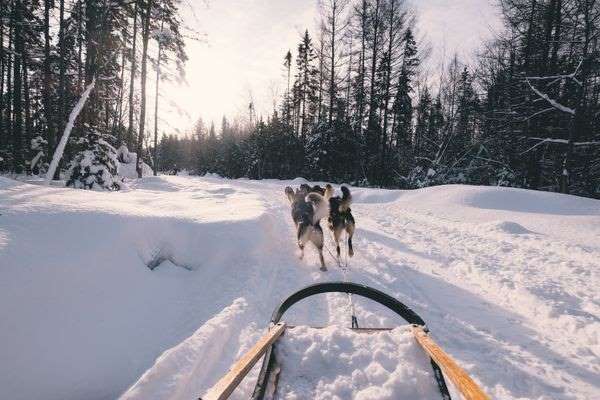 EXPERIENCE A SNOW SAFARI: If it wasn't for leap years, in 750 years June would fall in the middle of winter. Joining Flash Pack's winter Finland adventure gives travellers a chance to experience what that might be like as they spend 29th February gliding across the icy tundra on a nine-kilometre husky safari before continuing their expedition on snowmobile.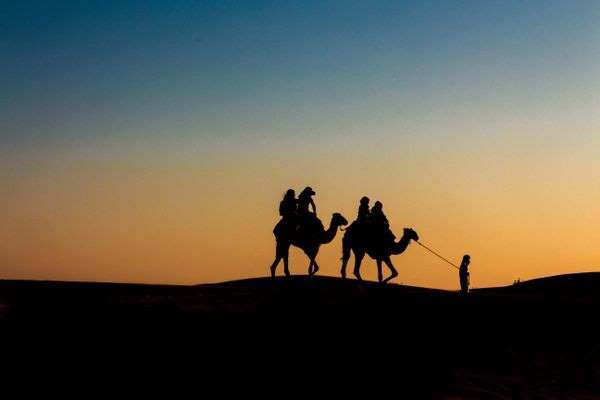 WATCH THE SUNRISE ON CAMELBACK: Solo travellers can watch the sunrise on the 29th as they venture into the vast landscape of Jordan's Wadi Rum, the dunes glowing in the delicate pink morning light – returning back to their luxury desert camp just in time for breakfast. 
BOARD A CATAMARAN AND SWIM WITH SHARKS: In Belize, travellers can hop aboard a catamaran for a languid day in the Carribean sea as they travel to Hol Chan turtle gardens and the Shark and Ray Alley – where they'll snorkel alongside sharks, turtles and manta rays, weaving between lush thickets of coral reef.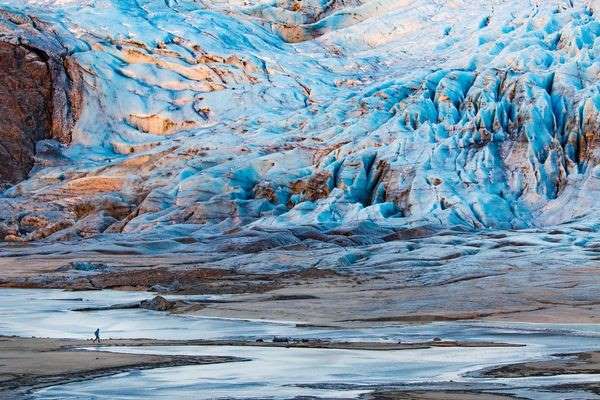 HIKE SÓLHEIMAJÖKULL GLACIER: Travellers heading to Iceland's south coast with Flash Pack will spend the 29th exploring black lava beaches, waterfalls and glaciers, before spending the day hiking across Sólheimajökull Glacier – with its a labyrinth of crevasses and ridges to explore. 
EXPLORE THE TEMPLES OF POLONNARUWA: Uncover Sri Lanka's medieval city of Polonnaruwa by bike as travellers spend the day cycling through the relics of a lost civilisation, past crumbling temples and ancient Buddhas, taking in the faded splendour of this UNESCO World Heritage Site on Flash Pack's Sri Lanka adventure.
REMOTE MOUNTAIN TREKKING IN TODRA GORGE: The landscape of Todra Gorge is one of striking beauty with its dusty red canyons and mountain streams. Solo travellers in Morocco will stop for lunch with a local Berber family, before continuing their trek through the rugged mountain range of this remote mountain.