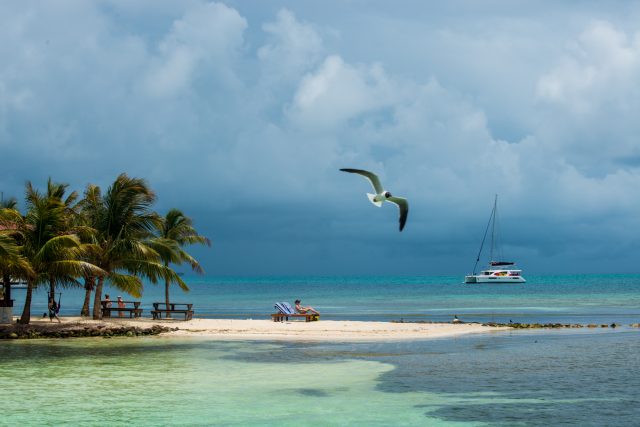 Sometimes you just need to get away. Whatever your reason for needing to hit a hard-stop on your daily hustle there is a destination that can help you reconnect with nature while offering endless adventure with a beautiful backdrop. Welcome to Belize.
Boasting the title of the "adventure coast," Belize sits on the 560-kilometre long Mesoamerican reef, offering some of the best snorkeling, diving and swimming spots anywhere in the world. With such amazing marine secrets to be explored there is no better way to spend your time in Belize than aboard your own private luxury yacht, bringing the ocean right to your doorstep. The Moorings have put together their list of top reasons a charter vacation in Belize is the perfect way to relax and get back to
Make new friends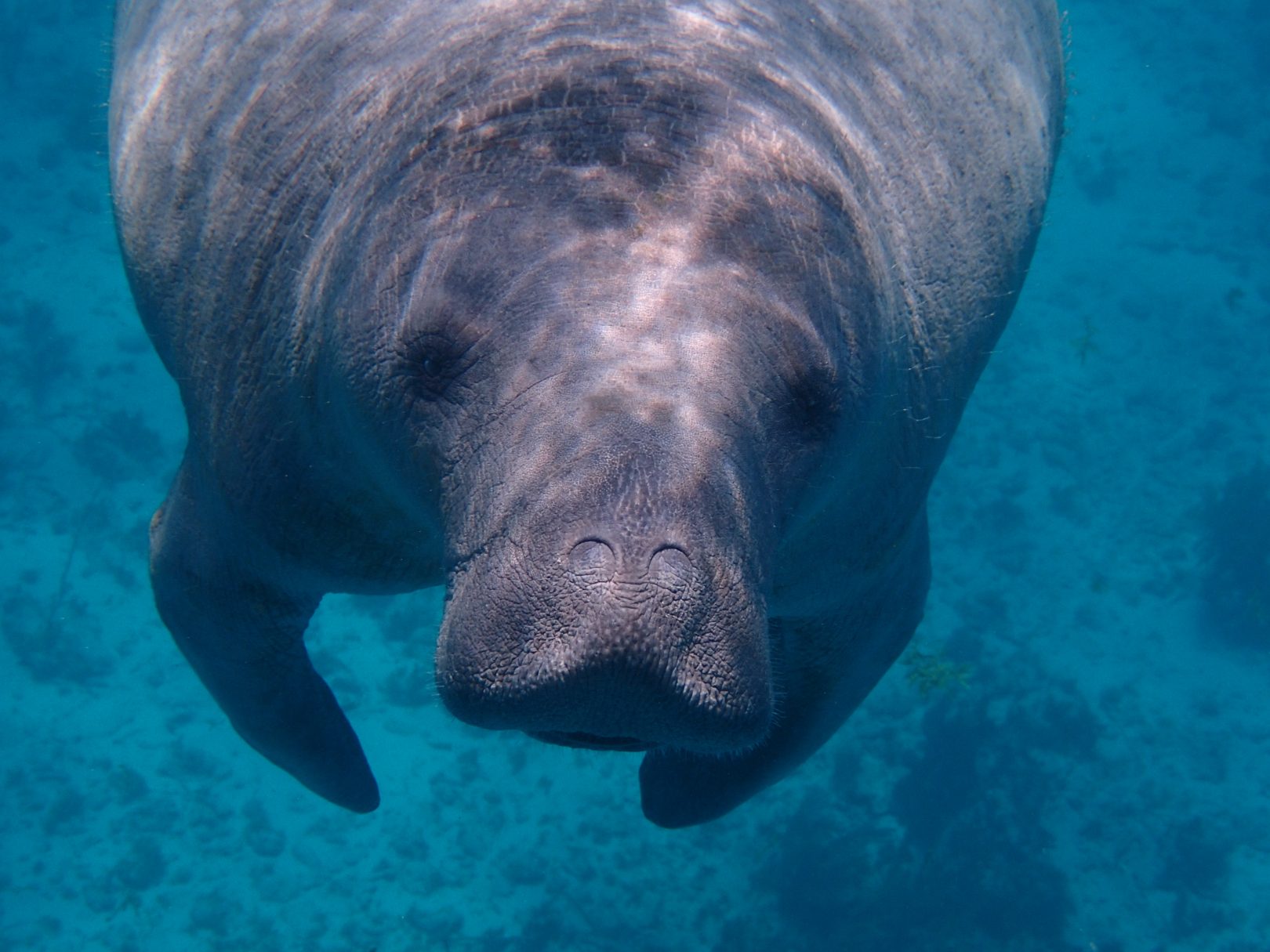 For a small country Belize is home to a surprising amount of different species of animals. Your best bet for checking out those native to the country is at The Belize Zoo and Tropical Education Center, where you can spot jaguars, tapirs, howler monkeys and many more that have either been rehabilitated, orphaned, rescued, or born at the zoo. Want a truly unique experience? Sail over to Gales Point where local guides will show you the best spots to observe manatees and the Hawksbill turtles, two of Belize's most endangered species.
Calling all History Buffs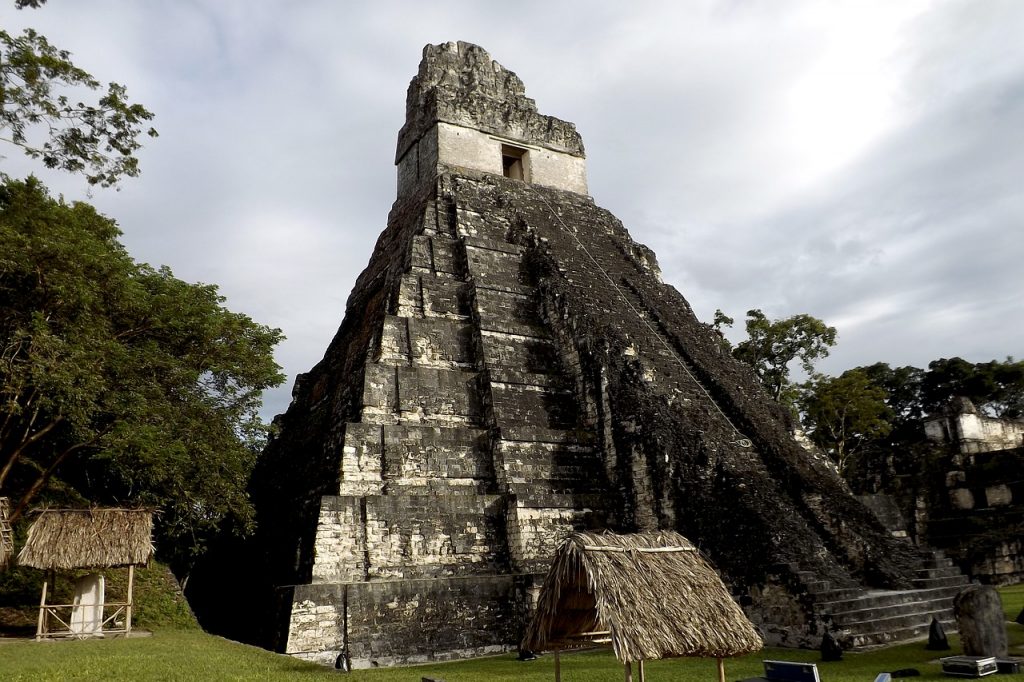 Stretch out your sea legs and learn about ancient cultures with a day trip to one of Belize's numerous Mayan ruins. Once known as the epicenter of Maya civilization, Belize offers the highest concentration of archaeological sites in Mesoamerica including Altun Ha, Xunantunich and Lamanai. Explore the Sacred temples, pyramids and other ancient structures amongst luscious jungle backdrops.
Dive In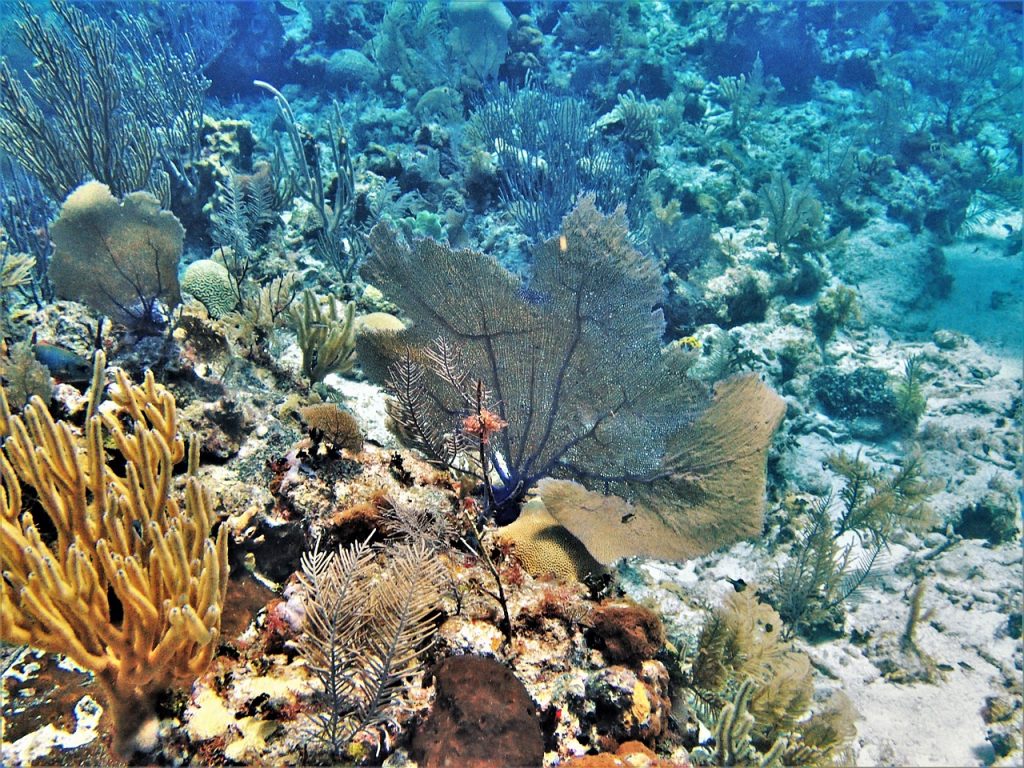 Whether you're an experienced diver or a first-time snorkeler you will be astonished at the sheer amount of activity "under the sea." The Belize barrier Reef System is a UNESCO World Heritage Site and for good reason. Comprised of seven protected areas this reef is home to over 500 different species of tropical fish, along with whale sharks and manatees. With many of the best spots being reachable only by boat you can enjoy easy access whenever you like.
Meet the locals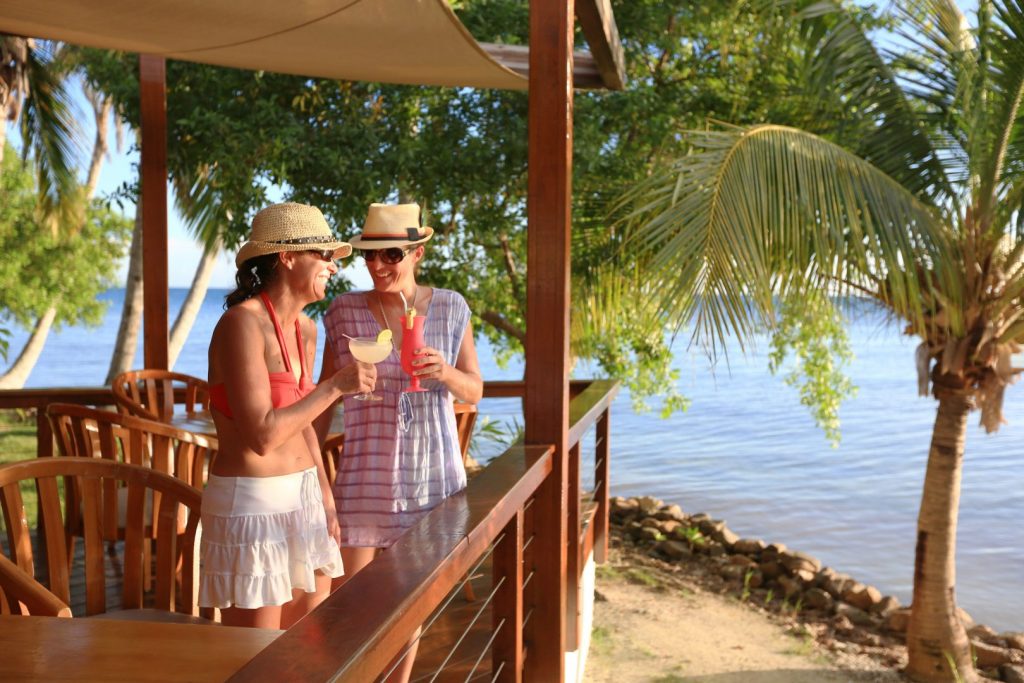 Belize offers a unique fusion of Caribbean chill with Central American flair. Drop anchor at the small island of Caye Caulker and you will discover a village full of brightly coloured houses and friendly faces. Take in the unique artisan shops, reggae music and enjoy fresh lobster at one of the local restaurants.
Take a breather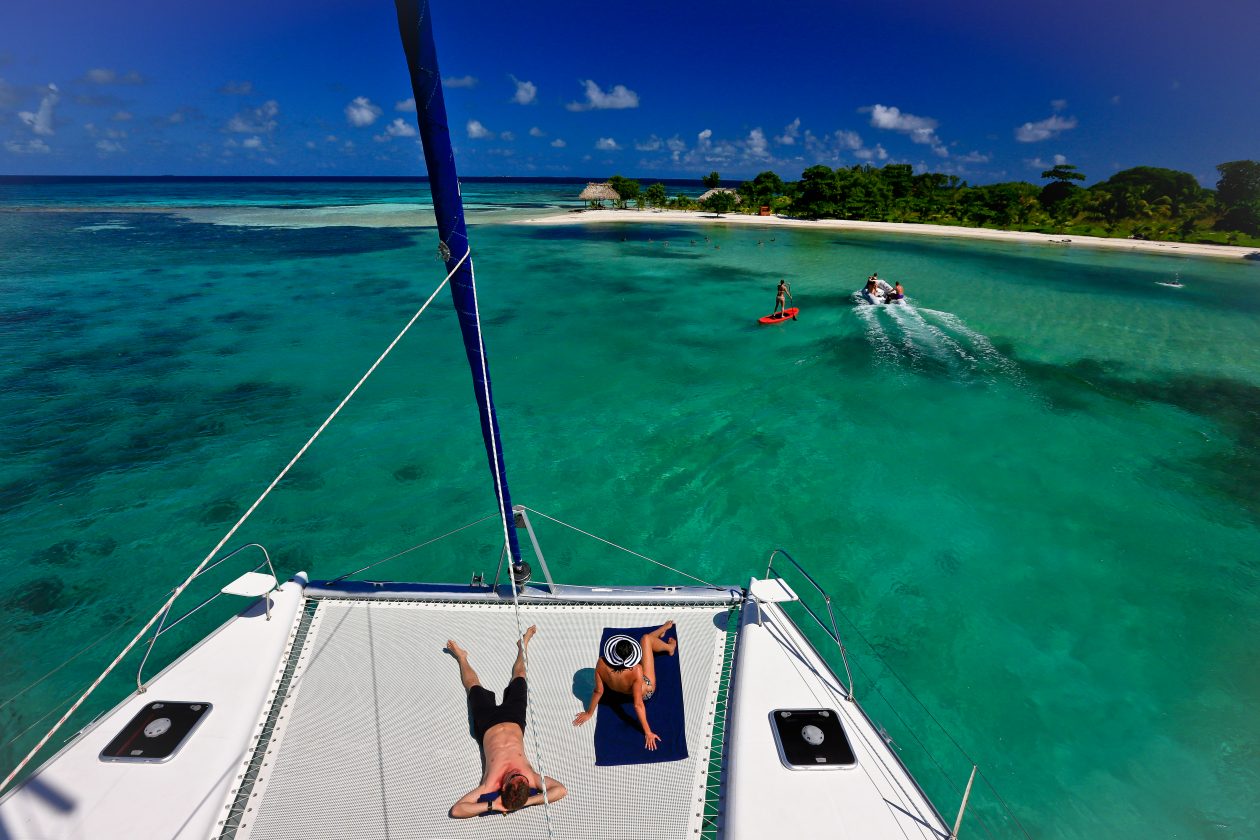 It's easy to forget when you have endless things to see and do on vacation to sit back, take it easy and just enjoy yourself. It doesn't matter if you opt for a bareboat, skippered or fully crewed charter experience you can tailor your vacation to be exactly what you need. Whether you prefer to chill out on the pristine, white-sand beaches, hop off the deck to explore under the sea, or just sit back and read a book with a cocktail in hand, chartering in Belize offers you the perfect chance to reconnect with nature and take some time for yourself.