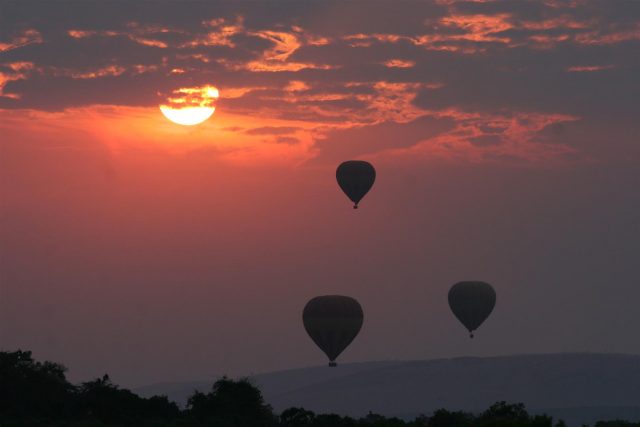 If you are headed to Kenya for a little fun and adventure then you need to have a look at this great travel resource, 100 Things to do in Kenya.
From safaris to mountain climbing, rafting to ostrich ride, this guide has it all.
Here is a sample from the 100 Things to do in Kenya list. Enjoy
1. Maasai Mara safari (Narok)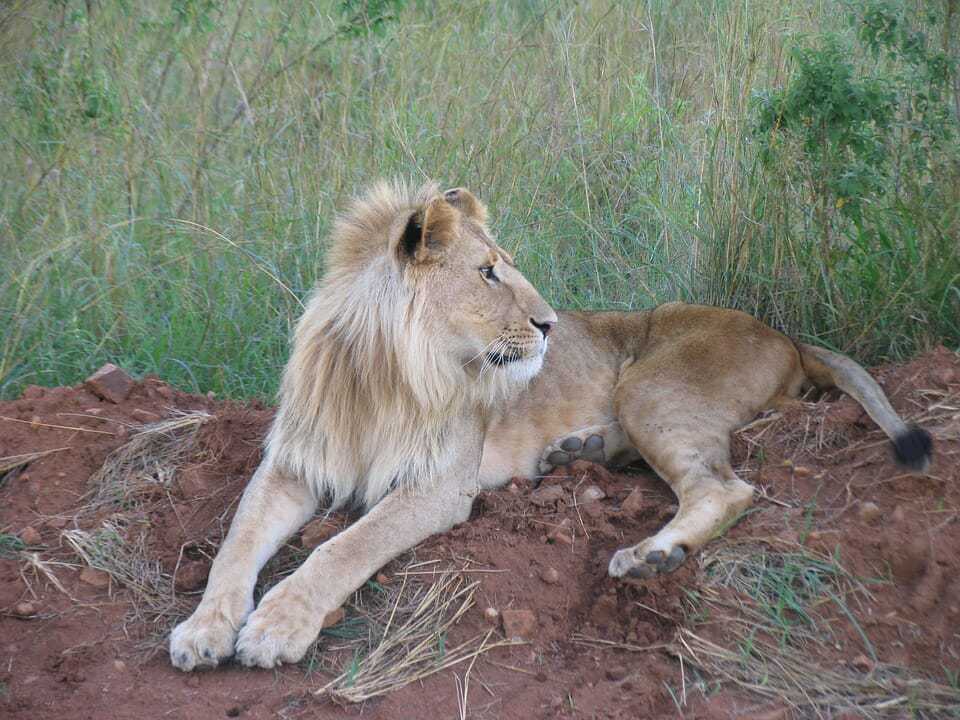 With its scenic beauty, aura and variety of game, the Maasai Mara will give you an authentic African safari. No words or pictures can fully convey the atmosphere in this reserve. Having housed over 90 species of animals and over 400 bird species, Maasai Mara is one of the greatest wildlife destinations in the world. Maasai Mara's cats are so spectacular that they star in BBC'S Big Cat Series. You can go alone or join 3 day group safari.
2. Climb Mount Kenya (Nyeri)
For those who love the thrill that comes from climbing on rock, ice and snow, this should be on your bucket list. Mt Kenya is Africa's second highest mountain and has been named the most challenging climb. It is where the world's best climbers test their skills. The average climber will likely reach point Lenana in 48 hours and descend in 36 hours. If you are aiming higher, you had better bring your A game. Join 5 day expedition for the real Mt Kenya experience.
3. Whitewater rafting on River Tana (Sagana)
This is the most relaxing activity after a challenging hiking and mountain climbing experience. The Tana River is close to Mt. Kenya and has the most exciting rapids in the country. The drift will also give you a glimpse of some spectacular bird species. Be ready for 4 hours of adventure and loads of fun in the murky waters.
4. Hiking at Hell's Gate National Park (Naivasha)
The name might sound scary but the experience is quite the opposite. Hell's Gate is one of the few parks in which you can walk alongside zebras, gazelles and elands among other animals. A hike in the park takes 4-6 hours. The scenery is decorated with rugged landscape, gorges, and hot water streams. The scenery is so spectacular that it inspired several Hollywood movies. Camping areas are available where you can pitch a tent or park your RV.
5. Feeding giraffes (Nairobi)

The Giraffe Centre located in Nairobi combines the serious protection of the endangered Rothschild's giraffe with fascinating activities. Visitors are allowed to interact with the giraffes through observation, hand feeding and even kissing. You can also catch a glimpse of warthogs and birds.