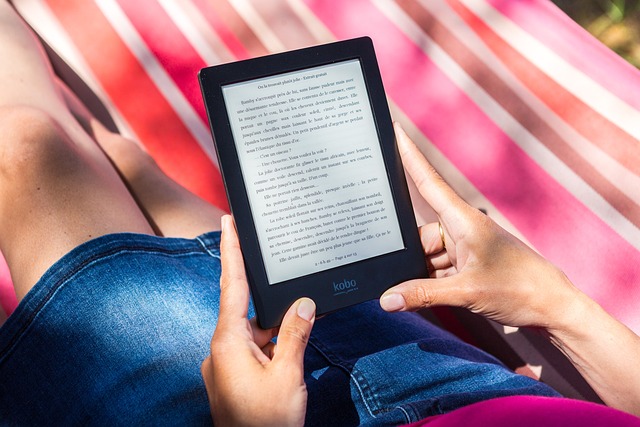 With fall here, and as Christmas time draws ever closer, some great bargains can be found from travel agents. Whilst the temperatures in European destinations may be dropping, it can be an excellent time of year to avoid the huge crowds of tourists that visit destinations such as Paris, Rome, and Venice and explore these beautiful cities at your own pace. Fall time can be perfect to experience life more like the locals do and admire the changing colours of nature against the backdrop of superb European architecture. If you are looking for inspiration for a fall European vacation, see here for more destination ideas. When it comes to packing for such vacations, there are key items to consider. This article explains three such items to take that will increase your enjoyment of an autumn vacation.
Smartphone
Taking a smartphone on vacation should be considered an essential item for most travelers. This is simply because of the wealth of options it can provide whilst on vacation. If you enjoy planning your trips around cities and navigating on foot, using Google Maps can be a perfect way to plan routes with minimum effort. Firstly, do some research on a travel site, such as TripAdvisor, to find the best places to visit at your destination. Add these destinations to Google Maps and plot out a tour that will take you from venue to venue in the most efficient way. Smartphones are also excellent choices for having fun and entertainment at your fingertips. If there is a lack of evening entertainment at your hotel, why not consider logging onto an online casino and playing your favourite casino games without needing to get dressed up and search for a local venue? In short, smartphones can cover a range of entertainment and planning purposes whilst on vacation and should be considered an essential travel companion.
eReader
Millions of travelers love to read a good book whilst on vacation as they find that they have enough time to do so when away from work or their busy home lives. It can be extremely relaxing and satisfying to unwind after a day's exploration with a good read from your favorite author. In the past, it would be necessary to pack a few physical books into the luggage to enjoy this hobby. Books by their very nature can be quite heavy and many travelers would choose to omit them to travel light for short weekend getaways where only onboard luggage was taken on a plane. Thankfully, in 2022, there are a range of high-quality and lightweight eReader devices, such as the Amazon Kindle, that can store thousands of books in one device. Pack an eReader device and travel light without sacrificing your favourite reads.
Travel Umbrellas
As a final point, it is well worth remembering to pack a lightweight travel umbrella with you for your fall travels. Unless you are planning to undertake a long-haul journey to an exotic destination that virtually guarantees sun and good weather, you should expect to experience the chance of rainfall. Today's travel umbrellas are both well-designed and robust enough to be stored in your luggage without the risk of damage during transit. As a rule, opt for a more premium product over ultra-cheap examples to ensure that your travel umbrella will last for several vacations to come.