Do you enjoy visiting castles and places of big historical events? Are you fascinated by knights and damsels and the way people lived back in the Middle Ages? If your answers are yes, keep on reading to find out some of the best places to visit and have a taste of your medieval fantasy life.
When it comes to castles, the ones that are decently preserved are scattered all across Europe. So in this article, we will be focusing on medieval cities that are a perfect mix of modern and historical.
Lots of these places have events and festivals throughout the year that are related to something that has to do with middle age life. You can do research and maybe find something you would like to see on your next trip. Check Bookmundi for travel info and assistance. Also pay attention to guest reviews when looking for the best places to stay.
Orvieto, Italy
Italy is known for its beautiful medieval cities, the whole country basically has that historical vibe. Most medieval cities in Italy are uphill, so you can pack your hiking gear if you are in the mood for an active vacation.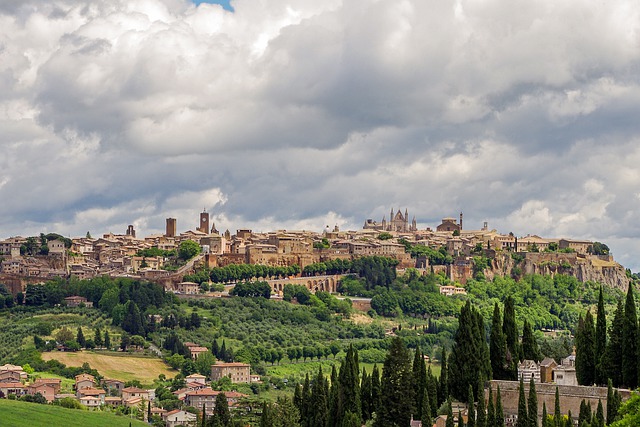 You can not go wrong with any of the Italian cities, but we recommend you to visit Orvieto. This place has an amazing cathedral that is quite a statement piece. It is done by blending two architectural styles – Gothic and Romanesque.
The cathedral dates back to the 14th century and is home to many incredible frescos.
Like many cities in Italia, orvieto is walk-friendly, so you can basically go anywhere on foot. Do not miss a chance to sip on a nice espresso in some of the restaurants in piazza Della Repubblica, which was the center square of the medieval town.
Prague, Czechia
This gorgeous gothic city is home to one of the most stunning architecture in the world. Aside from amazing beer, Prague offers you a realistic medieval feeling.
Prague is very popular amongst tourists from all over the world. The Prague Castle is a very popular attraction, so do not skip seeing it. This place is a perfect mix of modern and medieval, so you can enjoy both equally.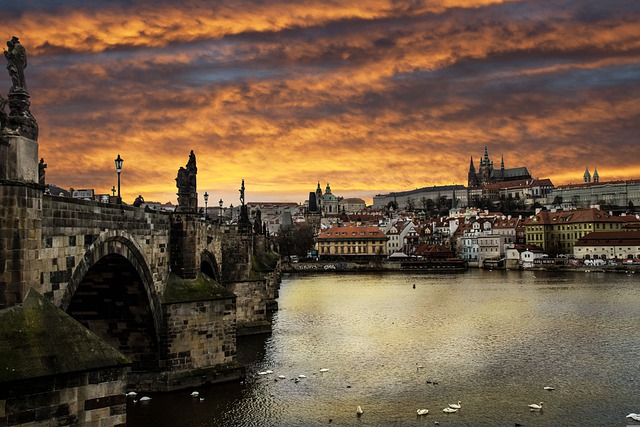 The nightlife and the culture are both on a very high level in Prague, so there is certainly something for everyone there.
Bran, Romania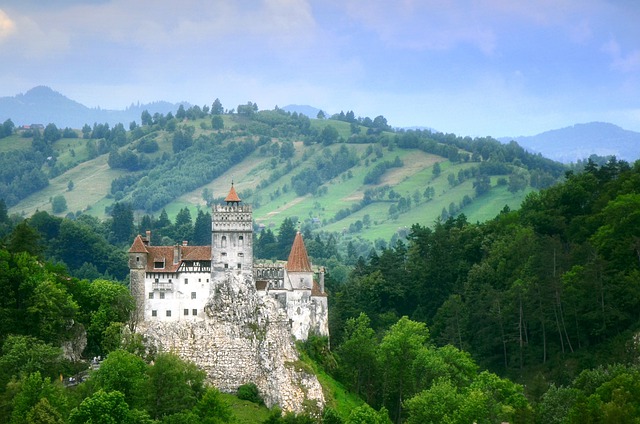 Bran is eye candy for all of you gothic fans out there. It is located in a part of Romania that is called Transylvania. You are probably familiar with the legend of count Dracula (Vlad Cepes the Third) who was an inspiration for Bram Stoker's classic novel Dracula.
Bran Castle is dubbed the home of Dracula. The first fortress was built in 1212 out of wood. It was destroyed by Mongols and was rebuilt in stone a few centuries after.
After that, the Bran Castle became the residence of the Romanian royal family. It is one of the most stunning museums in the world now, and we strongly encourage you to add Bran to your sample itineraries for traveling historical Europe. This is a must-see attraction for all fantasy and horror fans out there.
Dubrovnik, Croatia
Croatia has been very popular recently as a summer vacation destination. It is a beautiful country with a nice sea and gorgeous promenades. Dubrovnik is a city built mostly during the Middle Ages, starting from the 12th century.
This amazing medieval town got lots of attention after the planetary popular TV series Game of Thrones. The creators filmed in the old town part of Dubrovnik and used it to depict the place called the King's Landing from the series.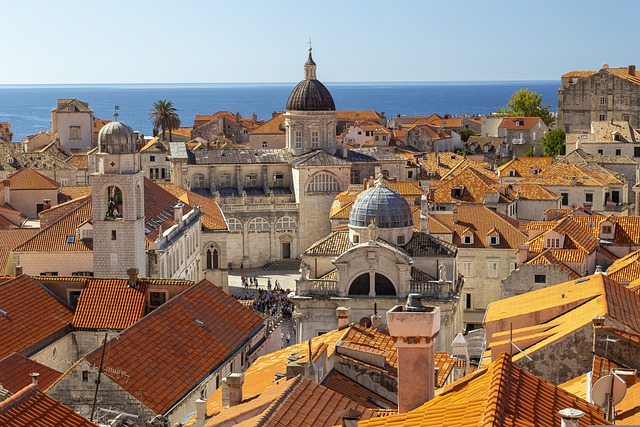 After the show aired, people from across the world went crazy for Dubrovnik. It is definitely worth seeing it, as it stays gracefully on the coast of the Adriatic Sea.
We hope you enjoyed our suggestions. Do not forget to pack your favorite medieval costume, just in case there is a fair or a costume party somewhere. Have fun, and travel safely.