Some travelers seem to master it with ease, while others struggle to get a handle on how to pack efficiently and effectively. Both weekend getaways and longer stays away, many have a tendency to pack too much or to pack in a way that just isn't helpful to themselves. As we step into spring, let's get into the practice of applying a few simple principles to make the most of the luggage we have.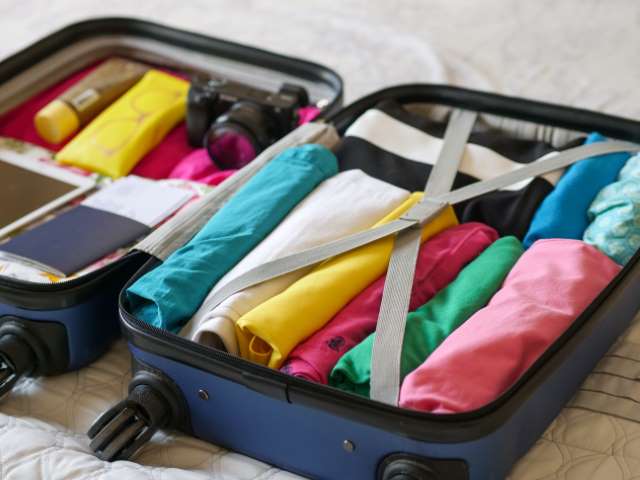 1. The tried and true rolling method. As many times as we may have been recommended otherwise, many of us are still folding our clothes into flat squares and stacking them that way. Trust people when they tell you to roll! There is a reason why this is always recommended and that is because it works. For pants, fold the legs together and roll from the waist down. For tops, lay them flat, fold both sleeves sides inward, and then roll from the bottom up. Bonus note: packing cubes can help cut down on clothing volume as well, as you can fill them up, push them down as tightly compressed as you can before you zip, then put  them in your suitcase. The compression will absolutely buy you a few inches.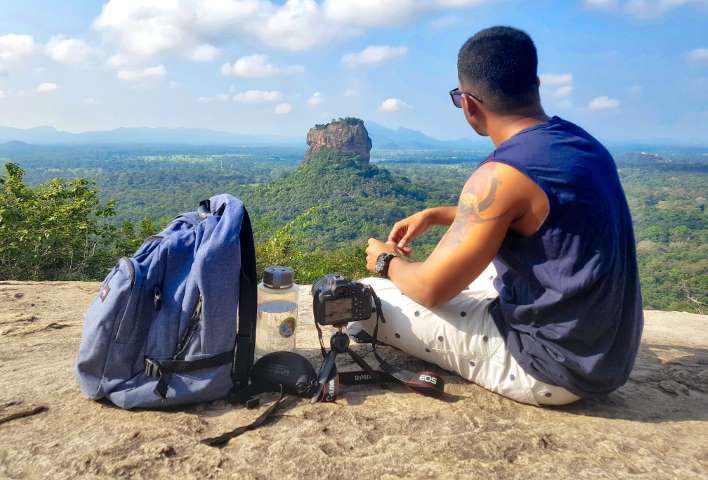 2. Make sure you have enough clothes in your carry-on with you for at least one extra day, in case your checked luggage gets lost or delayed. This is your "insurance" that you won't find yourself stuck in your plane clothes or having to buy clothes in a fluster at your destination that you may not even like. We choose our vacation clothes purposely – because we want to wear them! A good practice to get into is to always put items like your swimsuit, a pair or two of undergarments and socks, and an extra shirt in your carry-on. If the place you are leaving is a different climate than the place you are going, definitely keep an outfit appropriate to your destination's weather with you.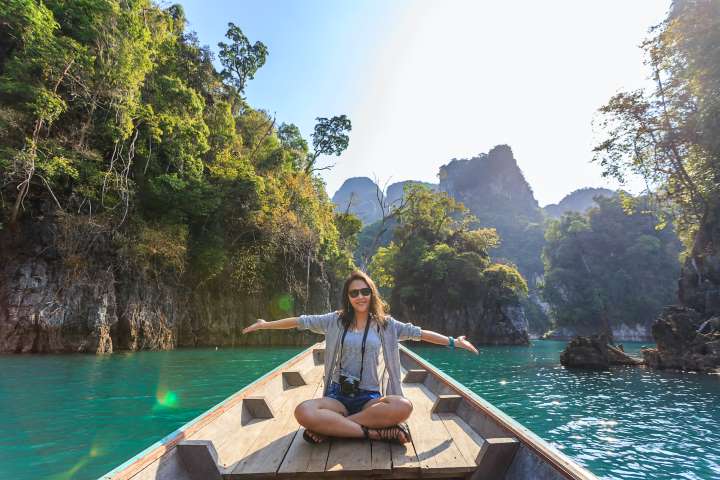 3. Do. Not. Over. Pack. You may have to remind yourself of this twenty times before every trip, but don't. For your toiletries, make a rule to only bring products and tools that are travel size. And for many things, like shampoo and conditioner, bodywash, shaving essentials, even face wash, toothpaste, and deodorant, it's fine not to bring them at all as you can always buy these once you arrive. These should really be the lowest priority items to pack.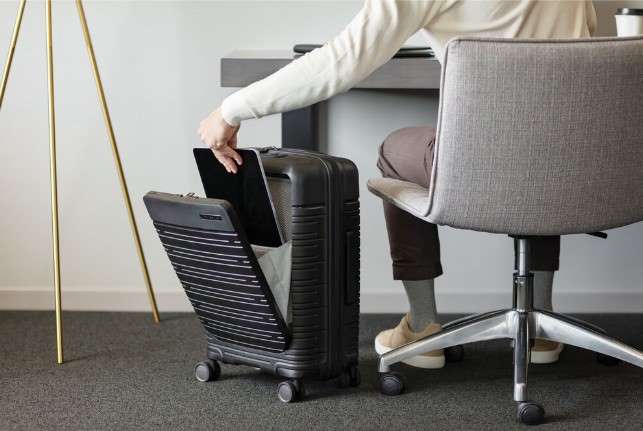 4. Buy quality luggage that's fine-tuned to your travel needs. Luggage today has evolved immensely since the days of just one large empty space inside. Brands are now designing their products thoughtfully, providing detailing that travelers value. Legacy travel brand Samsonite's Elevation Plus™ Collection includes three unique pieces, each with different efficiency-forward details. The Elevation™ Plus Spinner Large has extra expansion and a dedicated garment system with compression straps. The Elevation Plus Spinner Carry-On™ has a padded laptop pocket for extra protection on the front outside of the suitcase, making it easy to get to your laptop at any time without unzipping your whole bag. Samsonite's Mobile Solution Expandable Spinner Carry-On™ has a special power hub that includes a USB port and a pocket sized for wireless charging. It's these design details that make your journey just a bit smoother of an experience than before. 
The interior lining of each is made with Recyclex™ material technology, woven from 100% post-consumer recycled plastic bottles. A key feature for the 76% of travelers who said in a recent study from Booking.com that they want to travel more sustainably over the coming 12 months (study released in April 2023).
Put these four principles into use while preparing for your next trip and enjoy the extra time and lowered stress you're sure to have. The more you do it, the more instinctually it will come. Practice makes perfect, travelers!