Nostalgia has continued to be a key travel trend for 2023. In this Booking.com survey, 88% of respondents want to relive the pre-digital travel era, and 24% want to chase experiences that evoke emotive memories of days gone by.
Here's a highlight of some amazing retro accommodations built on Australia's East Coast within the past few years: 
Sea Sea – Crescent Head, New South Wales (opening May 2023)
This 70s-inspired, 24-room boutique property brings to life the culture of its location at Crescent Head through its textures and amenities with bespoke furniture, bold art, and an in-house radio. Food and drink will be curated by Sydney's respected P&V Wine & Liquor Merchants; Antonello Arzedi (from Icebergs Dining Room and Bar in Bondi); and Daniel Medcalf of Cabarita's No. 35 Kitchen and Bar.
Maleny Lodge – Maleny, Queensland (opened May 2022)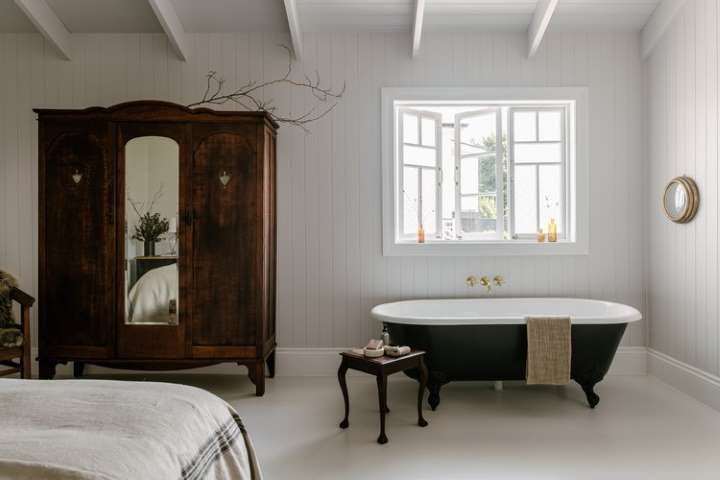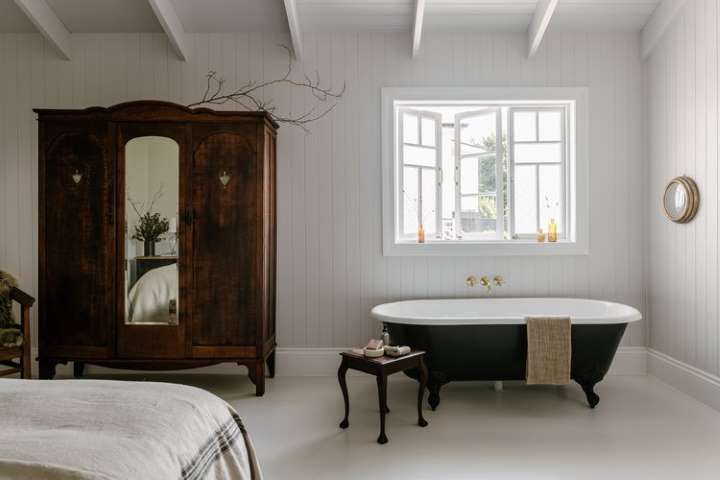 Lying in the heart of the vibrant Sunshine Coast hinterland, this refurbished, heritage boutique accommodation dates back to 1905. With seven individually designed rooms to choose from, every guest can bask in the historical beauty of the lodge.
The Isla – Batemans Bay, New South Wales (opened April 2022)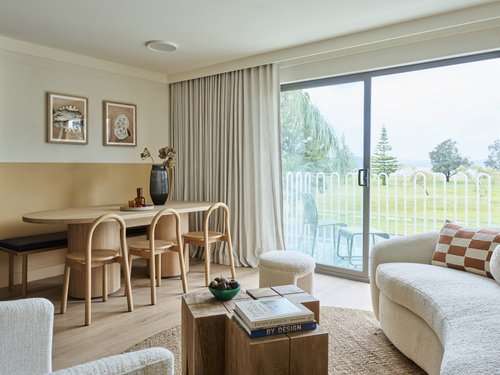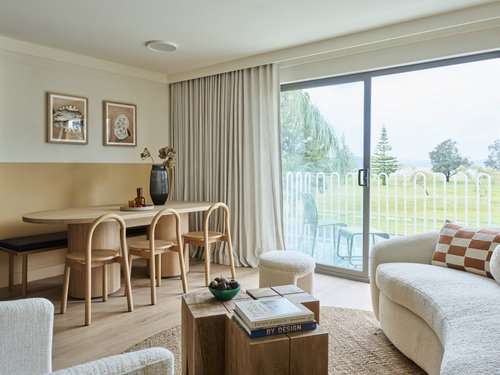 This motel serves as a modern homage to the way Australians used to holiday on the iconic South Coast of New South Wales – just a four-hour drive from Sydney/Warrane. The modern interiors are counterpoint to the retro building design. Local beaches are a short walk away.
Blue Water Motel – Kingscliff, New South Wales (opened January 2022)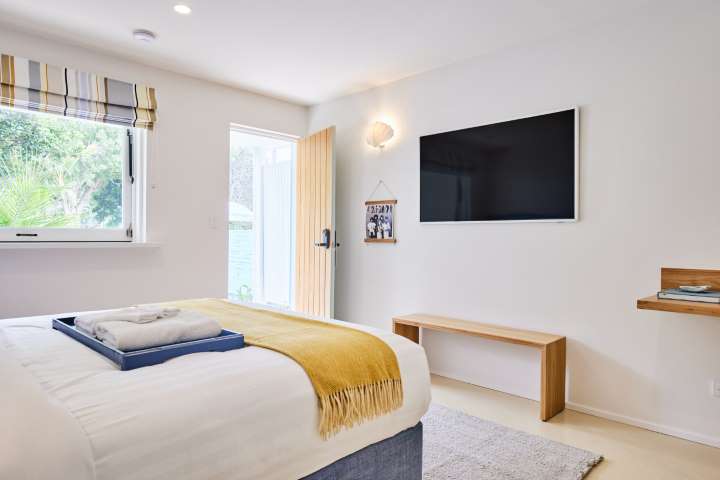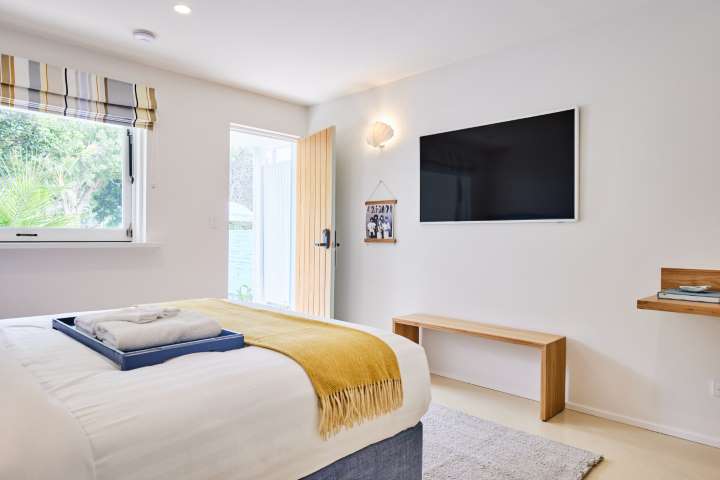 This motel in Blue Water Motel gives a gentle nod to the cool and relaxed coastal vibe of Kingscliff, just south of Queensland's Gold Coast across the state border. Guests can soak up the sun at the saltwater pool, hire a bike and stroll the streets like a local, or pick up a surfboard for a cruise at Kingscliff Beach, which is within a short walk.
Kyah Boutique – Blue Mountains, New South Wales (opened December 2021)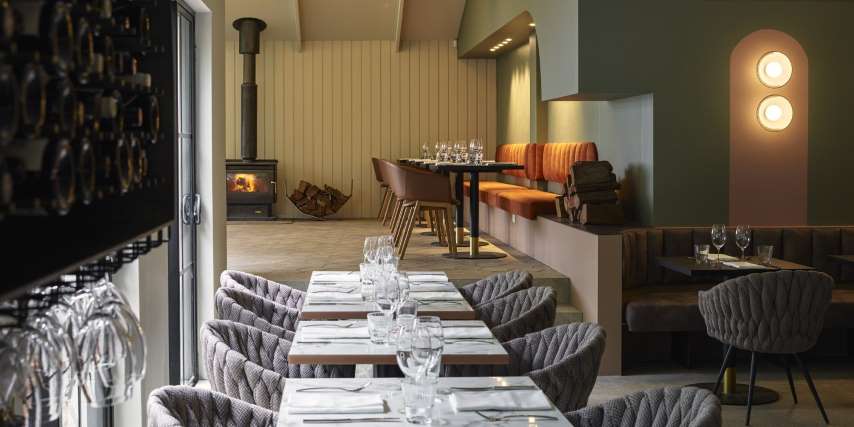 This retro property brings Palm Springs-inspired design to the Blue Mountains, a short drive west from Sydney/Warrane. Formerly a traditional motel, Kyah underwent a complete transformation and added the 170 capacity restaurant and bar, Blaq.
The Sunseeker – Byron Bay, New South Wales (opened March 2021)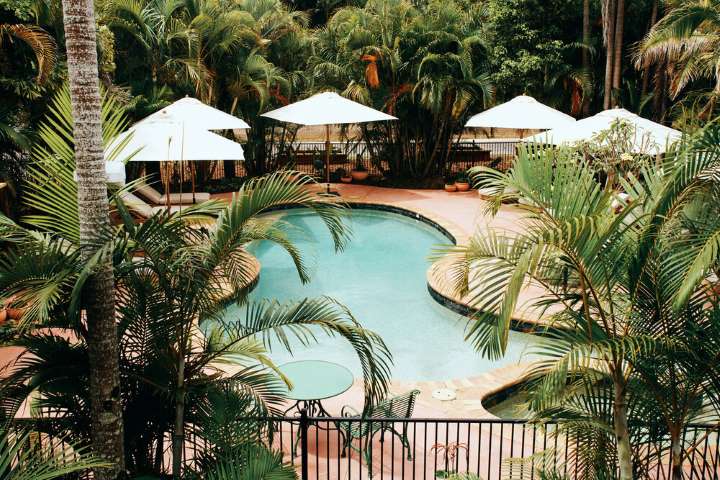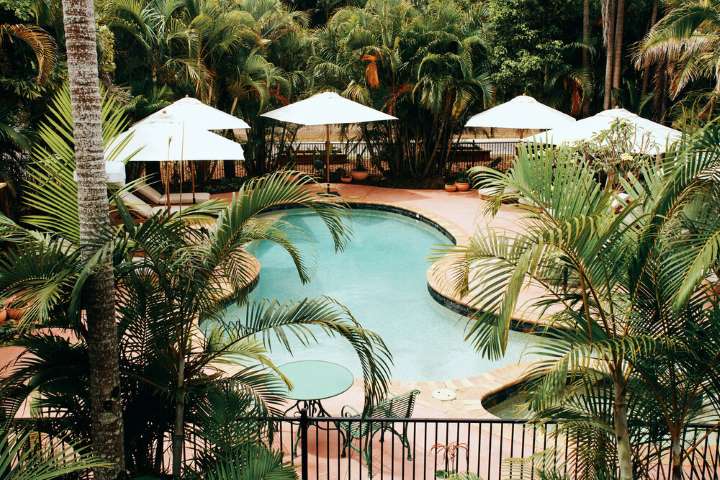 The Sunseeker is '80s brick motel nostalgia reimagined (in every way) into a boutique accommodation experience. With beautifully considered rooms, bungalow-style stays, poolside lounging and an abundance of lush, tropical gardens, this family-friendly retro hub provides a hideaway of respite and rejuvenation.
The Mysa – The Gold Coast, Queensland (opened March 2021)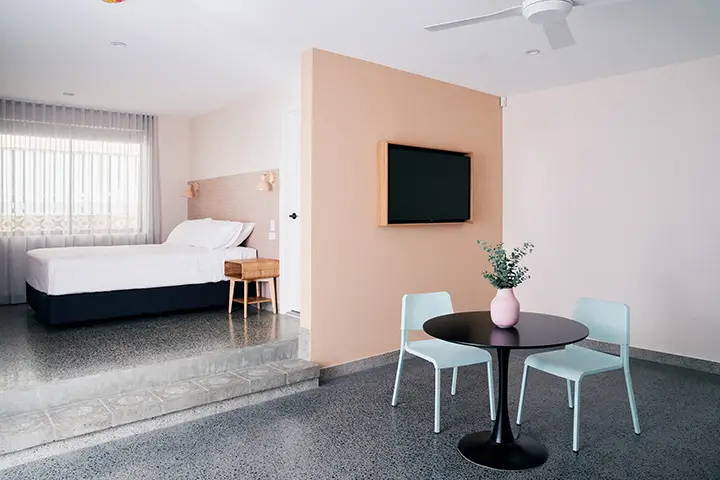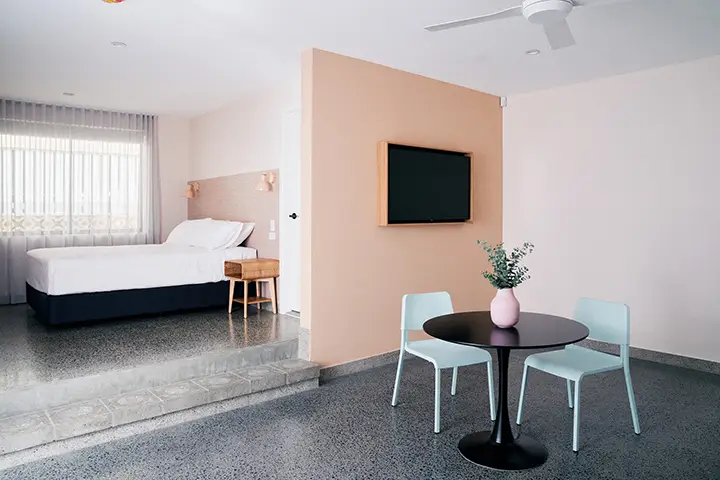 Located just 11 minutes from Gold Coast Airport, this cozy, boutique, luxury hotel boasts a Palm-Springs style with a love of environmentally conscious design at its core. It offers seven vibrant guest rooms, a luscious pool, and courtyards to unwind in.