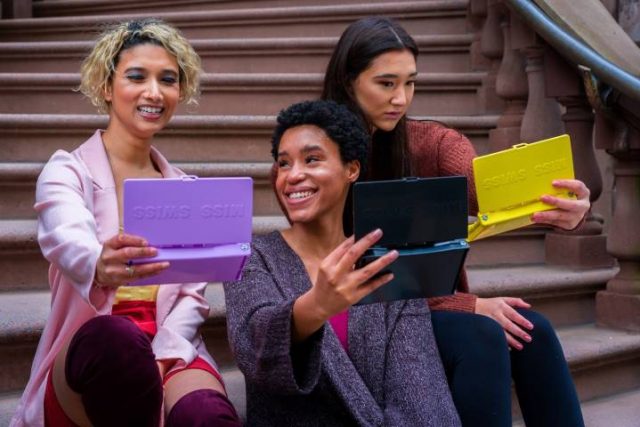 Traveling is often the best way to enrich your own life, meet new people and gain valuable new experiences. However, looking for food while traveling can be challenging at best, and realistically, often frustrating. Therefore, it's important to adopt some useful tips and tricks that will allow you to look fresh and good even during the most exhausting of trips. So for that reason, here are five beauty tips from expert travel bloggers that will help you make that happen.
1. Know your beauty needs and standards
This is the first step toward achieving an effective beauty routine whilst on the road. Once you know what you prefer, need, and want, you'll be able to pack accordingly. Also, when you know all of that, you'll also be able to modify your existing beauty routines to make them more suitable for traveling. For example, if you prefer a skincare routine that consists of multiple steps, then be sure to use only essential products that will make your skin clean and nourished. Also, traveling is not the best time to experiment with unknown products and routines, so it's best to stick with what you're familiar with.
2. Make sure to stay healthy
Traveling can be tiring and stressful, especially during long flights and walking tours. Therefore, staying healthy should be your priority, in order to look fresh and beautiful. Make sure to stay hydrated, get enough sleep, and eat a healthy diet. Feeling energized and happy throughout the trip will also positively reflect on your appearance, especially when it comes to your skin health. If you enjoy going out and drinking alcohol, then drinking enough water is a must, so your skin won't look dull and dehydrated the next day.
3. Be smart with makeup
If you're a true makeup lover, then you probably own a makeup bag full of amazing products that can transform you in an instant. But, traveling is the time when you should focus on enjoying your surroundings, so be smart with the way you use makeup. Usually, it's best to aim to cover up all the imperfections while still accentuating the positives. So, aside from using a foundation or a BB cream, you should have about 3-4 extra products in your makeup routine. So, feel free to shop for the best concealer online, especially to cover up blemishes and dark circles around your eyes. Also, rather than wearing heavy blushes, and lipsticks, it's better to opt for minimalist replacements such as lightweight highlighters and tinted, but moisturizing lip balms.
4. Keep your skin clean and glowy
As mentioned above, staying healthy should be your top priority while traveling. That also includes your skin health, so before you start implementing other beauty and fashion tips, it's essential to ensure that your skin is healthy and nourished. If you have a lot of skincare products, then feel free to opt for travel sizes, so you'll have room to bring them all. Additionally, never skip cleansing, moisturizing, and of course, sunscreen, especially during the day. Frequent travelers know this, which is why they know amazing skincare tips to help your skin stay fresh and glowy during travels.
5. Embrace minimalism
For some, this might be a bit tricky, but in reality, it's a great way to use only products that you truly need. If you're going to spend a lot of time at the beach, then using sun protection products and beauty oils will be more than enough. A lot of bloggers and influencers prefer minimalism on the road, as it allows them to rest and have fun while creating amazing content for their audiences. That's why packing multifunctional products, such as coconut oil, will be of great help! Using such products will show you that you don't need a lot of products in order to look great.
Conclusion
You deserve to look amazing while traveling, and these tips will help you move in the right direction. Knowing your beauty needs, staying healthy, and being smart with your makeup and skincare efforts will definitely allow you to be relaxed and look your best while on a vacation. So feel free to embrace these tips, and you'll look amazing every time you decide to hit the road.