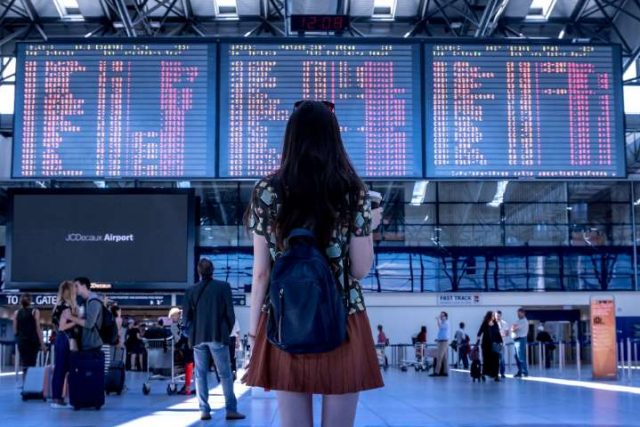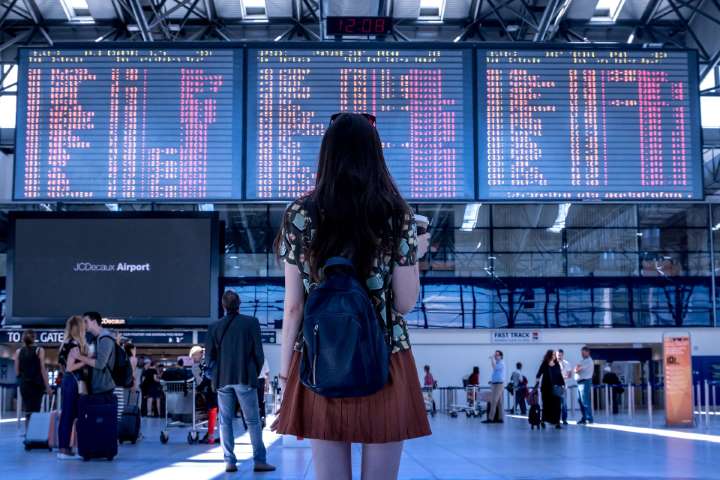 Whether it's your first time venturing abroad or you're a seasoned traveler, we all make mistakes that could at least cause you a bit of a headache, and at worst, ruin your entire trip.
The good news is that with a little forward planning, it's easy enough to make sure that you avoid some of the most common travel mistakes and get the most out of your vacation, no matter where your next adventure is planned.
We've got the run-down on the most common mistakes that travelers – even frequent ones – make, and what you can do to avoid making them on your next trip.
Not Getting Vaccinated
You won't need to get shots for every destination you visit, but it's definitely worth checking in with your doctor before you go. If you're traveling to an exotic location, there may be a higher risk of your exposure to certain diseases, like hepatitis, and getting a vaccine is the best way to protect yourself against this. Don't chance it! If you're visiting a clinic, it's worth your while to ask if they're specialists in travel medicine; get as much advice as you can about protecting your health in your chosen destination.
Not Checking Visa Requirements
Always take some time to double- and triple-check visa requirements before you head off on your next adventure. The last thing you want to deal with is being turned away at the airport after a long flight, or being stuck on the phone to the embassy for hours just trying to get through customs. Having an incorrect visa can turn out to be expensive and time-consuming; putting a massive damper on your trip before it's even begun – or even bring it to an early end.
Not Getting Travel Insurance
You might think that travel insurance is just another unnecessary expense. And it is, but before you decide to forego it and use the money for an extra activity or to upgrade your hotel room, think about what you're going to do if anything went wrong. Travel insurance doesn't just cover your medical bills if you become sick or injured while on vacation; it may also cover cancellation fees, so if you can't make your trip for any reason, you won't be out of pocket. And, it'll cover you in the event of any other emergency situations – imagine your hotel is flooded, or the airline you're meant to be flying back with goes out of business? You'll definitely need travel insurance.
Not Booking Enough Time Between Flights
If you need to book a connecting flight, then it's always better to book a later connecting flight than an earlier one. Although this means that you'll be waiting around for longer in the airport, it's always better to do that than have to rush through an airport you're not familiar with, only to find that you didn't get to the gate in time. Flight conditions can be unpredictable, and if your flight is delayed, knowing that you've left a few hours before your connecting flight means you'll have no need to stress.
Not Checking Your Smartphone Plan
It's important that you're clear on what your cell phone plan covers when traveling to avoid hefty roaming fees. Some plans won't charge you any extra or will offer package deals that you can use when traveling abroad, while others will charge astronomical amounts just for logging into your Facebook account for three seconds. If using data while you travel is important to you, you might want to think about purchasing a local SIM card once you arrive at your destination and using that instead.
Are you guilty of making any of these common travel mistakes in the past?